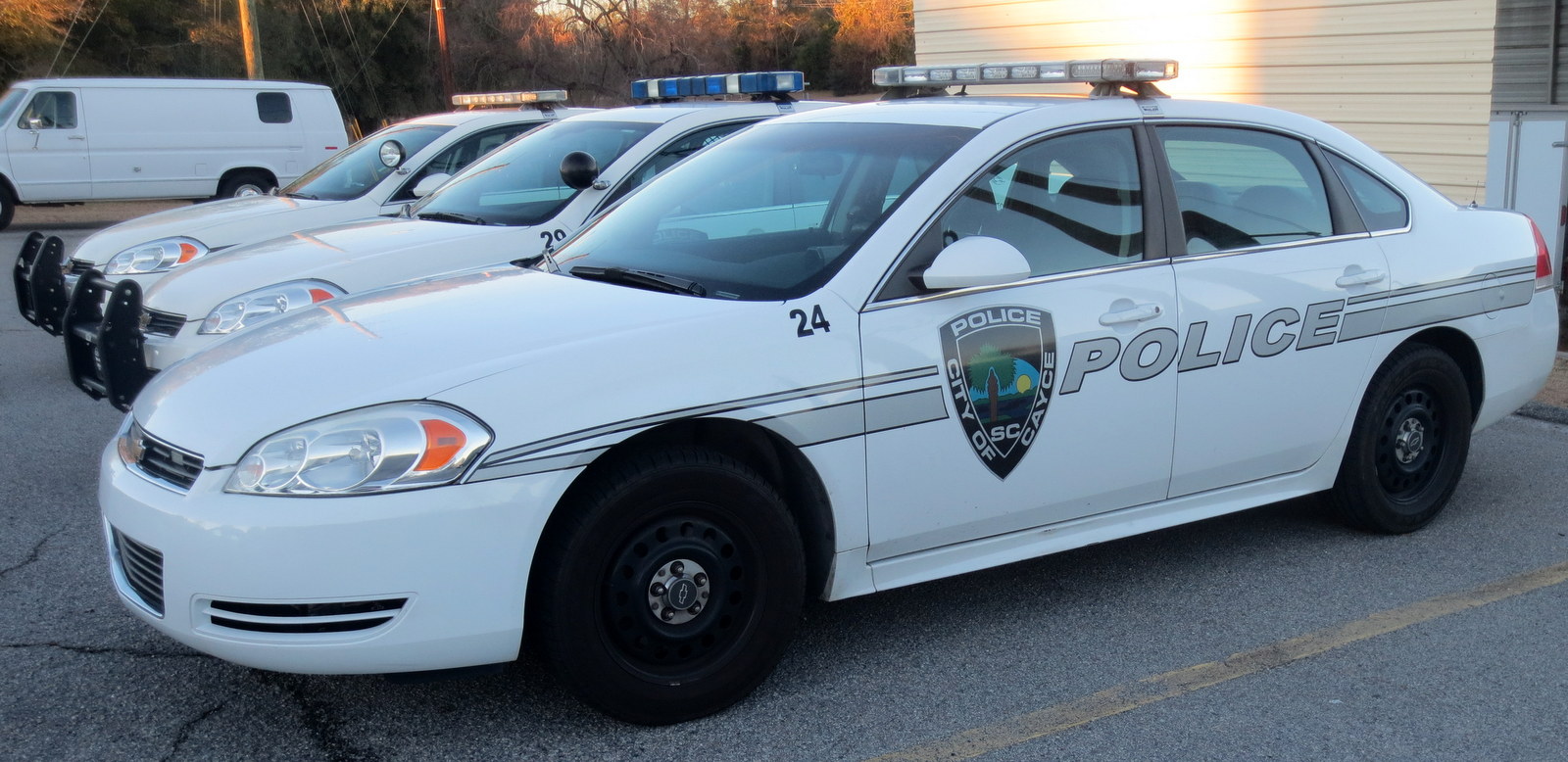 Two arrested by Cayce DPS for drugs
October 16, 2015
|
|
Comments Off

on Two arrested by Cayce DPS for drugs
|
NEWS
Officers with the Cayce Department of Public Safety executed a search warrant at the Motel 6 at 613 Knox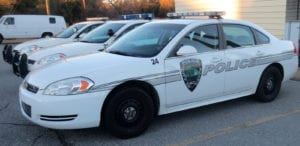 Abbott Dr. on Thursday.
Columbia Police Department K-9 units assisted Cayce DPS during the operation. Today's operation capped an investigation into illegal drug sales that began more than two months ago. As a result two  arrests were made and  four grams of crack-cocaine as well as 15 grams of Marijuana were seized. The drug bust was reported in a release from Cayce Spokeswoman Ashley Hunter.
Sequita Trannel Gallman, 34 of Hopkins  and Carlos Antwon Lewis, 36 of West Columbia were arrested.
Both are employees of the Motel 6. They are awaiting bond hearings at the Lexington County Detention Center. They are charged with Distribution of Crack Cocaine and Distribution in Proximity of a School. A third employee of the business, Kristoffer Shiver, was wanted by the Columbia Police Department and transported to Alvin S. Glenn Detention Center.
The Cayce Department of Public Safety remains committed to seeking out those within the community that distribute illegal narcotics. If you have information on suspected drug activity please call Crimestoppers at 1-888-CrimeSC or the Cayce Department of Public Safety at 803- 794-0456.