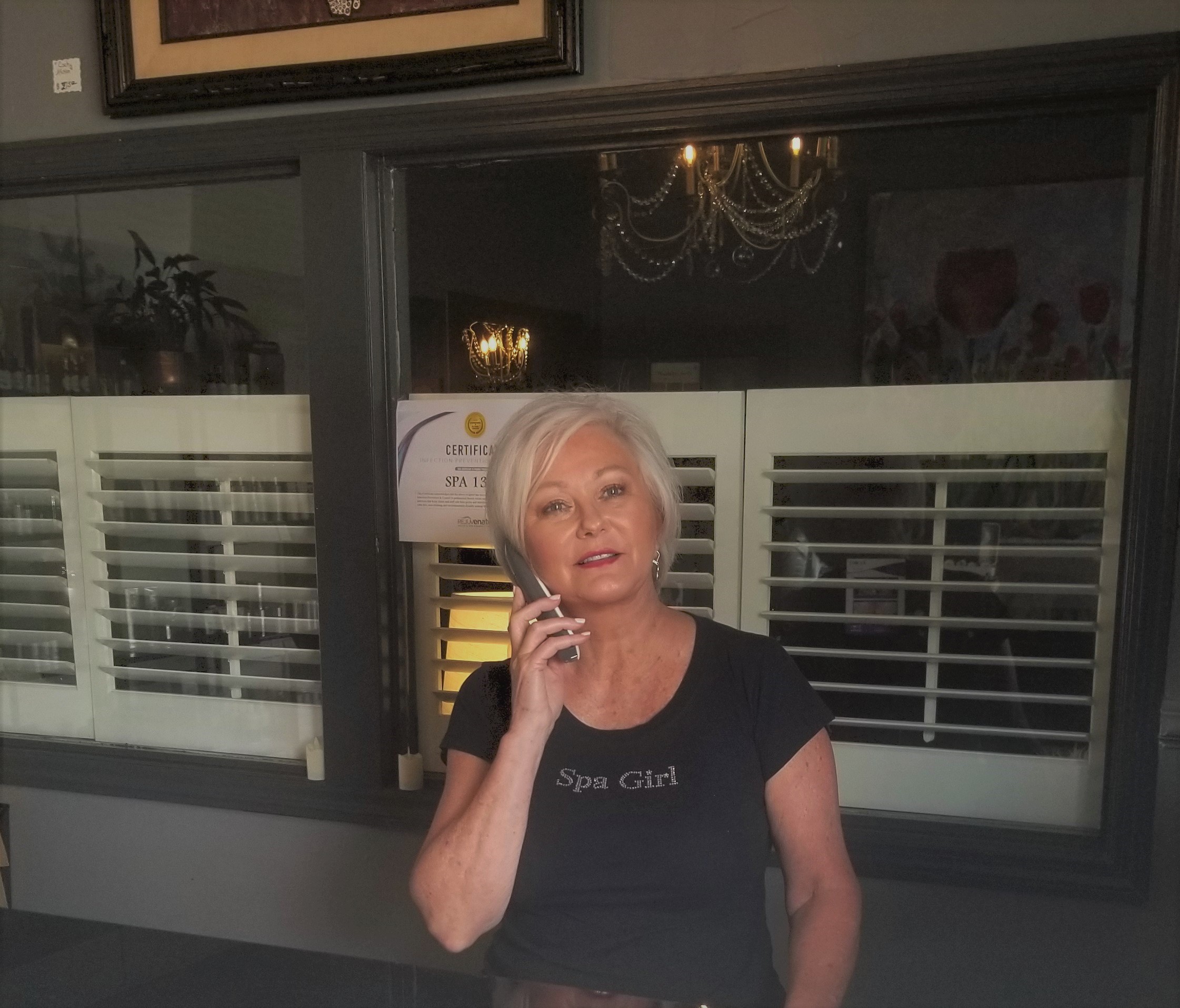 Treat yourself to Marci Delaney's Spa 131 for a unique and wonderful experience
August 26, 2021
|
|
Comments Off

on Treat yourself to Marci Delaney's Spa 131 for a unique and wonderful experience
|
NEWS
Spa 131 offers an experience to enhance your mind, body, and spirit.
The elegant spa is owned by Marci Ruffin Delaney and it has been at 131 State Street, West Columbia, for 12 years.
"Our staff of professionals works to help you melt away the distractions in your life in a calming, comfortable setting," Marci said. "Your well-being is our priority."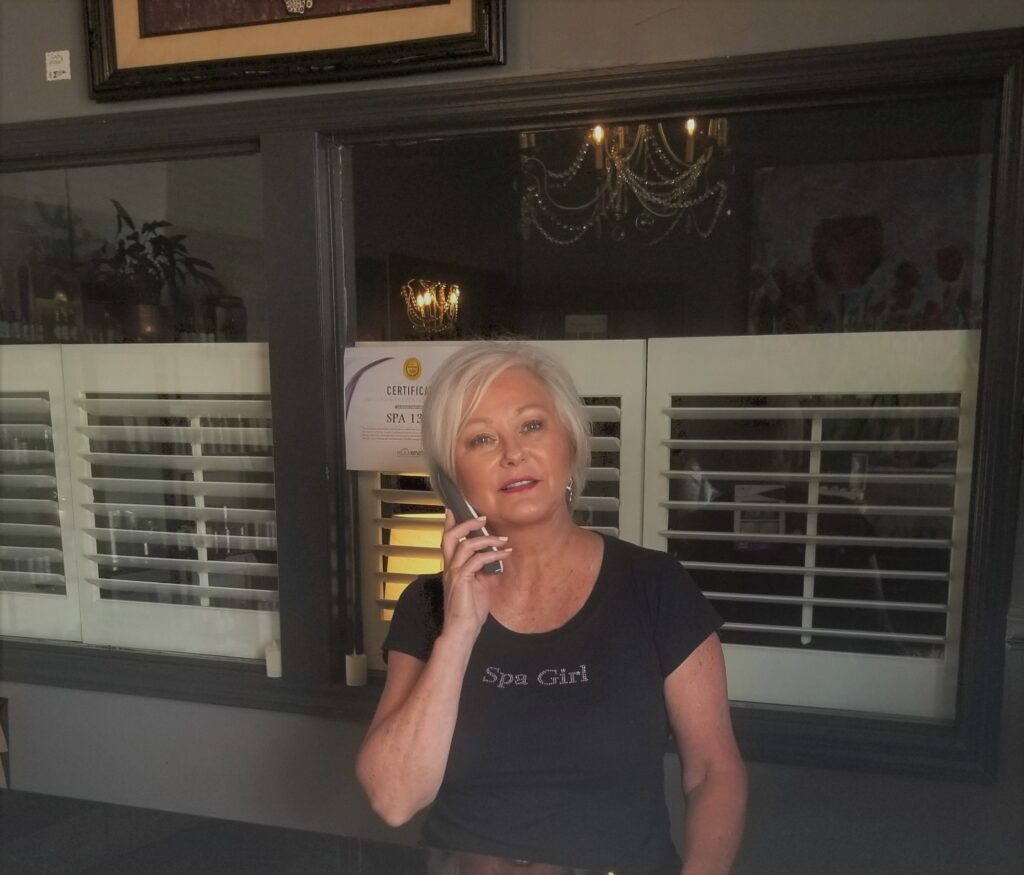 The spa has three well-trained aestheticians and three expert massage therapists. The staff offers customized treatments including: facials; massage; skincare; lash and brow services; spray tanning; waxing; wraps; and scrubs.
The staff at Spa 131 listens to find out what your needs are and then strives to help you.
"We'll talk to you about your goals and offer the best approach to care for your skin type and condition," said Marci.
Dr. Billy Giles also works on-site at Spa 131 for medically related beauty procedures. The spa also has male clients.
Marci is also a licensed aesthetician who is a lifelong resident of West Columbia. She is married to Buddy Delaney and the couple has two sons and one granddaughter. Earlier in her career, Marci traveled all over as an Avon trainer, recruiter, and sales manager.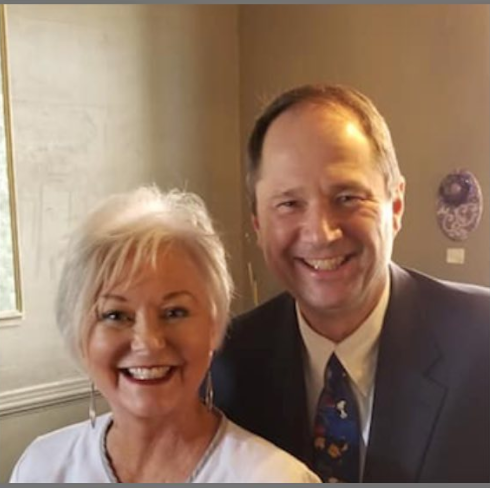 "Spas saved me when I was on the road," Marci said. When she left Avon, Marci was working for a doctor and decided to go to school to become an aesthetician for the practice.
"As soon as I started training, I knew I was going to open my own spa. I loved it," Marci said. "I was not going to work for someone else.
That's how Spa 131 was born. Since it has become the top location to be pampered and cared for.
"I'm here to provide the most-relaxing and stress-less spa day possible," Marci said. "We are a one-of-a-kind experience."