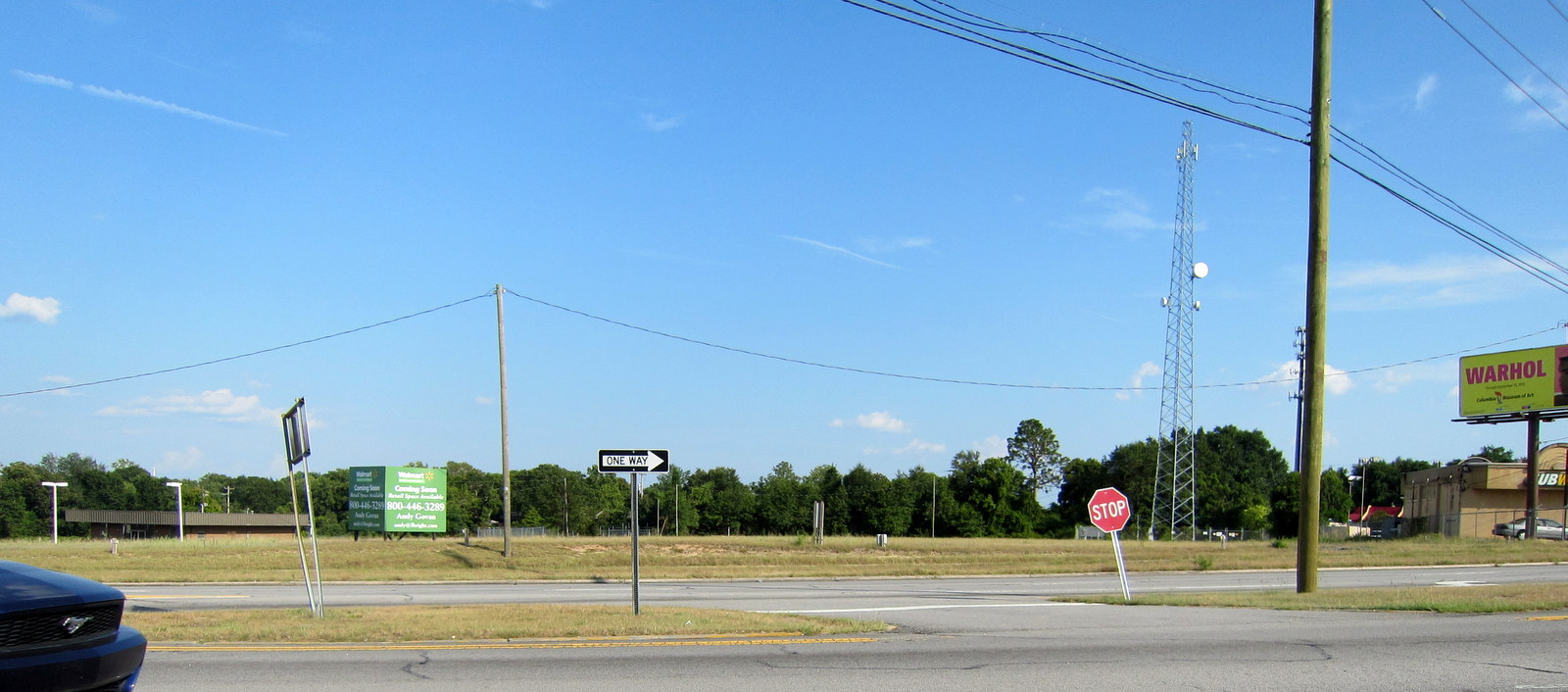 Traffic plan filed for Cayce Wal-Mart grocery
August 6, 2015
|
|
Comments Off

on Traffic plan filed for Cayce Wal-Mart grocery
|
NEWS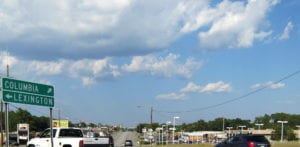 The traffic plans related to a Wal-Mart Neighborhood grocery store have been filed with South Carolina Department of Transportation (SCDOT.)
"An encroachment permit has been submitted to SCDOT for this commercial development. The application is still under review," said Pete Poore, SCDOT spokesman.
"In addition, traffic improvements in that area are also being reviewed, but no decisions have been made at this time," Poore said via e-mail.
Plans were confirmed that Wal-Mart planned to build a neighborhood grocery at the intersection of Knox-Abbott Drive and Charleston Highway, in February.
Ashley Hunter, spokeswoman for the City of Cayce said in May that the eight-plus acres where the store is planned are already zoned for a gas station and grocery store.
The Cayce market store will be around 40,000-sq.-ft. and construction could begin at any time, with completion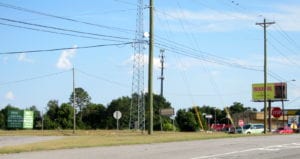 scheduled for 2016. More retail space will be attached to the development.
According to the SCDOT, an "Encroachment Permit establishes a uniform standard for encroachment upon roads in the State Highway System so as to provide for the safe and efficient movement of traffic while allowing reasonable access to abutting property. The Application for Encroachment Permit is a request to SCDOT for permission to perform work on SCDOT maintained rights-of-way. An approved permit grants the Applicant permission to encroach on the roadway within the guidelines established on the permit."
According to the SCDOT the "location will be evaluated" and a date by which the work is to be completed will be provided.
Also from the SCDOT, "The Department will add any special provisions to the permit. For example: The applicant shall erect Department approved stop signs or work shall only be done between hours of 9 a.m. and 4 p.m. on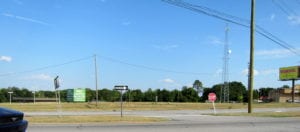 weekdays.
Once the application is reviewed and approved, the application will be signed by the appropriate SCDOT
representative, a permit number will be assigned, and a copy of the approved Encroachment Permit will be sent to the applicant."