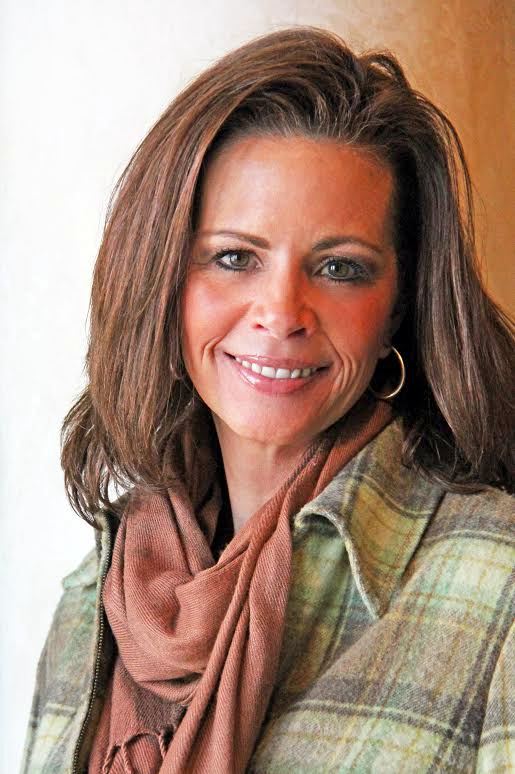 Tina Guerry to run for Lexington County Register of Deeds
March 7, 2016
|
|
Comments Off

on Tina Guerry to run for Lexington County Register of Deeds
|
NEWS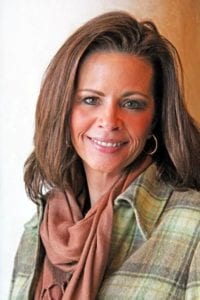 Republican Tina Guerry to run for Register of Deeds
Tina Guerry has announced her candidacy for Lexington County Register of Deeds.
Guerry, a lifelong Lexington County resident, is running in the June 14, Republican Primary to succeed outgoing Register of Deeds Debbie Gunter.
"Debbie Gunter has been a dedicated public servant for whose example all public officials would be wise to follow," Guerry said. "My goal is to carry on her style of people-oriented public service, while also continually striving to make the Register of Deeds office more efficient and user-friendly."
Guerry is currently an account manager for Lexington County-based General Information Services (GIS) – one of the nation's foremost background check and employment screening providers – maintaining many of the firm's larger accounts. She previously held a position within the finance department of South Carolina Probation, Pardon and Parole.
Guerry says her background makes her uniquely qualified for the position. "When maintaining major accounts, I know I must listen closely to the clients' needs and be attentive to the details to ensure they are properly served. That's an important quality for the Register of Deeds, who must not only oversee important county documentation for recording such as property deeds, but also to assist people who depend on the services provided through the Register of Deeds Office.
"Having worked within finance for a large state agency, I have the knowledge and understanding of how to handle the complexities of a large department budget and how to ensure resources are wisely managed."
"And as a conservative Republican, I'm committed to looking out for the taxpayers. I'll make sure the office operates as efficiently as possible – eliminating unnecessary expenses without sacrificing needed services," she said.
Although she's long been involved in conservative causes, this is Guerry's only run for public office – a point she plans to emphasize in her campaign.
"Too many people run for office for the wrong reasons – perhaps because they simply seek a title, or want to climb the 'political ladder' — and I honestly believe that's helped create many of Lexington County's recent problems," she said. "Now more than ever, we need elected leaders who put people over politics, and that's the style of service I hope to offer."
"My only objective is to be the kind of public servant Lexington County families can be proud of," Guerry said.
Tina and her husband Jason live in Chapin. They have three sons – David, who is currently serving overseas as a member of the U.S. Air Force; Joshua, a cadet at The Citadel; and Caleb, a junior at Chapin High School.