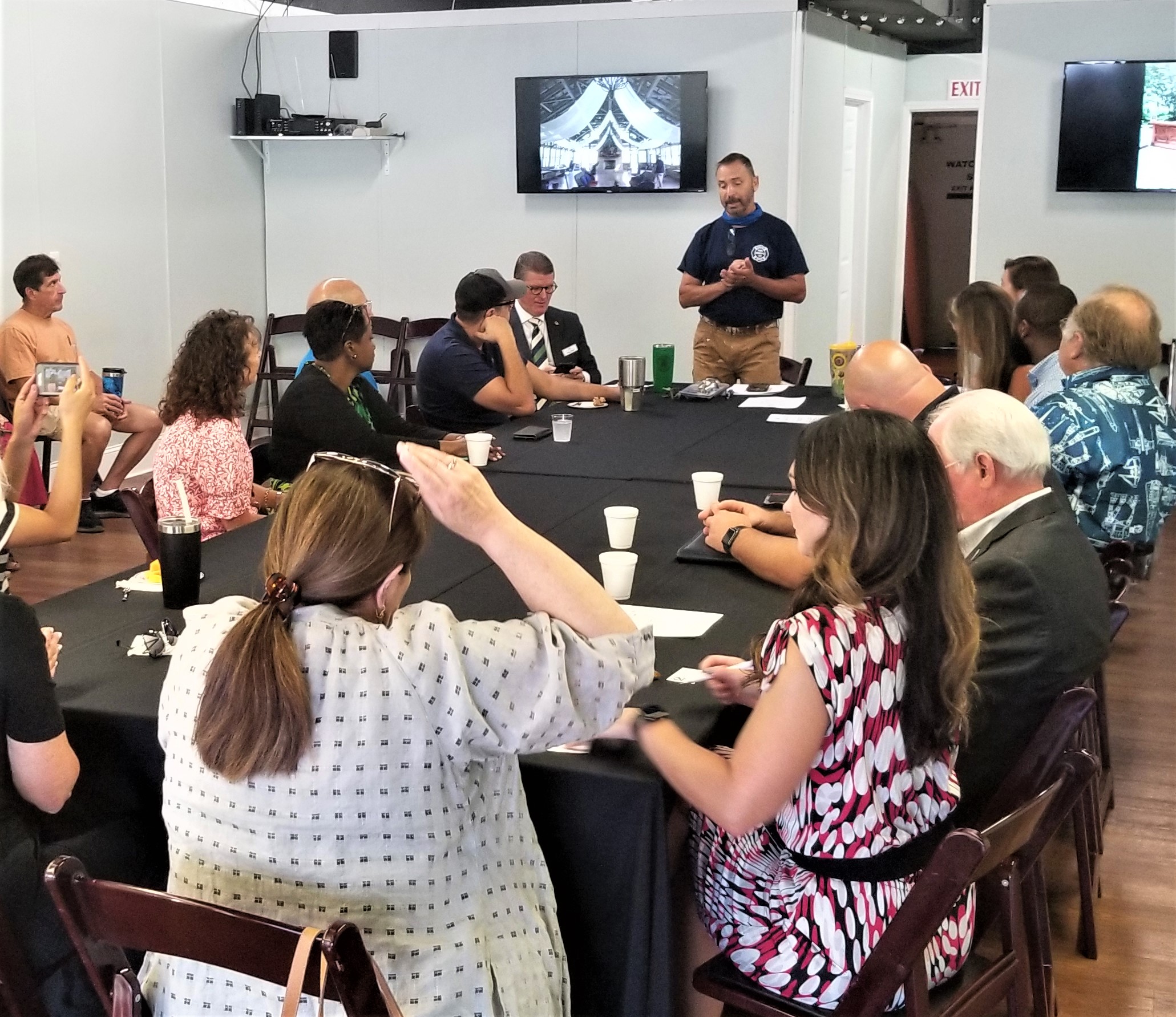 The River District's membership is growing
September 10, 2021
|
|
Comments Off

on The River District's membership is growing
|
NEWS
More and more business owners are becoming members of West Columbia's River District Association.
The River District Association is a non-profit organization that promotes the growth and viability of small and independently owned businesses in The River District, from Riverwalk, on the Congaree River, to Triangle City.
The River District Association met Thursday at the Carolina Together office on Meeting Street. The owners and officials from several businesses attended the meeting. Delivering donated meals from Primal Gourmet to overstressed frontline COVID healthcare workers was discussed at the meeting.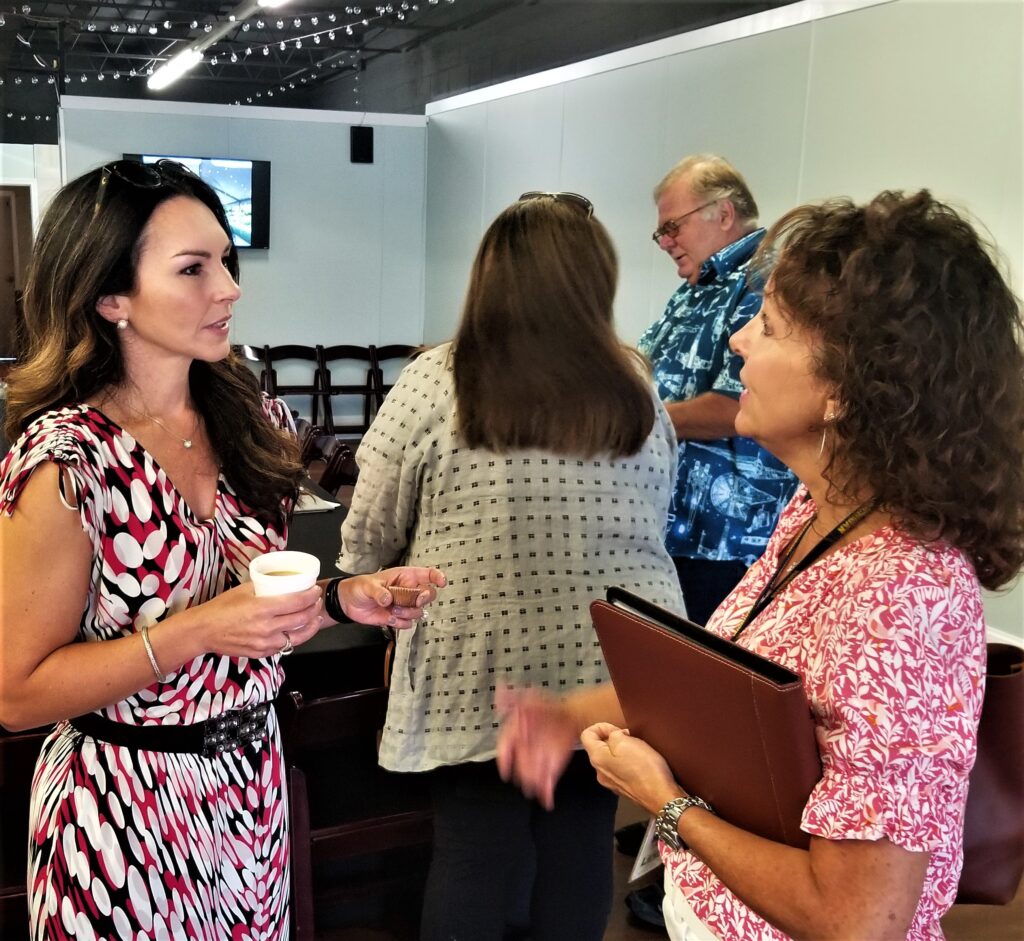 Click here for a link to the River District's website
"I am so excited about what our future brings in the promoting of local business in City of West Columbia," said Steve Cohen, River District president.
Other recent River District topics include co-op advertising and employment partnerships with Lexington Two high school students.
Cohen also said the River District will soon have a new and improved WECO River District web site.
Click here for a link to the River District Facebook page.
River District meetings are held the first Thursday of every month.