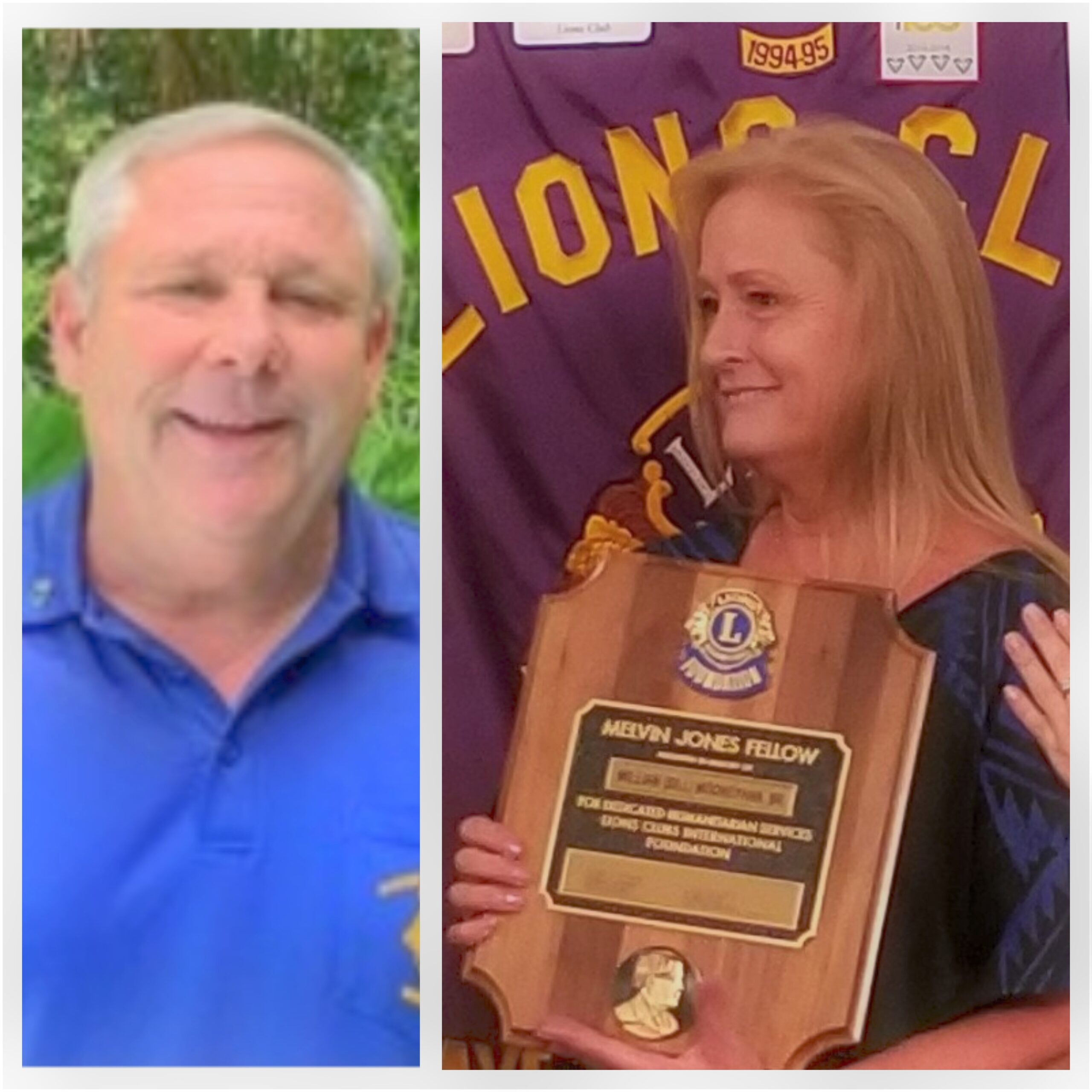 The late Bill Mooneyhan honored for his service by the Cayce-West Columbia Lions
September 16, 2021
|
|
Comments Off

on The late Bill Mooneyhan honored for his service by the Cayce-West Columbia Lions
|
NEWS
Bill Mooneyhan Sr. passed away unexpectedly in late February. As a member of the Cayce-West Columbia Lions Club, he was a dedicated volunteer, going into Lexington Two schools and administering eye exams to help make sure all students could see well enough to be at their best as learners.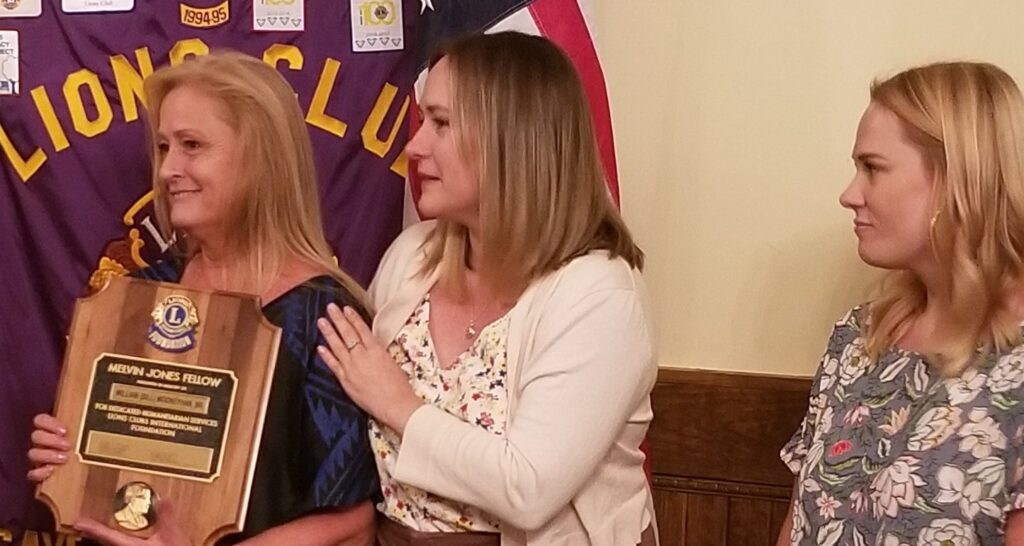 The family of the late Bill Mooneyhan was presented with the Melvin Jones Fellowship at the Cayce-West Columbia Lions Club meeting, Tuesday. It was held at the Grecian Gardens in West Columbia.
Laura Mooneyhan, Emily Mooneyhan and Charlene Mooneyhan, Bill's wife and two daughters received the award from Linda Rumsey of Greer. She is the Lions Vice District Governor for South Carolina.
Laura, holding back tears, said the C-WC Lions Club "meant so much to" Bill. She also said he would "shine" when he talked about the work of the Lions. "This organization touched his heart," she said.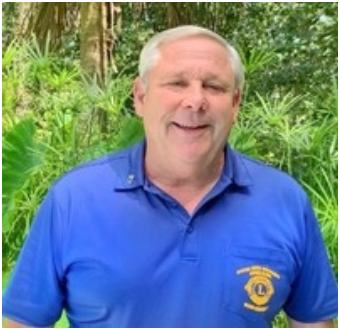 Laura Mooneyhan also received the Dr. Franklin Mason Fellowship in honor of Bill. Mason was one of the biggest supporters of the Lions' South Carolina Lions Vision Services, the charity that Bill worked endlessly in as a volunteer for Lexington Two school students.
As the awards were being presented, Lions Club members spoke of Bill Mooneyhan's service. Rev. Kenneth Taylor of Turner Memorial AME Church said that Bill not only fixed the meal-delivery van, he would ride along with Taylor and deliver meals.
"We honor his memory and he lives on," Taylor said.
Melvin Jones was the founder of Lions Clubs International in Chicago in 1917.