Thanksgiving Day dining options in West Columbia 
November 17, 2022
|
|
Comments Off

on Thanksgiving Day dining options in West Columbia 
|
NEWS, Social Media
Thanksgiving Day is always the 4th Thursday in November. This year, Thanksgiving Day is Thursday, Nov. 24. Thanksgiving Day is also the time for West Columbia families to gather, give thanks and enjoy a big meal. The tradition is for everyone to come home and sit around the table for a feast.
Most West Columbia restaurants are closed in observance of Thanksgiving, but In some cases, dining out is the preferred method to observe the day.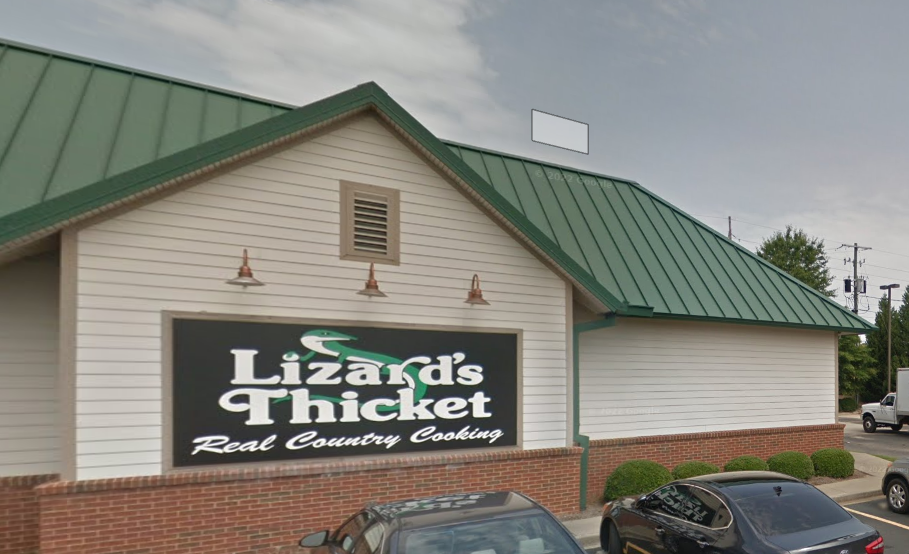 "Blossom Buffet is open every day and we will be open for our regular hours on Thanksgiving Day," said Tiffany Zhu, manager of Blossom Buffet. It's at 2515 Sunset Boulevard, near the intersection of Sunset Boulevard and I-26. It will be open from 11 a.m. until 9:30 p.m. on Thanksgiving Day.
Blossom Buffet opened in June of 2021 and has only been open for one Thanksgiving Day.
"We had a very good crowd last Thanksgiving, Zhu said. "We will have turkey and ham and some other Thanksgiving Day food on the menu."
Blossom Buffet is a Chinese cuisine buffet that offers vegetables, noodles, house chicken, salads, and 76 other dishes. There is also a sushi and hibachi bar.
If you're looking for more traditional fare, all Lizard's Thicket locations, including the one at 2234 Sunset Blvd. (Westland Square) will be open from 6 a.m. until 5 p.m. on Thanksgiving Day.
"We will serve roast turkey along with all of our regular vegetables," said Sara Krisnow, Lizard's Thicket Community Relations Manager.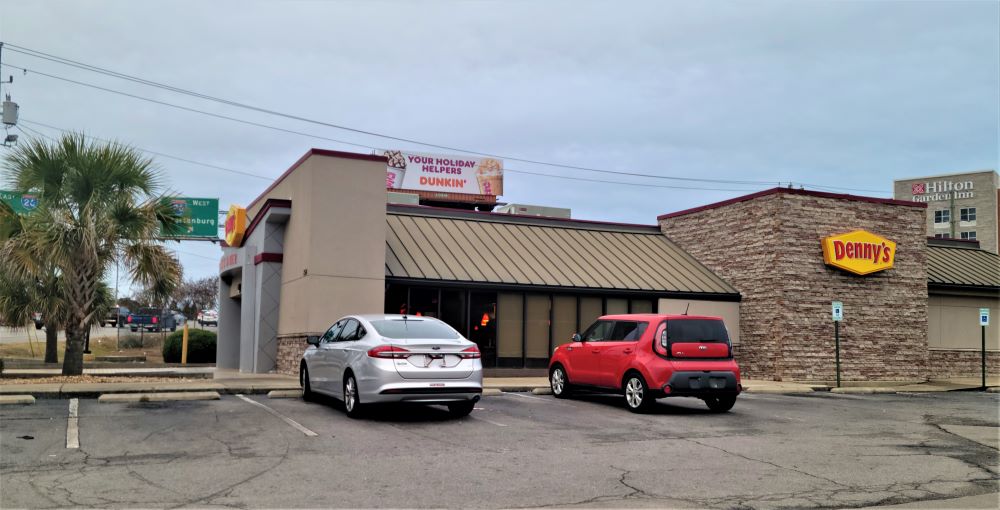 "We also have pans of vegetables, whole desserts, and gallons of tea available," she said. "All of these items can be picked up from any location as well." Krisnow advised patrons to place their pick-up orders 24 hours in advance.
If you want a less traditional meal on Thanksgiving, there are West Columbia restaurants that can handle that, too
Across from Blossom Buffet, there are two other options for Thanksgiving Day dining, Denny's is at 2514 Sunset Boulevard. Denny's is open 24 hours and it's open on Thanksgiving. Denny's is an American cuisine restaurant and offers breakfast, brunch and lunch.

"We'll have our full menu available and we'll have turkey and dressing for those who want the traditional Thanksgiving meal," said Denny's West Columbia General Manager Charlene Wheeler.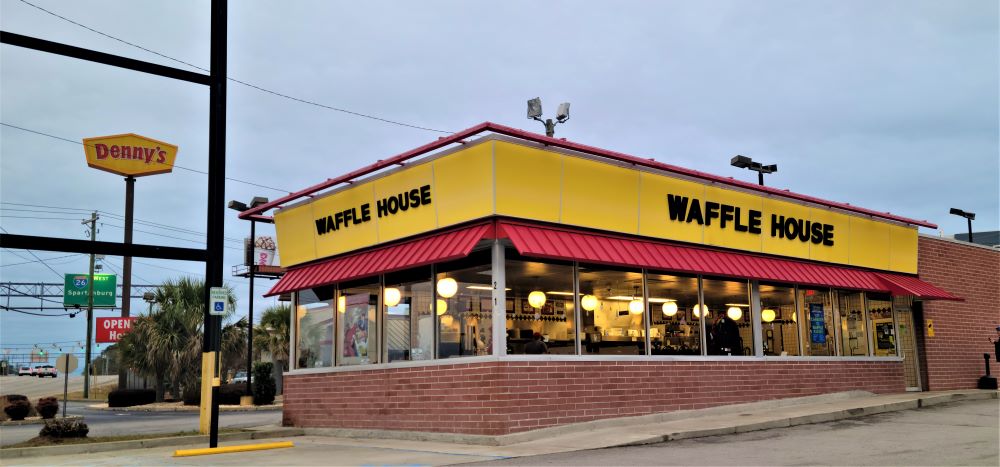 Waffle House is beside Denny's at 2510 Sunset Boulevard. It is open 24 hours and will be open Thanksgiving Day. Waffle House serves American diner fare and all-day breakfast.
There is also a Waffle House at 2506 Augusta Road, and another one at 2846 Charleston Highway. Both of those are in West Columbia.
For 67 years, Waffle House traditionally has been open 24 hours a day, 7 days a week, 365 days a year," said Njeri Boss, vice president of public relations for Waffle House. "That includes all holidays."
Boss said families, friend groups and singles look to Waffle House as their Waffle Home every holiday and all the days in between. There is not a special holiday menu.