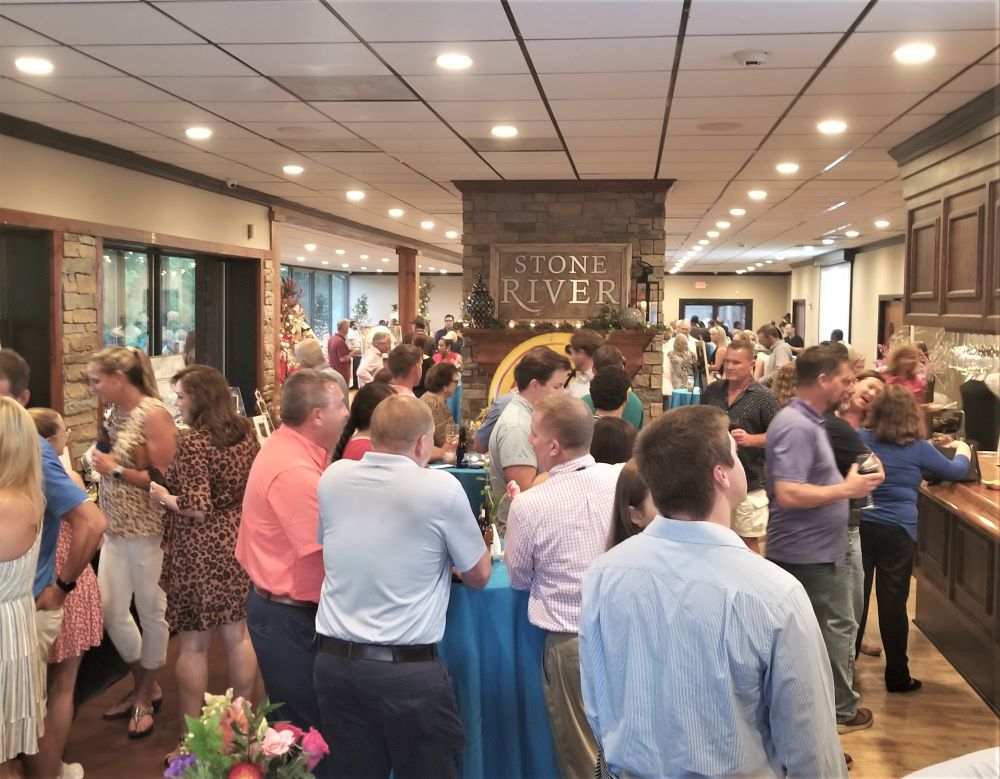 Taste on the Congaree River draws capacity crowd, with a tribute to Bill Mooneyhan
June 9, 2021
|
|
Comments Off

on Taste on the Congaree River draws capacity crowd, with a tribute to Bill Mooneyhan
|
NEWS
The Stone River events venue at the West Columbia Riverwalk was packed, Tuesday.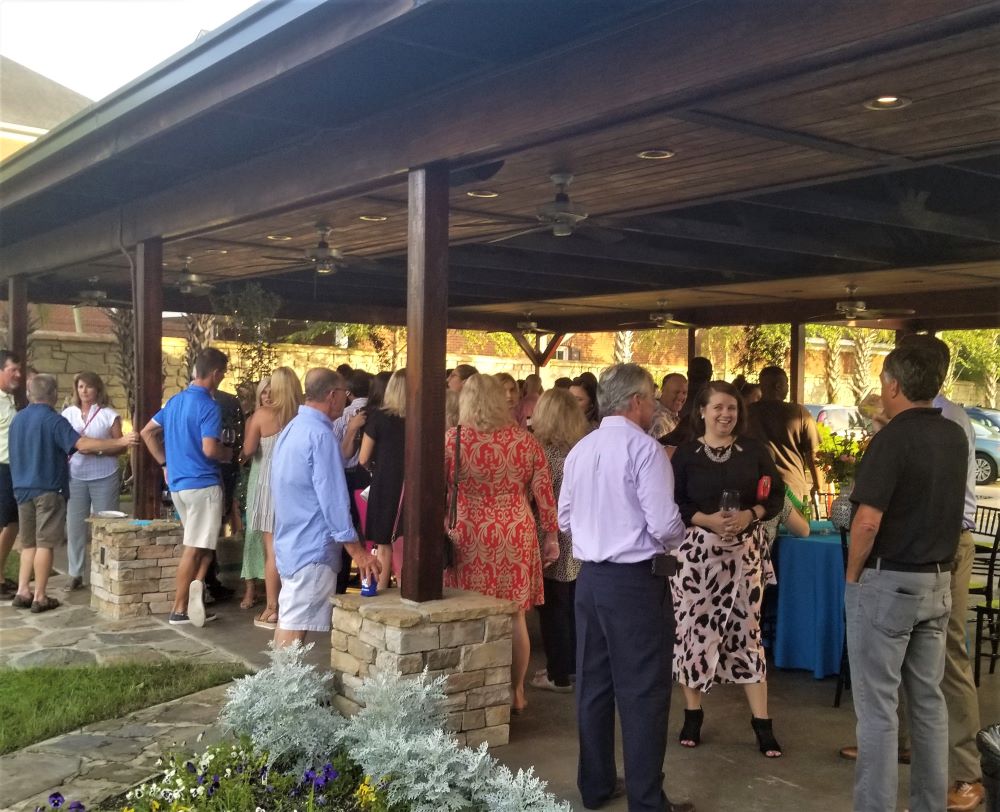 "We are very pleased with the response of the community," said Kathy Whetzel, WCBF chairwoman. "This is a wonderful evening."
It was the fifth Annual Taste on the River to benefit the West Columbia Beautification Foundation. The "Taste" included a tribute to Bill Mooneyhan, an active member of the WCBF and a contributor to many other civic endeavors in West Columbia. His family was a part of a toast to Bill near the close of the festivities. Bill passed away earlier this year. He was one of the founders of Taste on the River.
"I know Bill would be proud," Whetzel said. "We certainly miss him, very much. I'm happy to honor him."
The Taste is normally held in late February, but it was moved to June because of COVID restrictions.
The proceeds have not yet been counted, but early indications are that the evening was a success.
In addition to food samples from the best local restaurants, there was a silent auction.