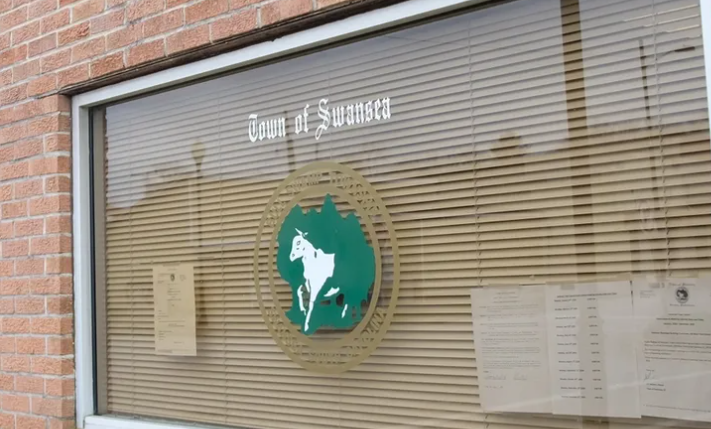 Swansea Mayor indicted on embezzlement and misconduct in office charges
July 12, 2021
|
|
Comments Off

on Swansea Mayor indicted on embezzlement and misconduct in office charges
|
NEWS
South Carolina Attorney General Alan Wilson announced Monday that a Lexington County Grand Jury has indicted Swansea Mayor Jerald E. Sanders on charges of embezzlement and misconduct in office. The Attorney General has sent copies of the indictments to Gov. McMaster, since the governor has the authority to suspend from office any elected official indicted by a grand jury on charges of embezzling public funds.
Sanders is charged with Embezzlement of Public Funds Less than $10,000, a Class F Felony, S.C. Code §16-13-210(A) & (B)(2). The indictment states that in or around December 2019, Sanders embezzled funds by having checks totaling less than $10,000 written to him without authorization and then cashing those checks. The penalty upon conviction is up to five years in prison and a fine at the discretion of the court, to be proportioned to the amount embezzled.
He is also charged with Misconduct in Office (Common Law), a misdemeanor. The indictment states that, between December 1, 2019 and January 15, 2020, Sanders, while Mayor of Swansea, wrongfully accepted funds from the Town and wrongfully deposited the money that belonged to the Town into an account under his sole control.
Attorney General Wilson stressed all defendants are presumed innocent unless and until they are proven guilty in a court of law.