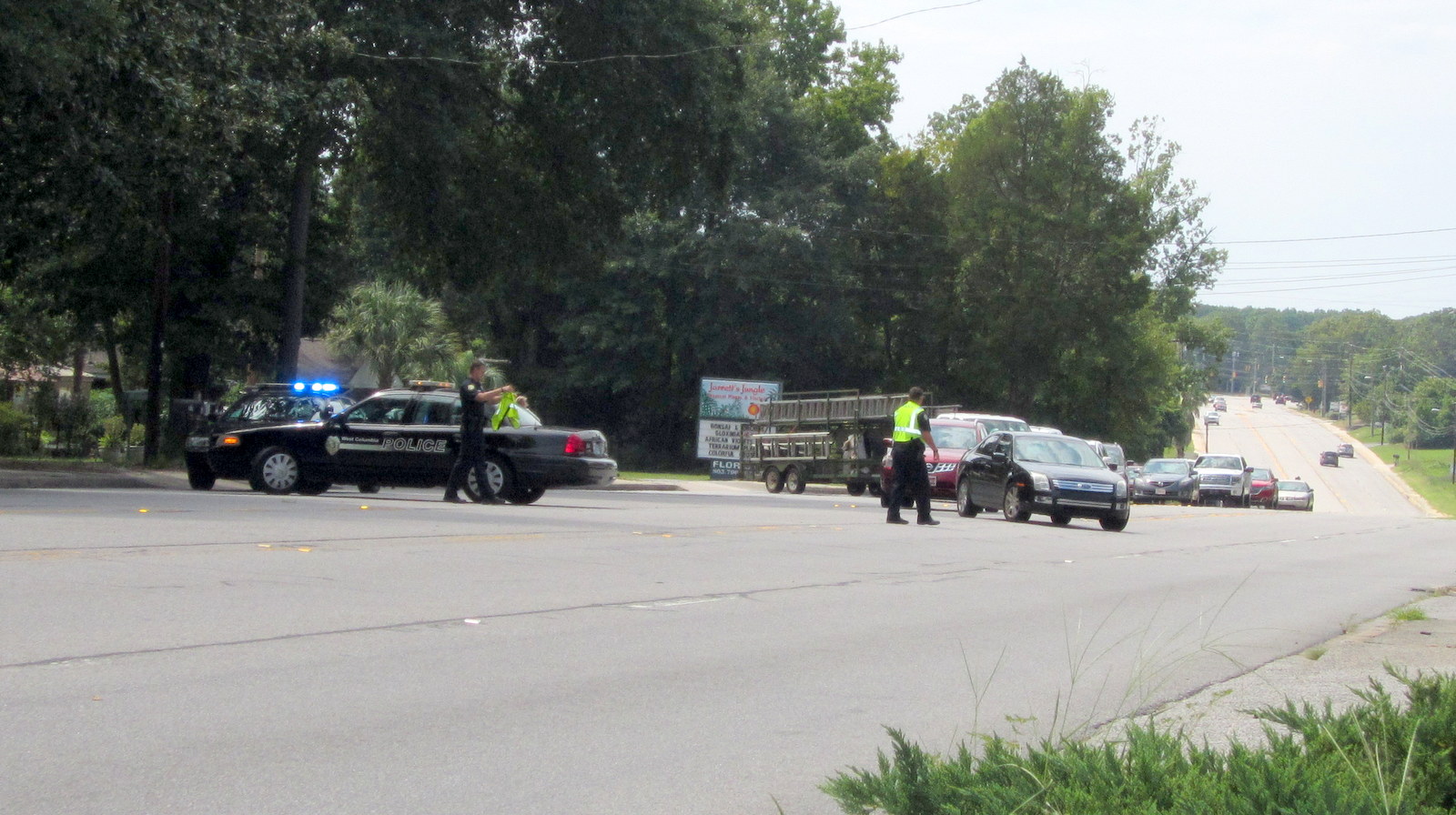 Sunset Boulevard was blocked after car accident, now open
August 29, 2015
|
|
Comments Off

on Sunset Boulevard was blocked after car accident, now open
|
NEWS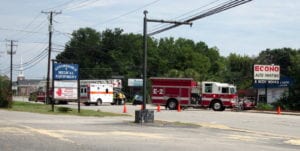 Sunset Boulevard was blocked, Saturday afternoon, in the 1500 block. Response to a single-car accident caused for a call to the West Columbia Fire Department and West Columbia Police (WCPD) along with EMS, said Capt. Scott Morrison with the WCPD. It is now reopened.
It's the second time the 1500 block of Sunset has been closed. On Wednesday, a fire broke out in a room of the East Coast Coral Company, an outlet that sells tropical fish and accessories for aquariums.
West Columbia Fire Chief Wyatt Coleman said the fire may have been started by an overloaded electrical cord. No fish were destroyed. The WCFD response was quick and estimated damages were less than $10,000.