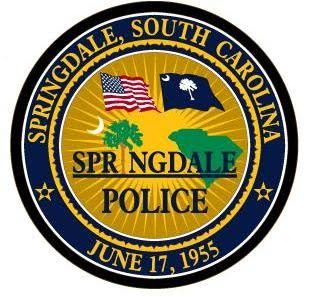 Springdale Police make arrest after K9 finds meth
February 7, 2016
|
|
Comments Off

on Springdale Police make arrest after K9 finds meth
|
NEWS
Springdale Police made a drug arrest Saturday afternoon.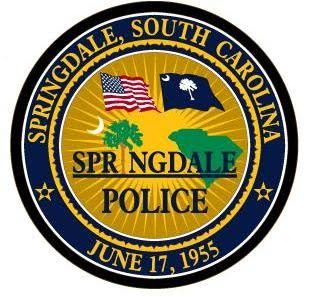 On Saturday at approximately 4:30 in the afternoon a Springdale officer stopped a car for failing to stop at a stop sign on Pond Drive at Platt Springs Rd.
After stopping the vehicle the officer observed behavior that was thought to be suspicious. the officer called for the police department's drug-finding dog, named Bruce Wayne. The dog was engaged in an inspection of the car. During the search, Bruce Wayne gave indications of the presence of illegal drugs. The officer then recovered methamphetamine, drug paraphernalia and a sawed off shotgun in the vehicle.
The driver, a 27-year-old white male, was arrested and charged with possession of methamphetamine, possession of drug paraphernalia, and possession of a sawed off shotgun. He was charged with traffic related offenses, too. He was booked into the Lexington County Detention Center.