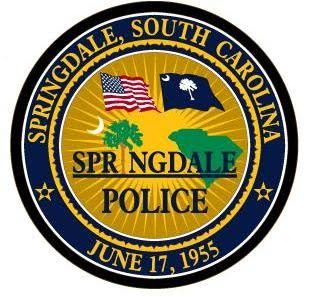 Springdale Police Department gets body camera from HOA
July 10, 2015
|
|
Comments Off

on Springdale Police Department gets body camera from HOA
|
NEWS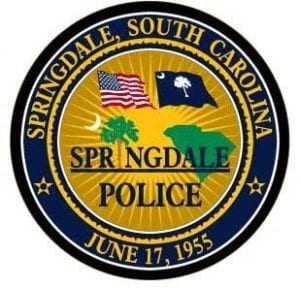 Lights, camera, action!
The Shadblow Home Owners Association (HOA) of Springdale donated a body-worn SPDcamera system to the Springdale Police Department.
"Body cameras are extremely useful to us," said Springdale Police Chief Kevin Cornett. Cornett said he wants to be sure officers are doing the right thing. And a body camera protects officers from false allegations.
The new camera comes from concerned members of the community. Cornett said, in June, officers responded to a call for service in the Shadblow neighborhood. "The caller observed that the officer was wearing a body camera and then asked how many cameras the department had," Cornett said. At the time the police department had one body camera and Springdale officers would rotate that camera so that the camera was always in use.
Cornett said the resident who was told about the camera spoke up at the Shadblow Home Owner's Association meeting on June 17. He asked that the HOA consider holding a fund raiser to buy an additional body camera for the police department. Cornett said the neighborhood association eventually decided not to conduct the fund raiser, but made a decision to purchase a camera with funds in the HOA account.
The Shadblow Home Owner's Association ordered the camera and it was delivered to the Springdale Police Department last week.
Cornett said the camera has been instrumental already in two cases. On was a DUI in which the driver was passed out. The other was a case in which a complaint was lodged, and later withdrawn. The camera is valued at over $800. The Shadblow HOA will officially present the body camera to the Springdale Police Department at the July Springdale Town Council Meeting on July 14.