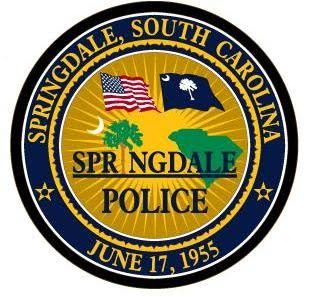 Springdale Police arrest 15 people on prostitution-related charges
September 28, 2015
|
|
Comments Off

on Springdale Police arrest 15 people on prostitution-related charges
|
NEWS
Springdale Police have arrested 15 people on prostitution-related charges.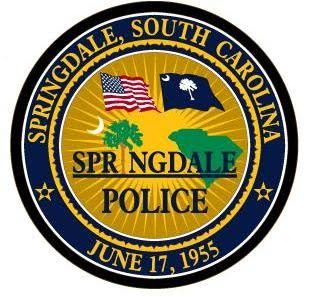 Springdale Police Chief Kevin Cornett said three women and 12 men were arrested for charges of protitution, solicitation of prostitution, and aiding in prostitution.
The arrests were made during an opertion on Sept. 25 and Sept. 26.
Other arrests made resulted in four individuals being charged with possession of marijuana, one charged with possession of methamphetamine, one charged with possession of crack cocaine, one charged with possession of schedule II narcotics and three fugitives were arrested. Two were from Georgia and one from the Aiken County Sheriff's Office.
According to a police department release, the operation was conducted due to an increase in crimes within the Town of Springdale. Those crimes include armed robberies, aggravated assaults, vehicle thefts and other thefts.
After responding to those incidents investigators received information that those crimes seemed to stem from prostitution-related activity. This increase in activity led officers to initiate a prostitution operation using a popular website that is commonly used to advertise and solicit illegal prostitution activity.
All of the individuals were arrested and booked into the Lexington County Detention Center.
Prostitution through the internet has become popular throughout the nation and can be used to further human trafficking as well as other violent crimes like armed robbery and aggravated assaults. Chief Cornett asks that anyone with information about human trafficking or prostitution activities notify their local law enforcement agencies.