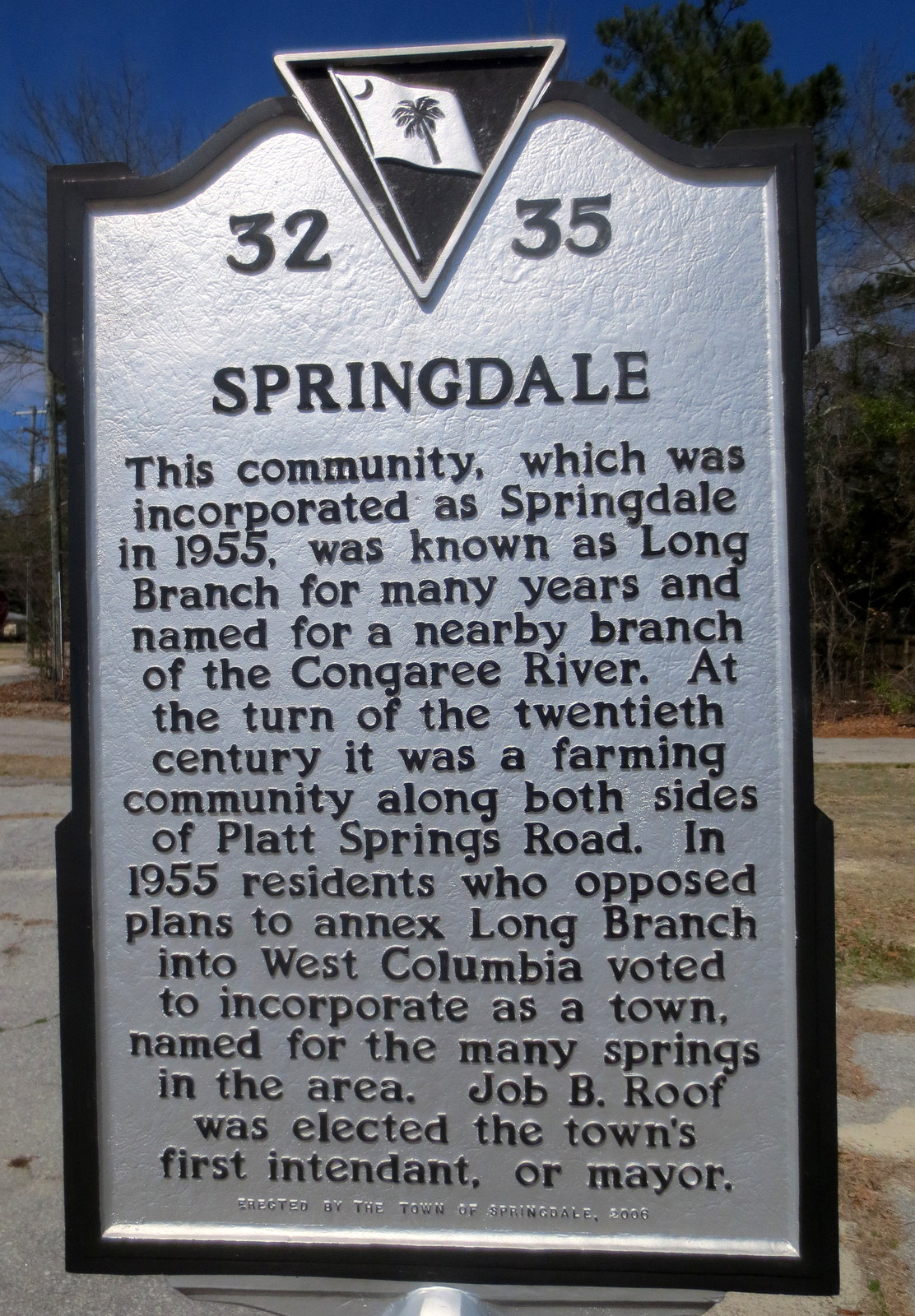 Springdale may change chicken keeping ordinance
April 13, 2016
|
|
Comments Off

on Springdale may change chicken keeping ordinance
|
NEWS
Are changing coming to the chicken-keeping policy in Springdale?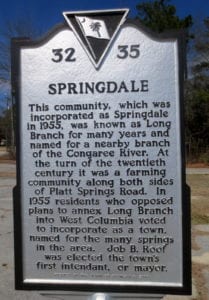 Springdale Town Council passed first reading of an ordinance that would change the rule for chickens to be kept inside the town's limits. The ordinance passed at council's April 5 meeting, according to Mayor Michael Bishop, who published the information in his Mayor's Message.
In accordance with the ordinance, there will be no roosters and chicken owners will not be allowed to have more than six chickens.
The chickens must be contained to the owner's property, according to Bishop, who voted against the ordinance with council member Steve Hallman. The ordinance passed 4-2.
Also, if a chicken coop is built, it must be in the back yard and at least five feet from the property line of the neighbor. The coop must be screened from side and rear lots with shrubbery or a privacy fence, if any portion of the coop is located within 25 feet of a neighbor's dwelling.
Slaughter of the chickens will not be allowed within public view and chickens can't be kept for commercial purposes.
The Springdale Police Department will enforce the ordinance, Bishop said.
Council also unanimously voted to postpone a vote regarding the rezoning of property between Wattling Road and Ermine Road.
Council unanimously approved waving the business licenses requirement for vendors at the food truck rally that will take place in Springdale on Friday, April 15. Council also voted authorize the sale of beer and wine at the food truck rally.
Also at the council meeting, Officer J. Williamson was recognized for his promotion to Patrolman First Class.