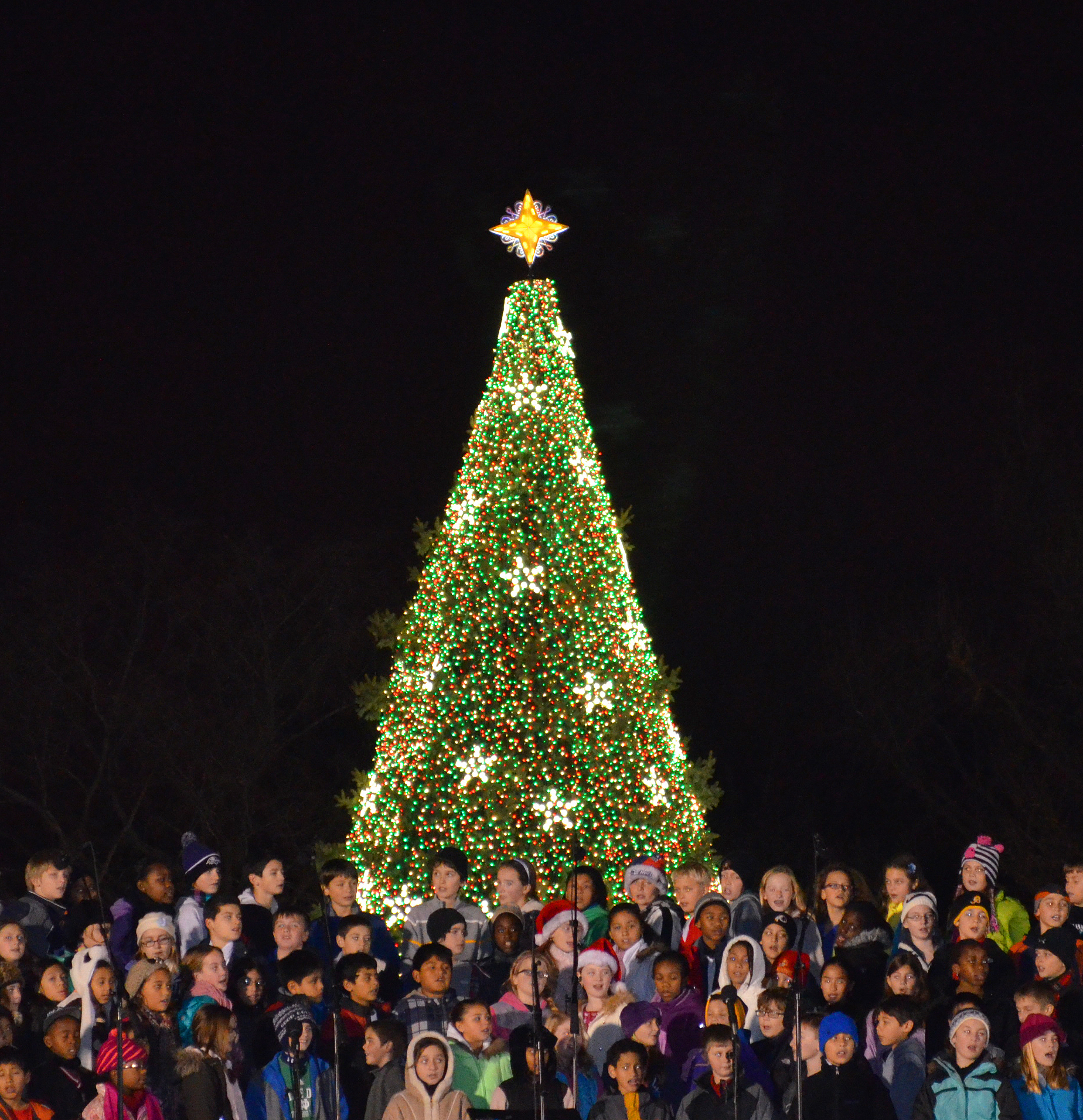 Springdale expects crowd for Dec. 7, Tree Lighting
December 1, 2015
|
|
Comments Off

on Springdale expects crowd for Dec. 7, Tree Lighting
|
NEWS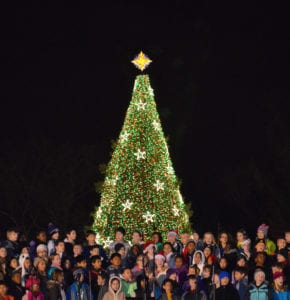 More people than expected showed up for the Springdale Christmas Tree Lighting ceremony last year.
"I was blown away by the number of people who came out," said Springdale Mayor Michael Bishop.
He said he estimated the crowd to be 500. Bishop said he hopes to see just as much response this year.
The Town of Springdale Christmas Tree lighting will be at 6 p.m. Monday (Dec. 7) in front of Sox and Sons Construction, 3000 Hookdale Road, just off of Platt Springs Road.  The Springdale Elementary School Chorus will perform.

"We wanted an event to bring the community together," Bishop said of the tree lighting ceremony that was held for the first time in 2014.
Bishop said much of the crowd came to hear the children from Springdale Elementary sing.
"We have parents, grandparents and family members coming to see them," said Bishop. "People were filling all of the parking lots." He said the weather was great for the event, too.
Bishop said no one expected such a large turnout.
"We had cookies and hot chocolate, but it was gone fast," said Bishop. There will be refreshments this year, too.
Bishop said there were issues with the sound system a year ago, and some other things, like parking control, had to be improvised to handle the crowd.
"Any issues we had last year will be fixed this year," Bishop said. He also said he's glad to have the problem of people getting involved.
"People love to get together in Springdale," said Bishop. "It gives them the chance to see each other. They love living here. "
Bishop also relationships are vital and Springdale's biggest asset is its people.