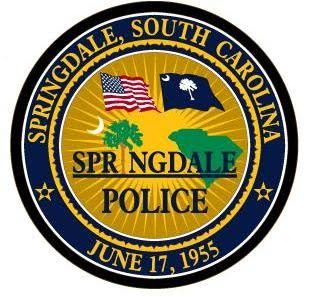 Springdale employee victim of hit and run
October 20, 2015
|
|
Comments Off

on Springdale employee victim of hit and run
|
NEWS
SPRINGDALE POLICE DEPARTMENT SEEKING IDENTITY OF DRIVER FROM HIT AND RUN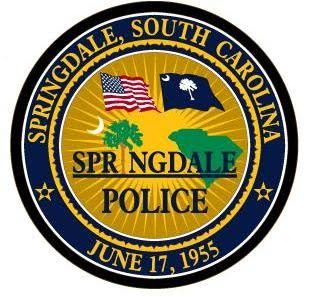 INVOLVING A PUBLIC WORKS EMPLOYEE
Springdale Police Chief Kevin Cornett is asking for the community's help in identifying the driver of a vehicle that struck a Springdale public works employee and then fled the scene Tuesday morning.
On Tuesday at around 7:45 am a vehicle traveling west on Platt Springs Rd. struck a public works employee as the employee was stepping onto the back of a garbage truck. The vehicle struck the employee in the back with the passenger side mirror and then fled the scene west on Platt Springs Rd.
The vehicle's mirror was damaged due to the collision and should be hanging from the side of the car now. The vehicle is described as a grey in color and now has the damage to the passenger side mirror.
The public works employee was seen by medical staff and released.
Chief Cornett asks that anyone with information about the identity of the individuals involved or the accident call the Springdale Police Department at 803-796-3160 or call CrimeStoppers at 1-888-CRIME-SC, text CRIMES (274637) and mark the beginning of the message with "TIPSC" followed by the tip information, or log onto www.midlandscrimestoppers.com and click the red "Submit a tip" tab.