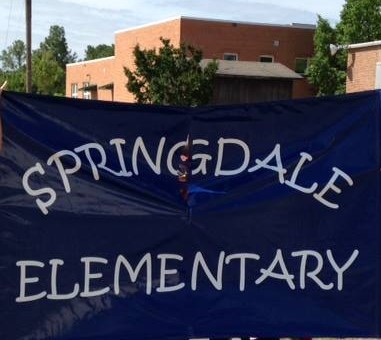 Springdale Elementary student accused of biting teacher and violently attacking other students
May 20, 2021
|
|
Comments Off

on Springdale Elementary student accused of biting teacher and violently attacking other students
|
NEWS
According to a Springdale Police Department report a Springdale Elementary School student was handcuffed after allegedly attacking other students on a school bus.
According to a release from the Lexington Two School District the incident occurred on May 12, after school.
The school resource officer first became involved with the student because the bus returned to the school after the attack began.
The SRO discovered that several students were injured, allegedly from the attack, and some were crying.
The student who attacked the other children was confronting another student when he got on the bus. The SRO helped get all the other students off of the bus using the rear emergency door. School personnel tried to calm down the girl accused of the attack.
Two students were sent to the school nurse. They had scratches on their faces and injuries to the head, according to police.
The attacking child is also accused of biting a teacher and the child punched a bus window several times.