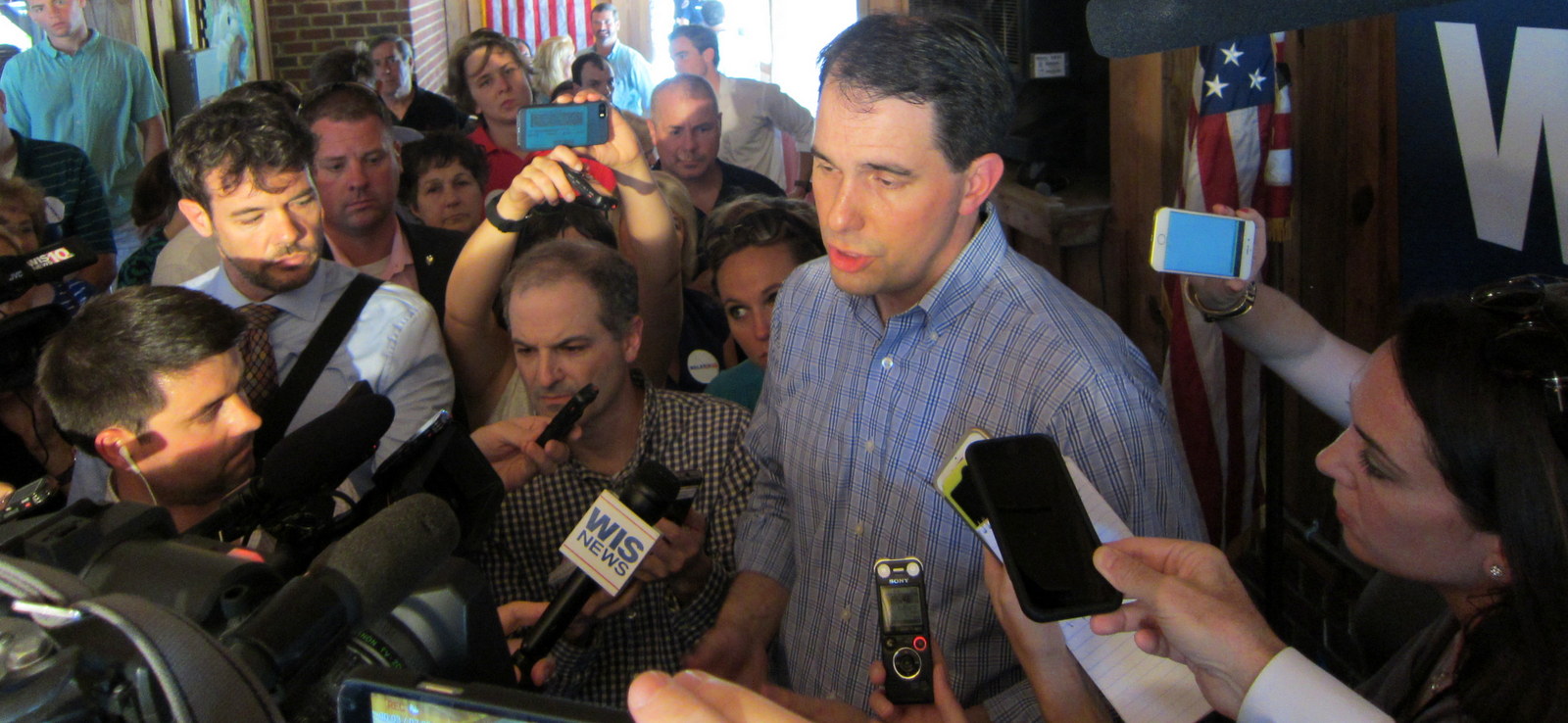 Soccer tournaments good business for BC and Airport
April 5, 2016
|
|
Comments Off

on Soccer tournaments good business for BC and Airport
|
NEWS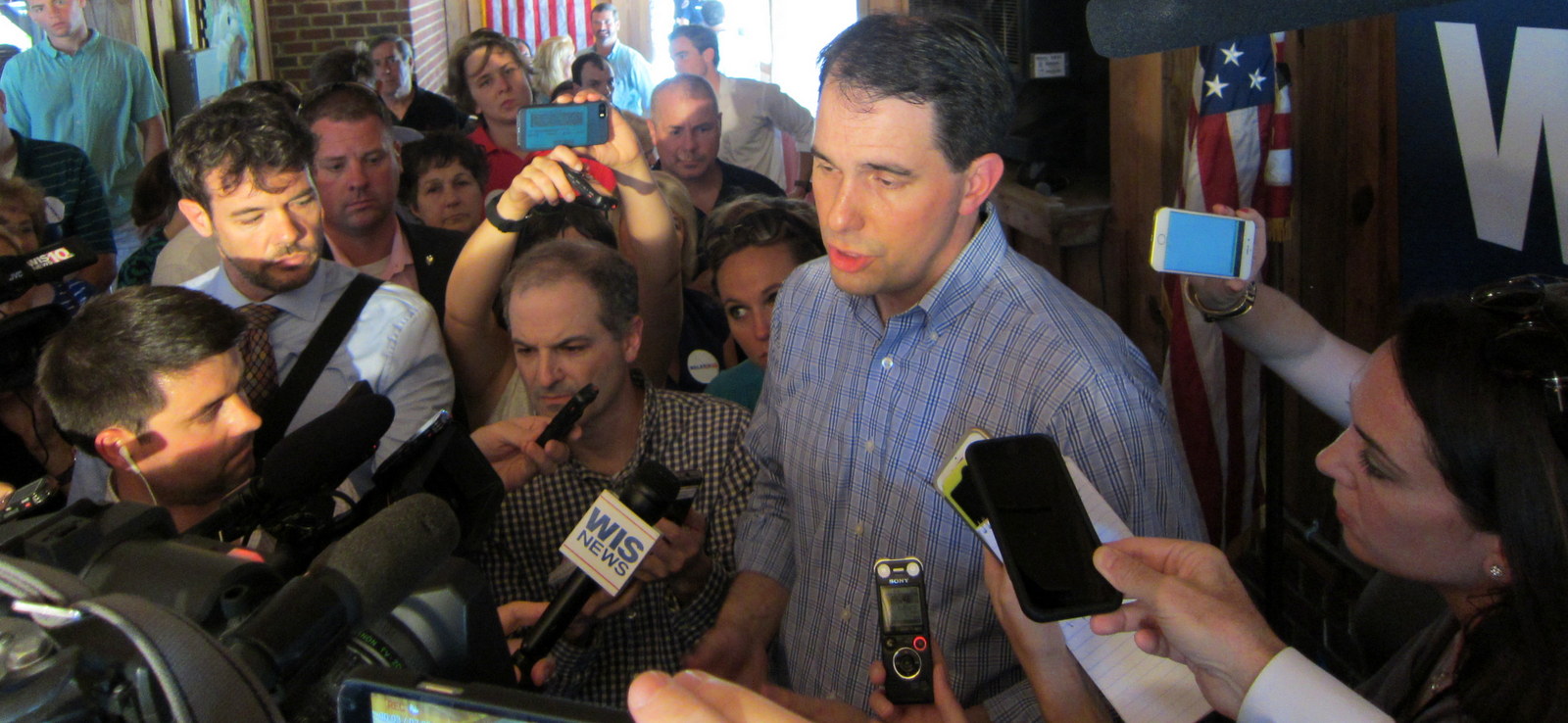 Brookland-Cayce High School was the epicenter for high school soccer during spring break.
Last week, with the Nike Palmetto Cup Soccer tournament, the venue fulfilled its mission.
"I was very pleased with the crowds we got, said Kevin Heise, Brookland-Cayce (BC) High School soccer coach.

The four-day Palmetto Cup featured 14 teams, mostly from around the state, but there was a team from Puerto Rico in the tournament this year, too. The Bearcats finished as tournament runner-up, losing in the final game Saturday, 2-0, to nationally ranked Wando.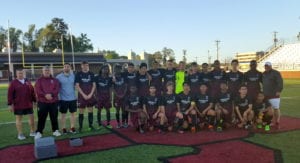 The Palmetto Cup was played 10 days after the second annual Crescent Cup. That's a girls soccer tournament that combines Airport's Lady Eagle Classic and Brookland-Cayce's Lady Bearcat Invitational. It was comprised of more than 30 teams and was hosted at Airport High School and Brookland-Cayce High School.

Heise said the soccer tournaments mean good business for Cayce, West Columbia and the whole area.
"I make a presentation to the City of Cayce," said Heise, to show how much of an economic impact the tournaments have on the local economy.

He mentioned D's Wings, Kingsman restaurant, Marco's Pizza, Zaxby's, Wendys and SubStation II as just some of the restaurants that are affected by the soccer parents, players and spectators.

"It's great for business," said Heise. "It brings people in. They have to eat, buy gas and spend the night."
He said hotels in the area get business from the crowd that comes in, too.

Heise said the only slow night for the tournament this year was Friday night.
"We had some rain. That was a rough night for attendance. But the attendance was solid other than that," Heise said.