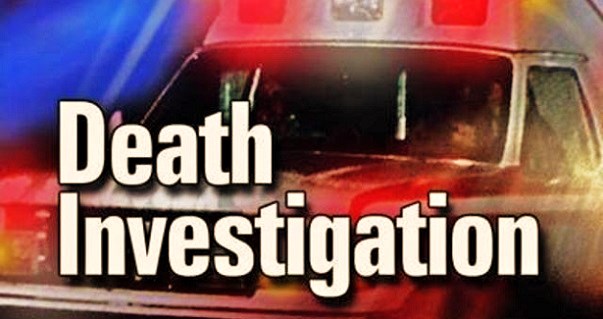 Shooting in Red Bank, victim identified
October 2, 2015
|
|
Comments Off

on Shooting in Red Bank, victim identified
|
NEWS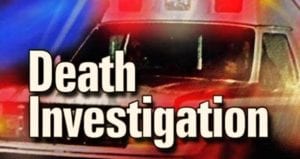 The shooting victim from the Marty Lane shooting incident is identified by Lexington County Coroner Margaret Fisher has identified the victim of a shooting as Joshua M. Prine, 27, of Gaston.
The shooting occurred at approximately 7:30 P.M. on Thursday, in the 100 block of Marty Lane in the Red Bank Community. Prine was shot in the upper body during an incident that remains under investigation. An autopsy will be performed Friday to determine the cause of death.
Coroner Fisher states that the Lexington County Coroner's Office is continuing to investigate the incident along with the Lexington County Sheriff's Department.
Initial Report
One person is dead after a shooting in Red Bank.
The shooting took place on Marty Lane, near Platt Springs Road in the Red Bank area, according to Capt. Adam Myrick with the Lexington County Sheriff's Department.
No more details are available, currently, regarding the incident.