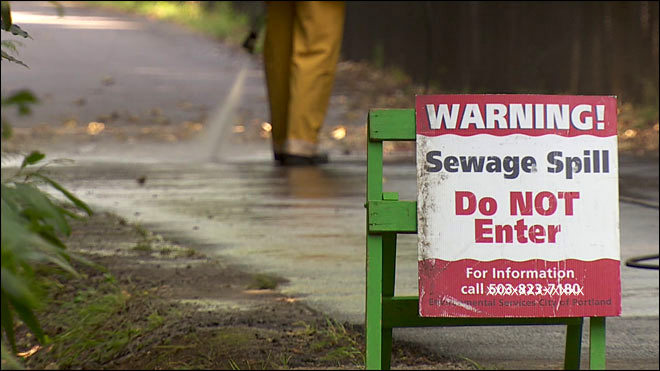 Sewage spill reported in Cayce
November 17, 2015
|
|
Comments Off

on Sewage spill reported in Cayce
|
NEWS
Cayce City Manager Rebecca Vance, reported there has been a sewer spill that resulted in more than 5,000 gallons of sewage flowing into the Congaree River. It happened on Tuesday, at approximately 3 p. m. The  location of the spill is off of State Street, near Martin Marietta and the Cayce Riverwalk.
Utility crews were dispatched immediately to determine the cause. The cause was due to a sewer main line break which caused sewer to flow into the Congaree River.
SC DHEC has been notified of the spill and Cayce utility officials are in the process of repairing the sewer main.