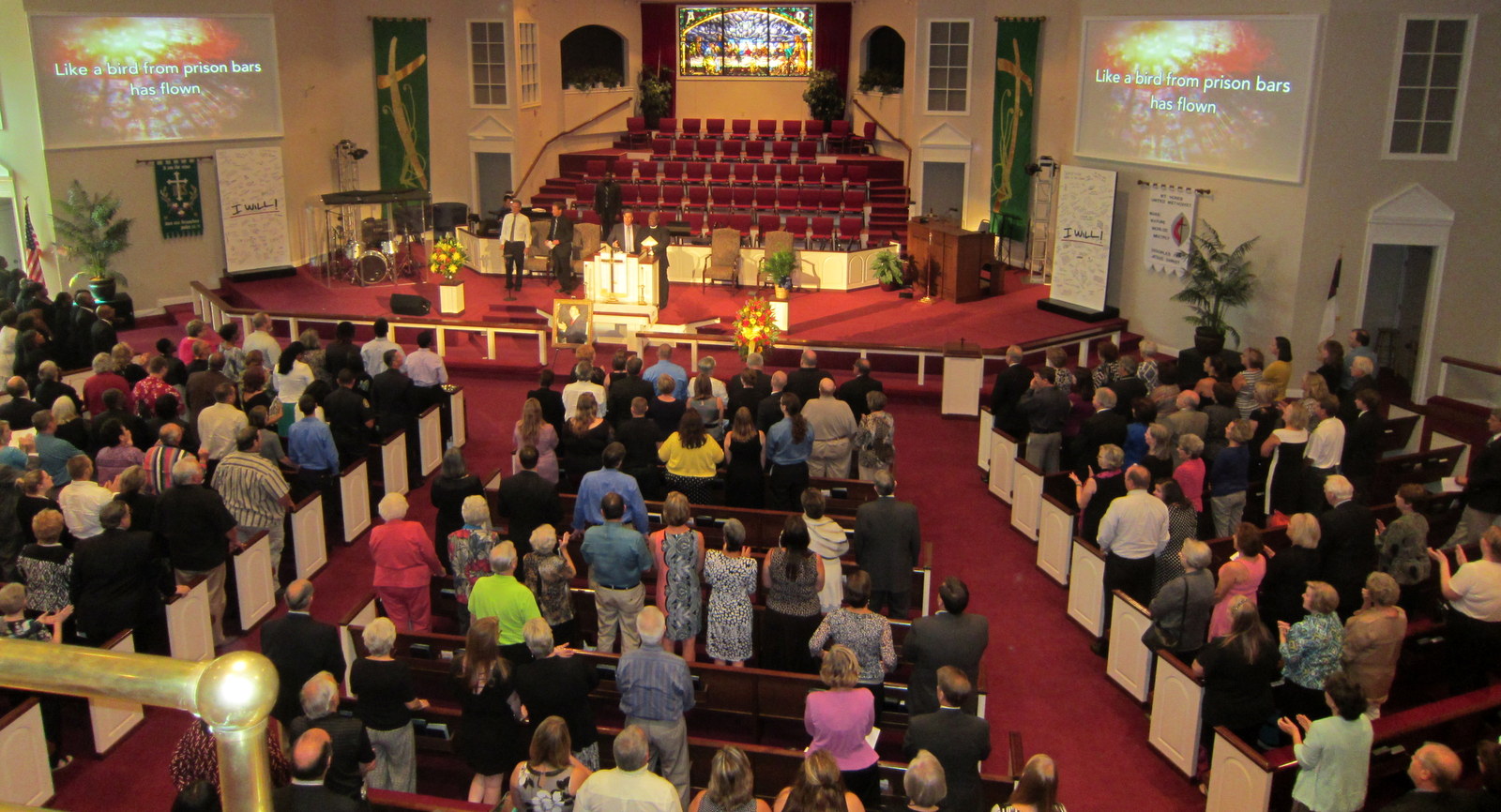 Scooter Scott remembered at memorial service
September 21, 2015
|
|
Comments Off

on Scooter Scott remembered at memorial service
|
NEWS
"I loved my brother from another mother, but God loved him better."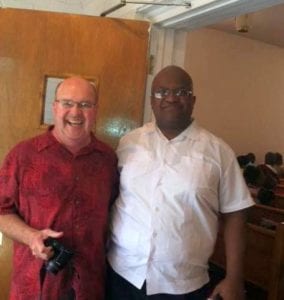 Those were the words delivered in the thunderous voice of Rev. Kenneth Taylor of West Columbia's Turner Memorial A.M.E. Church.
Taylor was speaking of David L. "Scooter" Scott. Scott died Sept, 17 after a battle with cancer.
Taylor eulogized Scott Sunday at a memorial service in Lexington's Mt. Horeb United Methodist Church. Scott, 66, was the director of the Nehemiah Project of Christ Central Ministries.
"Scooter and I were on an awesome journey for God," Taylor said.
Taylor said he met Scott in 2008 at a fish fry at Turner A.M.E. He questioned Scott, but found that the two had the same motives.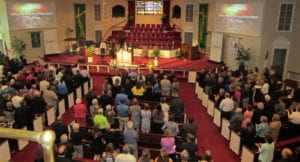 "We hung together so much that folks would get us mixed up," Taylor said, drawing laughs from the crowd of 500.
Taylor said Scott overcame poverty and "loved all God's people." He also said Scott loved people where they were.
Scott was remembered too, because "He created so many avenues for the least of us."
Scott helped organized feeding sessions at Brookland-Cayce and Airport High Schools for participants in afterschool programs.
He worked to bring GED training to the community and headed up home repair efforts in the Happy Town, Sugar Town and Belle Meade sections of Lexington County. Taylor ask the people from those three communities to stand and the first six rows of one section of the church stood.
Josh Stevenson, a ministry director, was a high school student when he met Scott.
Stevenson said Scott talked him through his failures to "grow and nurture" what was in him.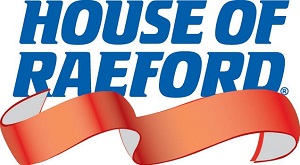 "Thousands are better because of him," Stevenson said.
Rev. Jimmy Jones of Christ Central Ministries said Scott was an inspiration and a comforter.
"To those who had no destiny in the broken pieces of their lives, Scooter left instructions," Jones said.
Airport High School will hold a memorial service for Scott on Sept. 28.