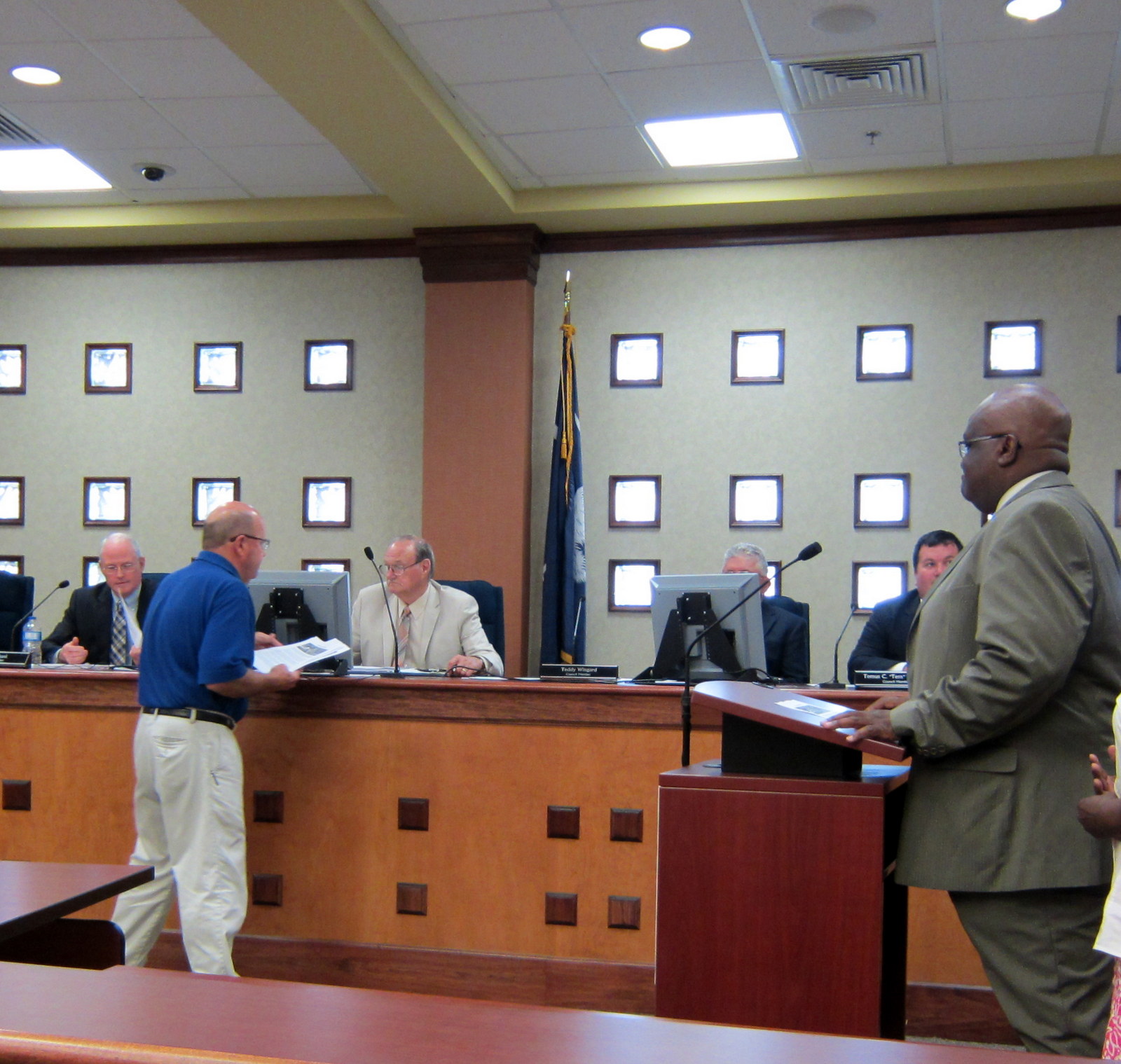 Scooter Scott, of The Nehemiah Project, has died
September 17, 2015
|
|
Comments Off

on Scooter Scott, of The Nehemiah Project, has died
|
NEWS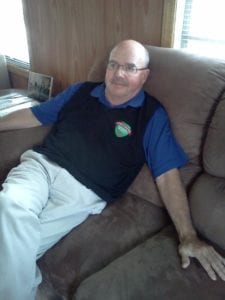 Scooter Scott, Director  of The Nehemiah Project of Christ Central Ministries has died.
Scott was diagnosed with cancer some time ago.
The Nehemiah Project is a Christ-centered organization helping kids in middle and high school become future leaders of tomorrow.
Scott was widely known for his work to improve the lives of people. Over the summer he was involved in a project to repair homes in West Columbia. He had done that for several years.  He worked to help feed students who did not get enough to eat, and he was a community unifier, respected by all of those who knew him.
About Scooter Scott and the establishment of Nehemiah Project.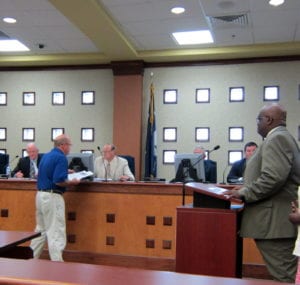 The Nehemiah Project serves Cayce, West Columbia, Gaston, South Congaree, Pine Ridge and Springdale.
Scooter grew up in the Lowcountry of South Carolina and experienced abject poverty firsthand. Athletics played a significant role in helping him combat the negative effects of poverty.
After completing his military obligation, Scooter oversaw a family retail operation.
In 1972, he began a career as a public school teacher and administrator.
In 1988, in a unique turn of events, God intervened and called him into full-time ministry, when Scooter was diagnosed with a muscle disease and cancer.
From that date, Scooter served voluntarily on staff at several churches including Mt. Horeb United Methodist Church in Lexington.
He also served as campus minister at the University of South Carolina.
How the Nehemiah Project began
In 2006, a small group of people began serving meals to twelve Airport High School football players on a weekly basis. In 2007, the vision was expanded with the formation of Christ Central Ministries Nehemiah Project when a partnership with Christ Central Ministries and Fellowship of Christian Athletes was forged.
Lexington County School District Two in Lexington County, South Carolina approved use of school facilities for the purpose of an after-school program. In 2009, the ministry multiplied again when Christ Central Ministries Nehemiah Project was invited to include students from Brookland-Cayce High School.