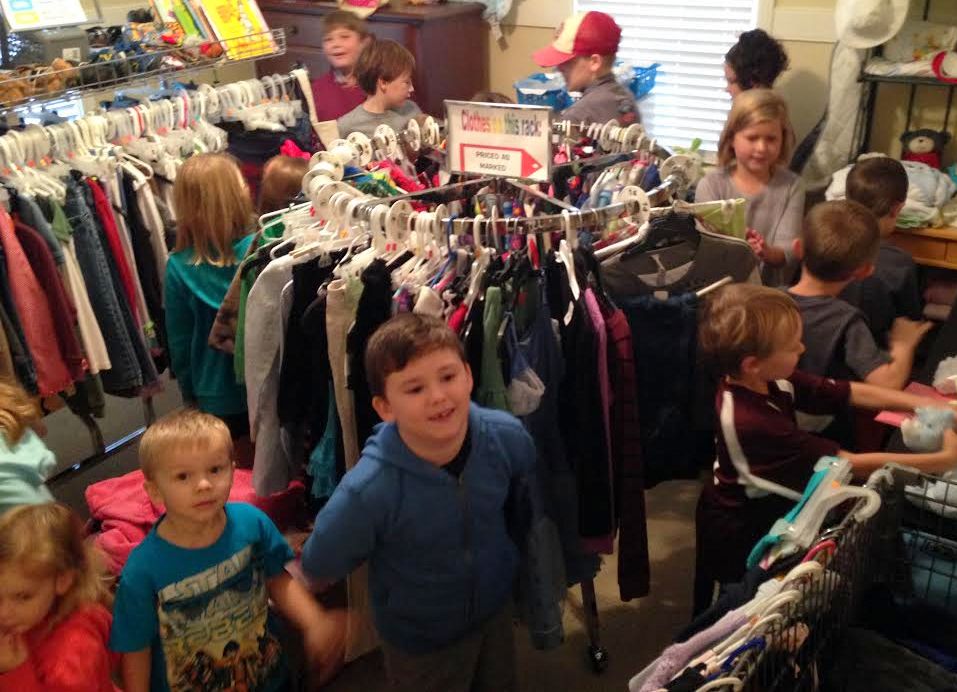 School District 2 studies plan to keep Saluda River and Pineview open
January 28, 2016
|
|
Comments Off

on School District 2 studies plan to keep Saluda River and Pineview open
|
NEWS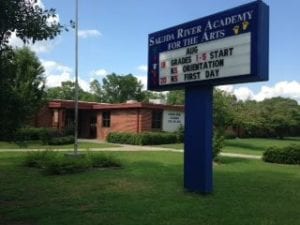 The Lexington School District 2 Board, at its meeting Wednesday, confirmed a plan that would calculate costs to keep two existing elementary schools in operation.
In November, board members expressed concern over the projected traffic problem and enrollment numbers at a new mega-school planned to be built on Henbet Drive.
District voters, in 2014, passed a $225-million bond referendum to fund facilities upgrades.
To bring down the size of the K-through-5 school from 1,800-plus students, planners have warmed to the idea of leaving Saluda River Academy for the Arts and Pineview Elementary School open to serve as K-through-2 feeder schools. That plan would be contigent on completely renovating the Saluda River and Pineview buildings. The new school on Henbet would be for grade 3-through 5 students. 
With the signal from the board, architects are developing an assessment of expenses to upgrade Saluda River and Pineview.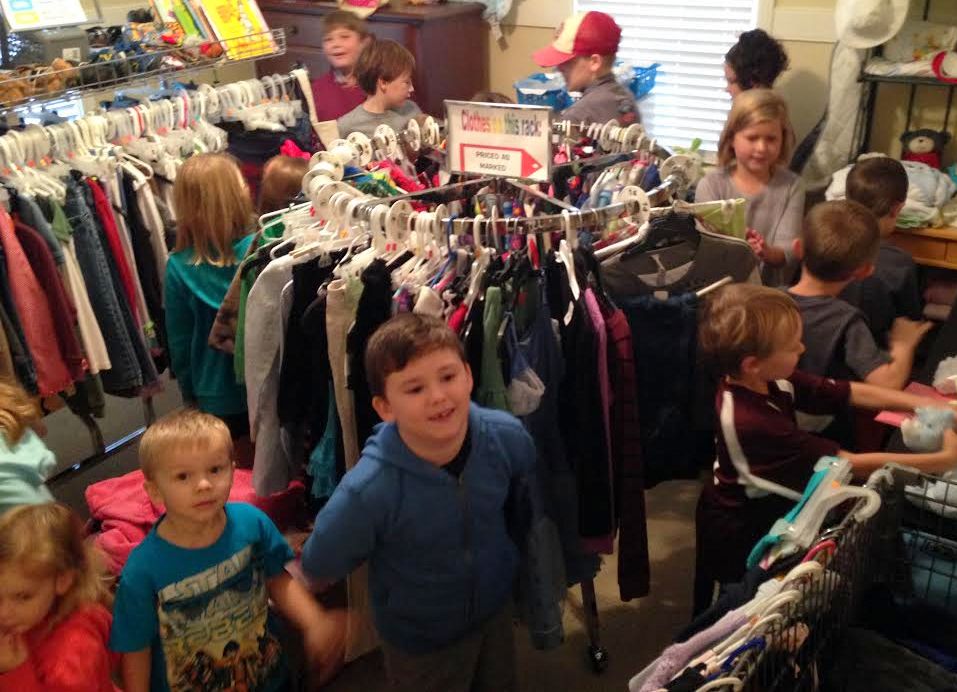 "The community is really proud of its small schools," said Board Member Brad Giles. So the district will explore the idea of keeping them open.
Architect Todd Sease of Jumper, Carter, Sease, said if the Henbet site is reduced to a 950-student school, there is less need to modify vehicle access to the school. The earlier plan was complex and expensive. 
A revised traffic plan has been sent to the S.C. Department of Transportation, Sease said, and architects are waiting the see what DOT has to say of the new configuration around a proposed smaller new school.
Superintendent Bill James said reducing the school size would change it from a two-story structure to one-story. The cost savings would go to fixing up the two feeders schools, according to the plan discussed Wednesday.
Board member Cindy Kessler said it is imperative that spending is prioritized so that funding is available to ensure the two older schools are adequately and completely upgraded.
Students from grades K-through 2 from BC Grammar No. 1 would be moved to Saluda River or Pineviiew under the plan.
"They will get fixed and they will be nice," said James, if a plan to upgrade the two schools is implemented.