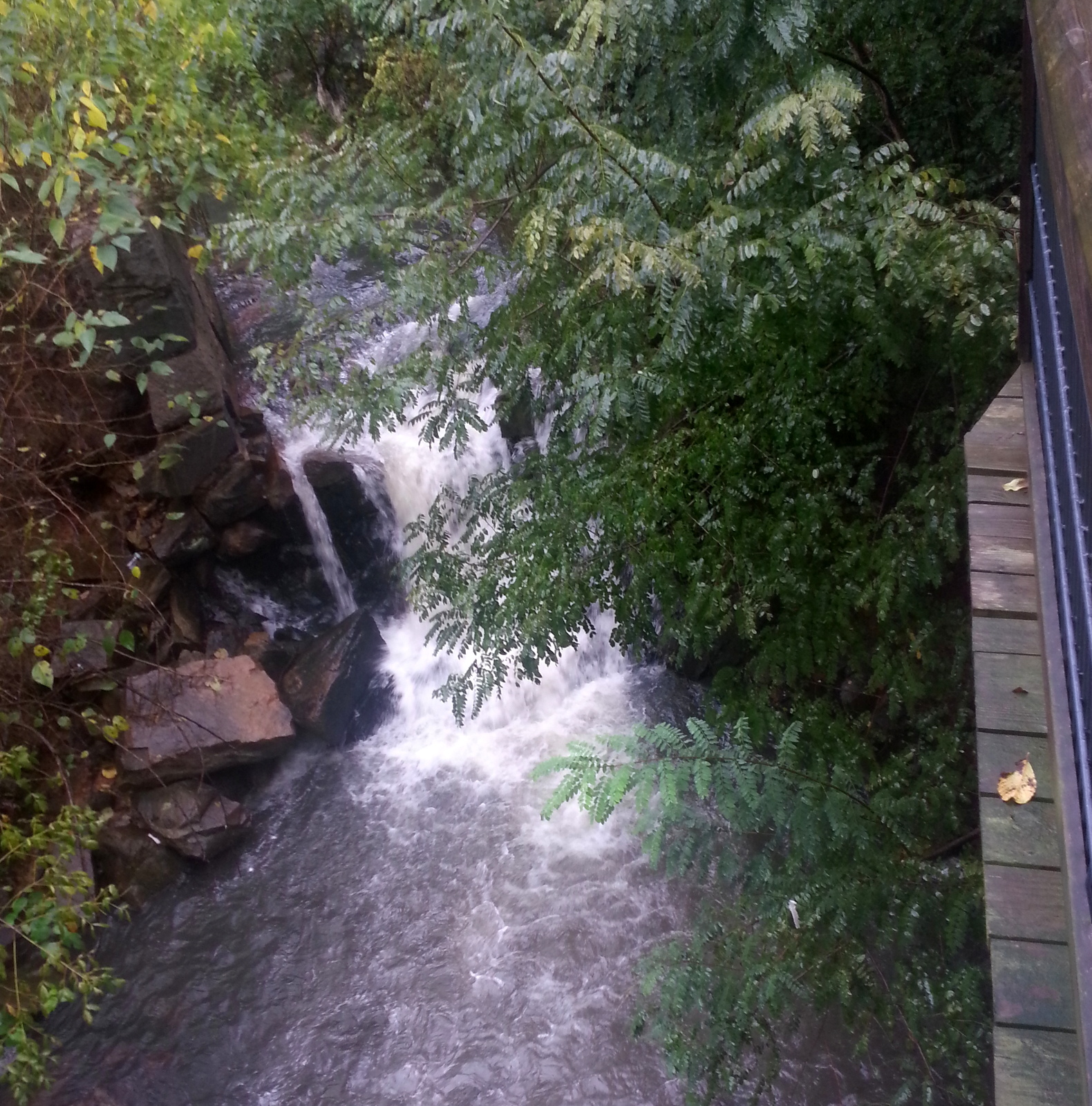 SCE&G opens Lake Murray Dam, Congaree past flood stage, rising
October 4, 2015
|
|
Comments Off

on SCE&G opens Lake Murray Dam, Congaree past flood stage, rising
|
NEWS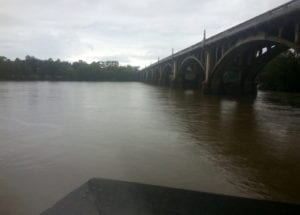 SCE&G is opening Lake Murray Dam gates, Sunday morning, to keep water at a safe level.
The water will be released through a spillway gate system. Lake Murray is currently an elevation of just under 358 feet. SCE&G's goal is to keep the lake below 360 feet, according to information from SCE&G.
With the release of water, the Saluda River will see significant increase before noon.
The Congaree River has surpassed flood stage in the Columbia area.
It is expected the river will rise quickly and the City of Cayce is prepared with sandbags, according to Ashley Hunter City of Cayce spokeswoman. Cayce leaders are also working with the SC Department of Transportation to prepare for road drainage problem before conditions get worse.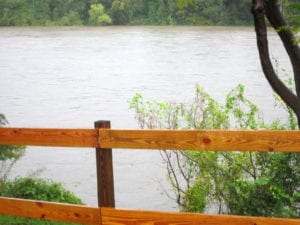 Just before 7 a.m. Sunday, Hunter said the Congaree River reached 20 feet in Cayce. The river's flood stage is 19 feet. The water level is expected to peak seven feet above flood level Monday, at nearly 26 feet.
Cayce's Riverwalk has been closed and electrical boxes and emergency call boxes have been removed. Residents are asked to stay home.
A Flood Warning has been issued for the Congaree River at Carolina Eastman in southern Richland County, south of Cayce by the National Weather Service issued . At 3 a.m. Sunday the river was at 119.6 feet, passed the flood stage of 115 feet.
The NWS release said the river will continue rising to a level near 123.3 feet by Sunday night.
Extensive flooding will occur in the Congaree National Park along with farmland downstream from Columbia. The flooding will flood portions of the boardwalk in the Congaree National Park.