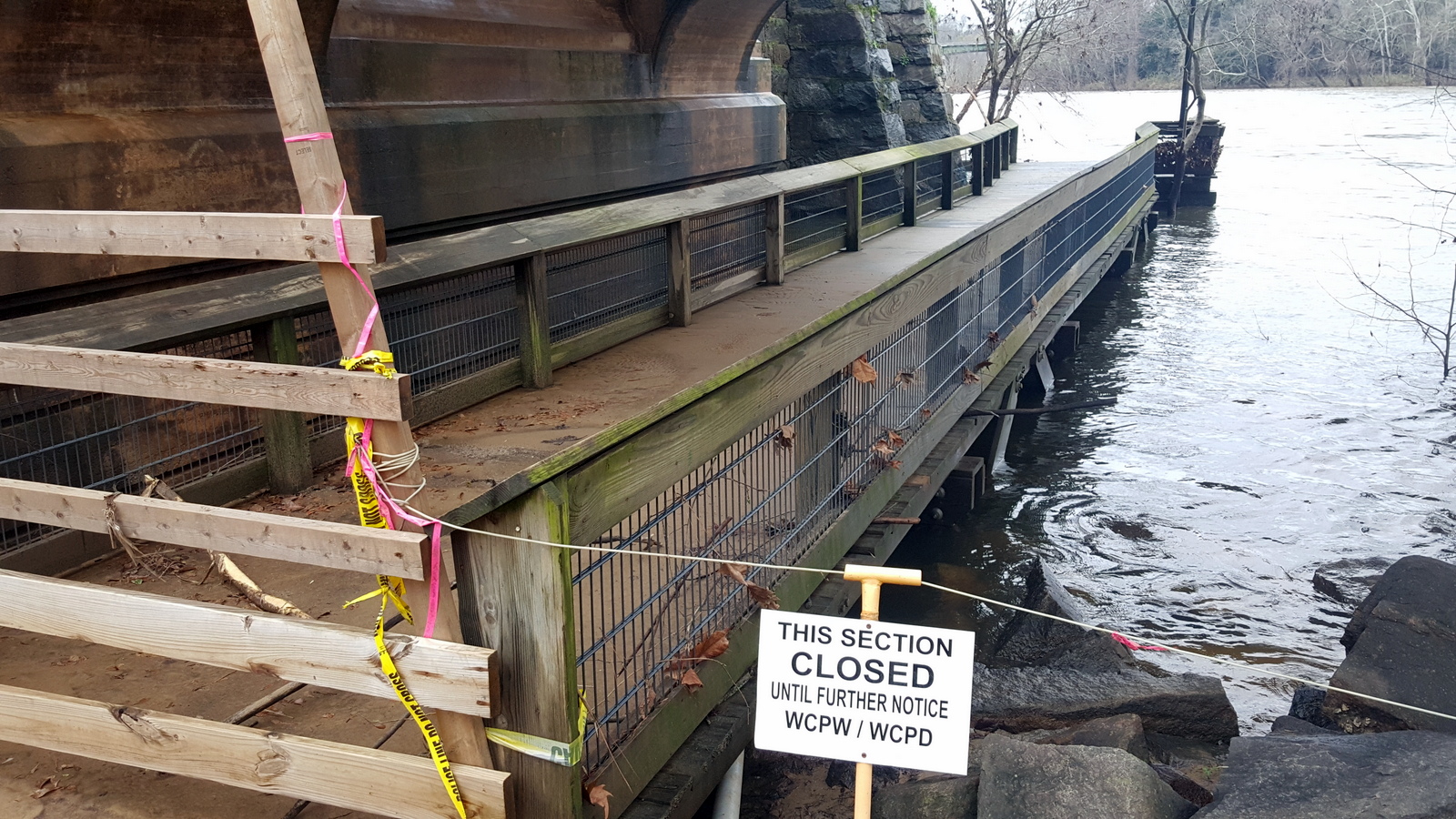 SCE&G opening floodgates on Lake Murray due to excessive rain
December 31, 2015
|
|
Comments Off

on SCE&G opening floodgates on Lake Murray due to excessive rain
|
NEWS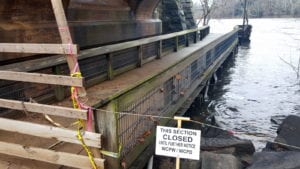 Lake Murray is filling up and SCE&G is opening its spillway to discharge water in into the Saluda and Congaree rivers, to lower the lake's level.
The only other time the floodgates of the Lake Murray Dam have been opened – since 1969 – was in October.
In October the Congaree River rose to a level that left a few homes in Riverland Park in Cayce, flooded. Homes in Irmo were flooded during that historical flood too. Some residents have responded with lawsuits against SCE&G since the October flood.

Water is released from Lake Murray to keep it lower than 360-feet.
One floodgate was scheduled to be opened at 4 a.m. (Thursday) SCE&G reported in a announcement, issued Wednesday. Upon that release up-to 18,000 cubic feet per second will flow from the lake into the Lower Saluda River. At 8 a.m., Thursday morning SCE&G reported it partially opened one Lake Murray Dam spill gate at 4 a.m. "to address high inflows from upstream reservoirs and tributaries."
SCE&G said  the utility company is legally allowed to lower the level for Lake Murray and the power company said it will monitor the level of the lake and take additional actions as required.
The water discharge comes after a flood warning for the Congaree River at Carolina Eastman was issued by the the National Weather Service, Wednesday. The flood warning is in effect until 9 p.m. Sunday (Jan. 3.)
The Riverwalk at West Columbia was closed again Wednesday, as the water levels on the Saluda and Congaree rivers rose. Cayce closed its Riverwalk last week.
Also, the SCDOT reported, late Wednesday, that 29 roads in the state have been closed. Corley Mill Road, from RBHS to Millstream Road, was the only road in Lexington County, on the closed list.