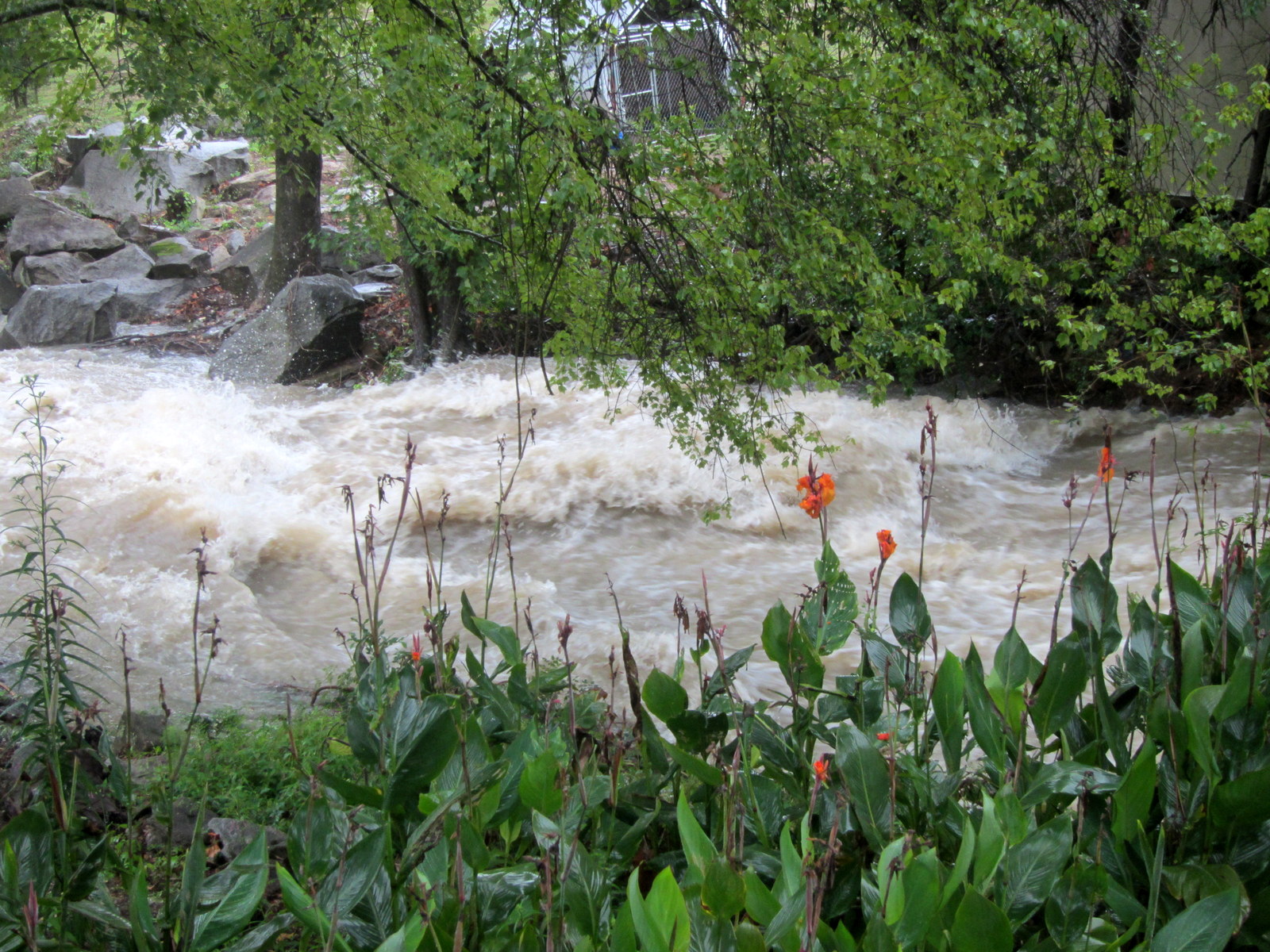 SCDOT crews preparing for flood
October 2, 2015
|
|
Comments Off

on SCDOT crews preparing for flood
|
NEWS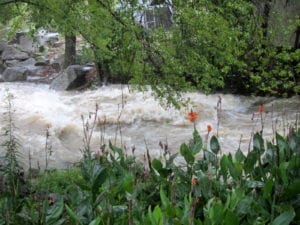 SC Department of Transportation Crews in All Counties
Preparing Thursday for Possible Floodwaters
South Carolina Department of Transportation (SCDOT) crews in every county across the state spent Thursday preparing for floodwaters predicted to impact South Carolina from Hurricane Joaquin.
Crews in each county spent Thursday gathering and preparing debris-clearing equipment, including heavy equipment, chainsaws, and other items used to remove tree limbs and debris from roadways and bridges. Employees also readied equipment such as signs and barricades to be put in place on roads and bridges that could become washed out.
SCDOT crews also spent Thursday inspecting problem areas prone to flooding.
"All SCDOT crews statewide are on notice to work throughout the weekend clearing roadways and to be prepared to respond for as long as necessary," said Acting Transportation Secretary Christy Hall, after meeting with top SCDOT officials Thursday evening.
During the weekend, if the public sees water standing on roads or problems with roads or bridges, SCDOT asks that they contact local law enforcement agencies or the SC Highway Patrol. Those agencies are first-responders and will contact SCDOT crews as needed.
"If you encounter standing water on a highway, please do not attempt to drive through it for safety reasons," Hall said. "We ask that you notify law enforcement."
Hall urges citizens to monitor weather conditions and to stay alert for advisories from federal, state and local agencies.