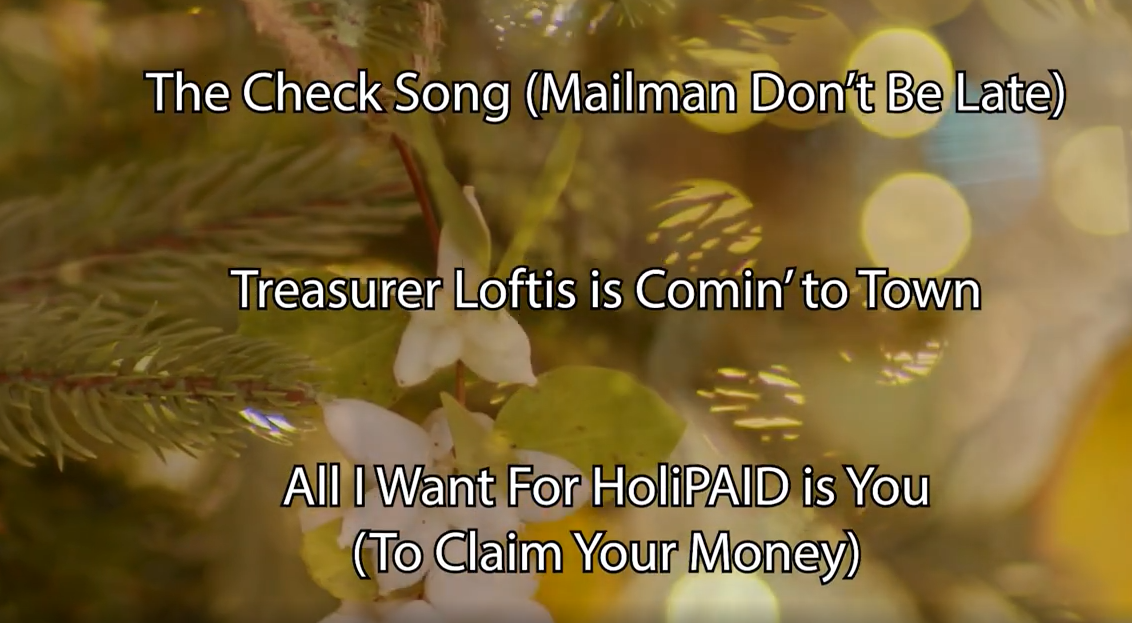 SC Treasurer Curtis Loftis kicks off "Happy HoliPAID" unclaimed property recovery campaign – Link included
December 6, 2021
|
|
Comments Off

on SC Treasurer Curtis Loftis kicks off "Happy HoliPAID" unclaimed property recovery campaign – Link included
|
NEWS
A special holiday campaign initiated by South Carolina State Treasurer Curtis Loftis is designed to return more than $700 million of unclaimed property to residents.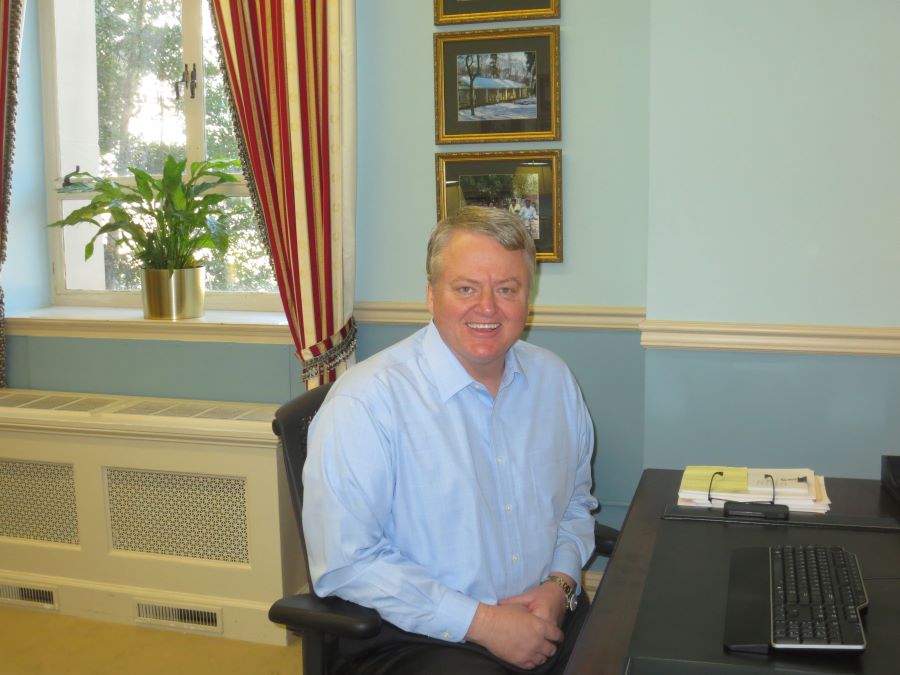 The "Happy HoliPAID" social media campaign is being launched Monday (Dec. 6) and it will continue for 12 days on Facebook, Twitter, and Instagram. It highlights, with songs, the names of people, businesses, and organizations from across the state that have unclaimed funds.
"Having a little extra money is appreciated any time of year, but I know it can be especially meaningful around Christmas," said State Treasurer Curtis Loftis. "This is just another fun way we try to get the word out to South Carolinians."
Loftis encourages people to search the SC Treasurer's Office website for unclaimed property. It includes forgotten bank accounts, uncashed checks, insurance payouts and abandoned utility deposits.
If you want to check to see if you have unclaimed money Click this link to the Treasurer's Unclaimed Property Program