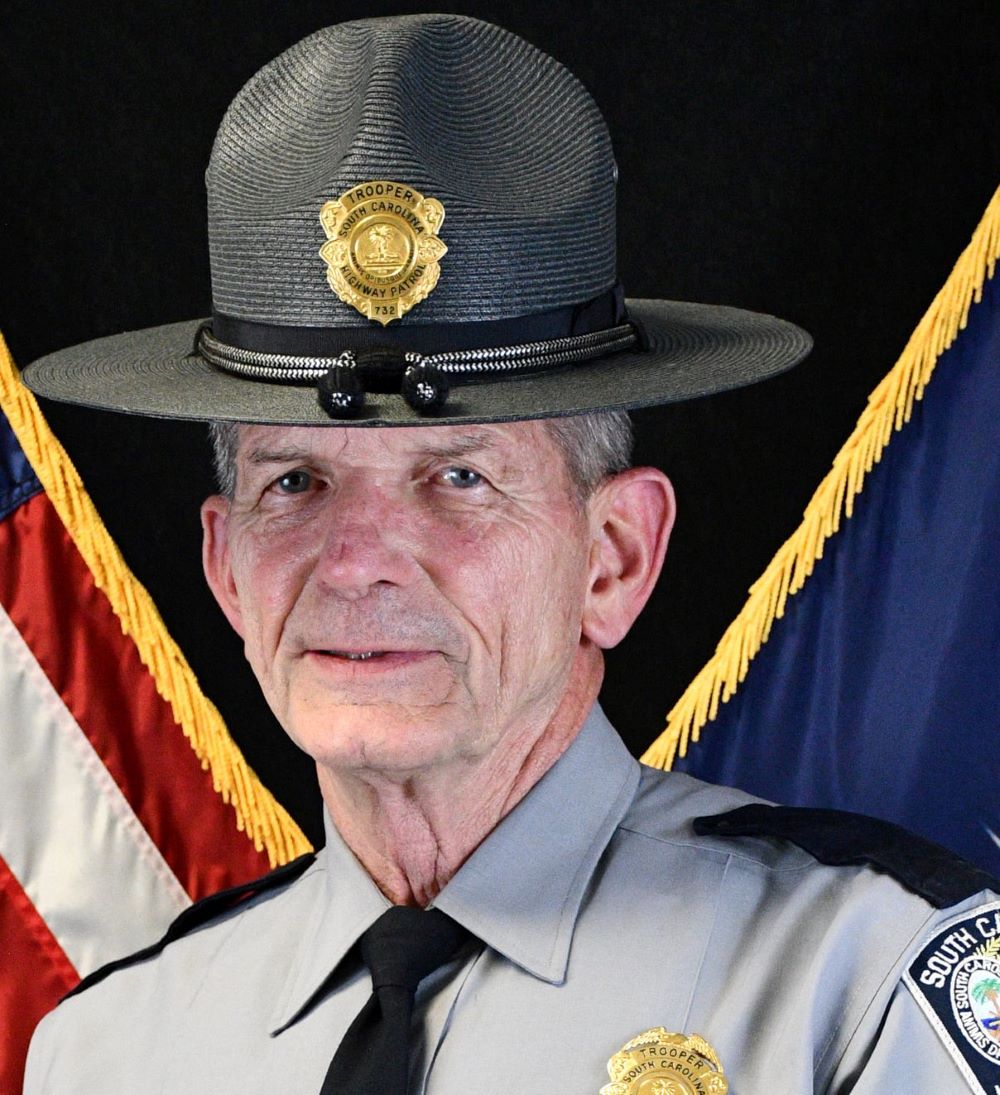 SC Highway Patrol Trooper John Wayne Valdario of Pine Ridge serves 50 years; He says talk from your heart
August 27, 2021
|
|
Comments Off

on SC Highway Patrol Trooper John Wayne Valdario of Pine Ridge serves 50 years; He says talk from your heart
|
NEWS
From SC Department of Public Safety – Master Trooper John Wayne Valdario Sr., of Pine Ridge has served 50 years on the SC Highway Patrol.
What's the secret to working over 30 years in law enforcement, retiring and then coming back to work another 20 years?
Ask Valdario and he'll tell any new trooper it's all about a love for helping people, and treating others the way you want to be treated. "Look them in the eye when you talk to them," said Valdario, 74. "And talk from your heart and not from the top of your head."
A native of Massachusetts, Valdario wanted to be a police officer as a child, and after enlisting in the U.S. Air Force in 1966, he planned to return to New England and join the Massachusetts State Patrol. After leaving Vietnam in 1968, Valdario requested assignment to a city on the east coast of the United States, preferably his home state. Instead, his orders were for Aiken, S.C.
"I had to look on a map to find out where it was," he said chuckling. At the Sno-Cap Drive-In in Aiken County, where Valdario worked, two patrolmen from the S.C. Highway Patrol asked Valdario if he had considered a career in law enforcement, and he told them about his plans to return to Massachusetts and work for the state police there.
The patrolmen urged Valdario to come to work for the Highway Patrol, "because back in those days they were looking for military people." Valdario applied and started training in January 1970. His first patrol car was a 1968 Ford two-door. It had a two-channel radio, and the only equipment Valdario carried on his belt was a six-cylinder gun with six rounds and a pair of handcuffs.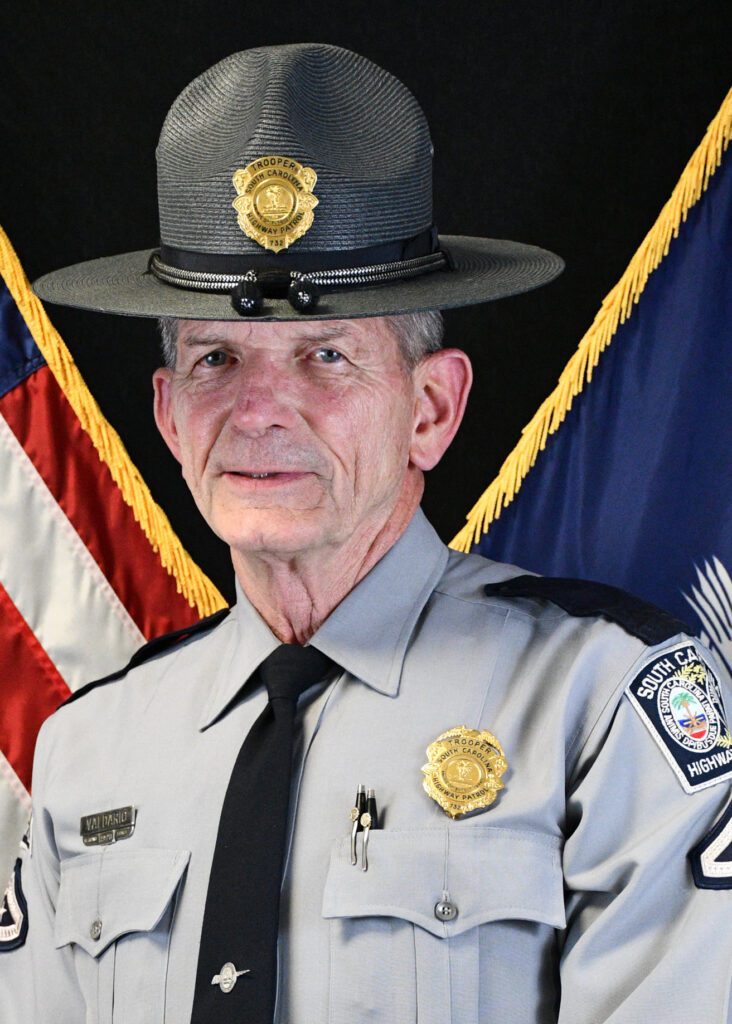 "I was a little apprehensive to begin with, but as time went on, it got a little bit easier," Valdario said of being a rookie officer. "Any accident that had to deal with children was always a heavy one. You didn't have time to dwell on a lot of stuff. You just kind of put it back in the back of your head and moved on to the next situation. You just kept moving."
So, Valdario kept moving through his career, eventually being transferred and promoted to Major and Commander of the newly-created State Transport Police in 1993. He retired from STP in December 2001 because he was activated with the Air National Guard after the 9/11 terror attacks. During his two years with the Air National Guard, he remained in the Midlands area and worked for the Pine Ridge Police Department. In 2003, he returned to the Highway Patrol to work in the Insurance Enforcement Unit.
At Troopers' graduation ceremony last Friday, Valdario was honored with a special badge set bearing the title "Commander," since he was the State Transport Police's first commander and the only officer to ever hold that title. "It's been an exciting career — it has," he said. "And I know that one day it's gonna have to draw to a close. It may be tomorrow, it may be sometime next year, it may be whenever. If they have to watch where I'm stepping, it's time to go. As long as I've got my health and all, we're doing fine."