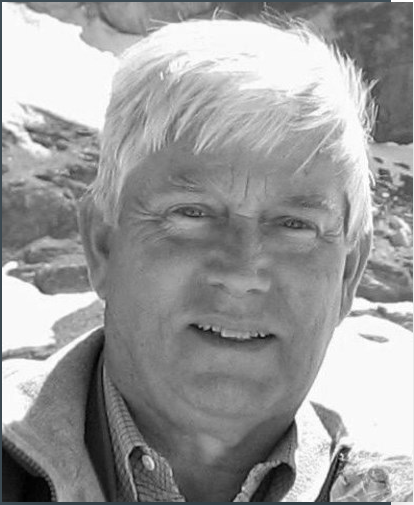 Rudy Mancke Obituary – Visitation is Friday in West Columbia and Memorial Service is Saturday at Trinity Baptist Church in Cayce
November 17, 2023
|
|
Comments Off

on Rudy Mancke Obituary – Visitation is Friday in West Columbia and Memorial Service is Saturday at Trinity Baptist Church in Cayce
|
NEWS, Social Media
Rudolph Ernest Mancke III – November 7, 2023
Cayce, South Carolina – Rudolph Ernest Mancke, III., 78, of Cayce, South Carolina passed away on November 7, 2023. Born on October 21, 1945 in Atlanta, Georgia, he was the son of Rudolph Ernest Mancke, Jr. and Lera Mixson Mancke. He attended Spartanburg High School and earned a BS from Wofford College.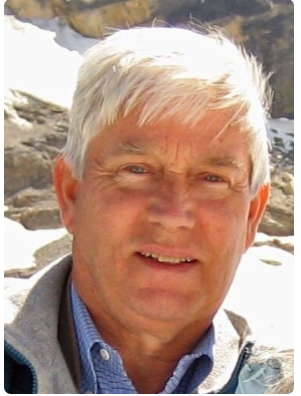 After his time in the army, he taught biology and geology at Spartanburg High School. He and his family moved to Columbia in 1975 where he was the Curator of Natural History of the South Carolina State Museum. In 1978, Rudy first appeared as the naturalist on the SCETV show NatureScene. That program ran for 25 years and is available around the world. Rudy recently worked as Naturalist in Residence at the University of South Carolina, and hosted "NatureNotes" on SC Public Radio. He immensely enjoyed being able to share the natural world with others and was an integral part of the education of students in SC schools.
He loved his family. Rudy is survived by his wife of 53 years, Ellen Talbert Mancke; his children, Will Mancke (Lauren) and Mandy Sherer (Jon), five grandchildren, Eli and Lily Sherer, Fox, Lera and Marigold Mancke; his siblings, Cathy Tisdale (Norman), Jim Mancke, and Tom Mancke (Jennifer).
Visitation will be held on Friday, November 17, 2023, from 6:00-8:00 pm at McAlister-Smith Funeral Home, 200 State Street, West Columbia. A memorial service will be held on Saturday, November 18, 2023, at 11:00 am at Trinity Baptist Church, 2003 Charleston Hwy, Cayce. In lieu of flowers, memorial contributions may be made to the building fund at State Street Baptist Church, 1420 State Street, Cayce or to the ETV Endowment of South Carolina, 401 Kennedy Street, Suite B-1, Spartanburg, SC 29302. Expressions of sympathy may be viewed or submitted online at mcalister-smith.com.