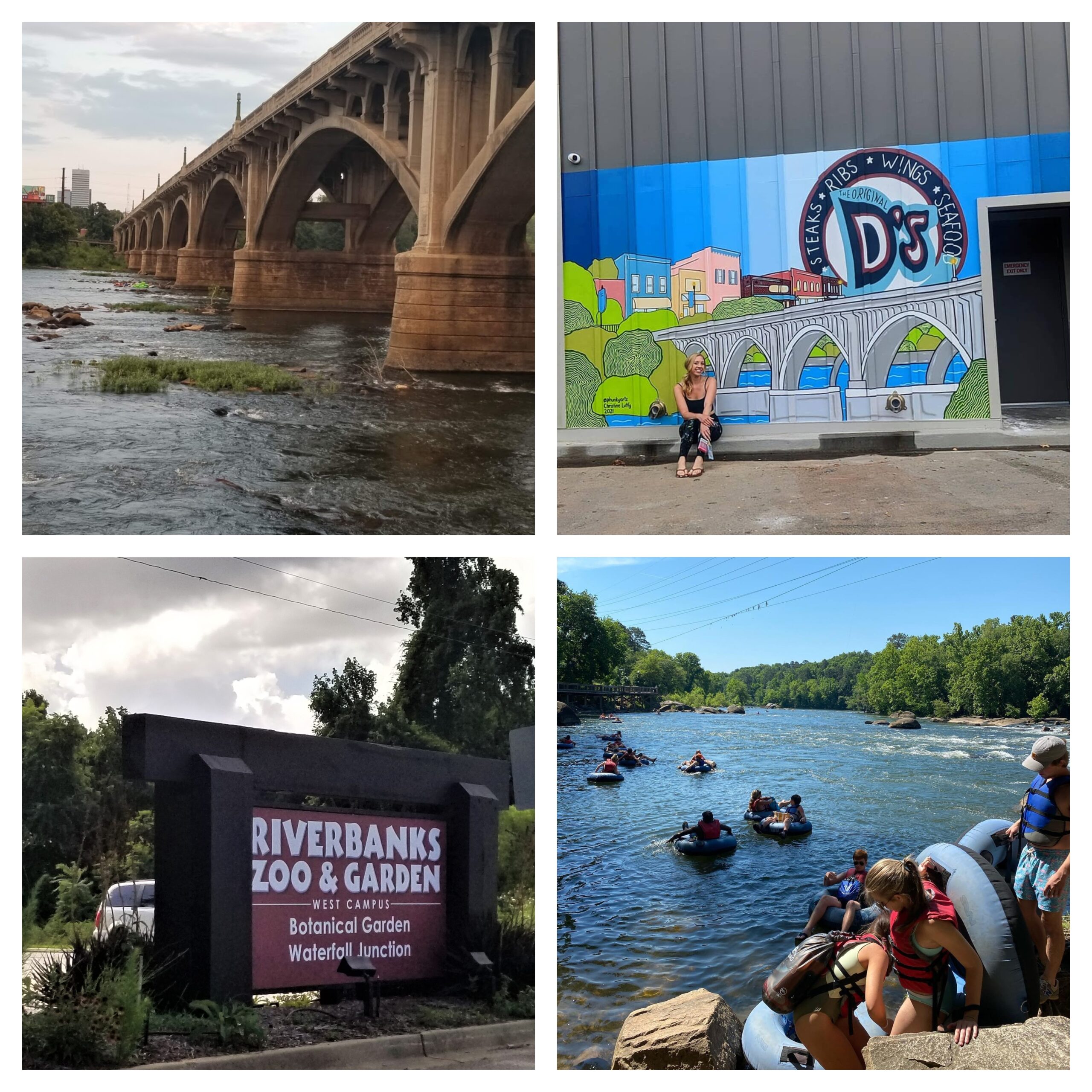 River tubing, the zoo, EdVenture and the State Museum part of WECO summer activities
July 14, 2021
|
|
Comments Off

on River tubing, the zoo, EdVenture and the State Museum part of WECO summer activities
|
NEWS
From the zoo and the river, to Edventure and the State Museum, West Columbia affords one many opportunities in the summer. There are also other special events.
Join the City of West Columbia Mayor Tem Miles, City of Cayce Mayor Elise Partin, and Palmetto Outdoor's Mike Mayo on Thursday (July 15) for a guided tour and hike beginning at the Cayce trailhead and ending at Savage Craft Ale Works, 430 Center Street, West Columbia.
Shuttles depart at 4:30 p.m. and 5 p.m. from Savage Craft Ale Works to the trailhead in Cayce. Along the walk, Mike Mayo, owner of Palmetto Outdoor, will provide a history tour. This event is free to the public.
West Columbia's restaurants are also full of activity in the summer. D's Wings opened in June at 415 Meeting Street, adjacent to the Interactive Art Park. It moved from Parkland Plaza.
"We've been very busy," said D's General Manager Stephanie Smith. "Since we opened, the community has responded very well. They have supported us. We're very glad to be here in West Columbia. There is a lot of activity in this area."
Also on the River
A hot summer day is the perfect time to take in the natural beauty of the Congaree River.
The river is so cool because the water in the Congaree comes from the bottom of Lake Murray, via the dam. Enjoy the cool breeze as you float down to the Gervais Street Bridge.
Experience a river float with your own tube or take an organized and inexpensive trip offered by Palmetto Outdoor, with a pick up and drop off shuttle that runs at the top of every hour.
Palmetto Outdoor Owner Michael Mayo said the summer of 2021 is another great year.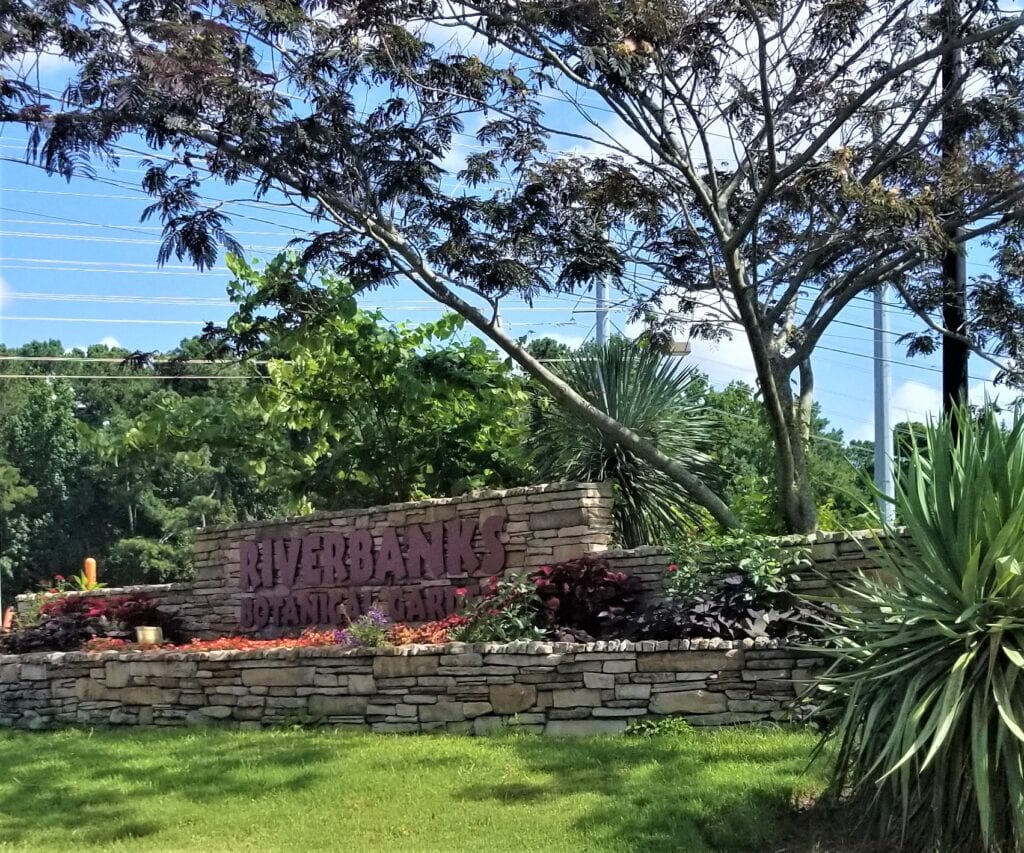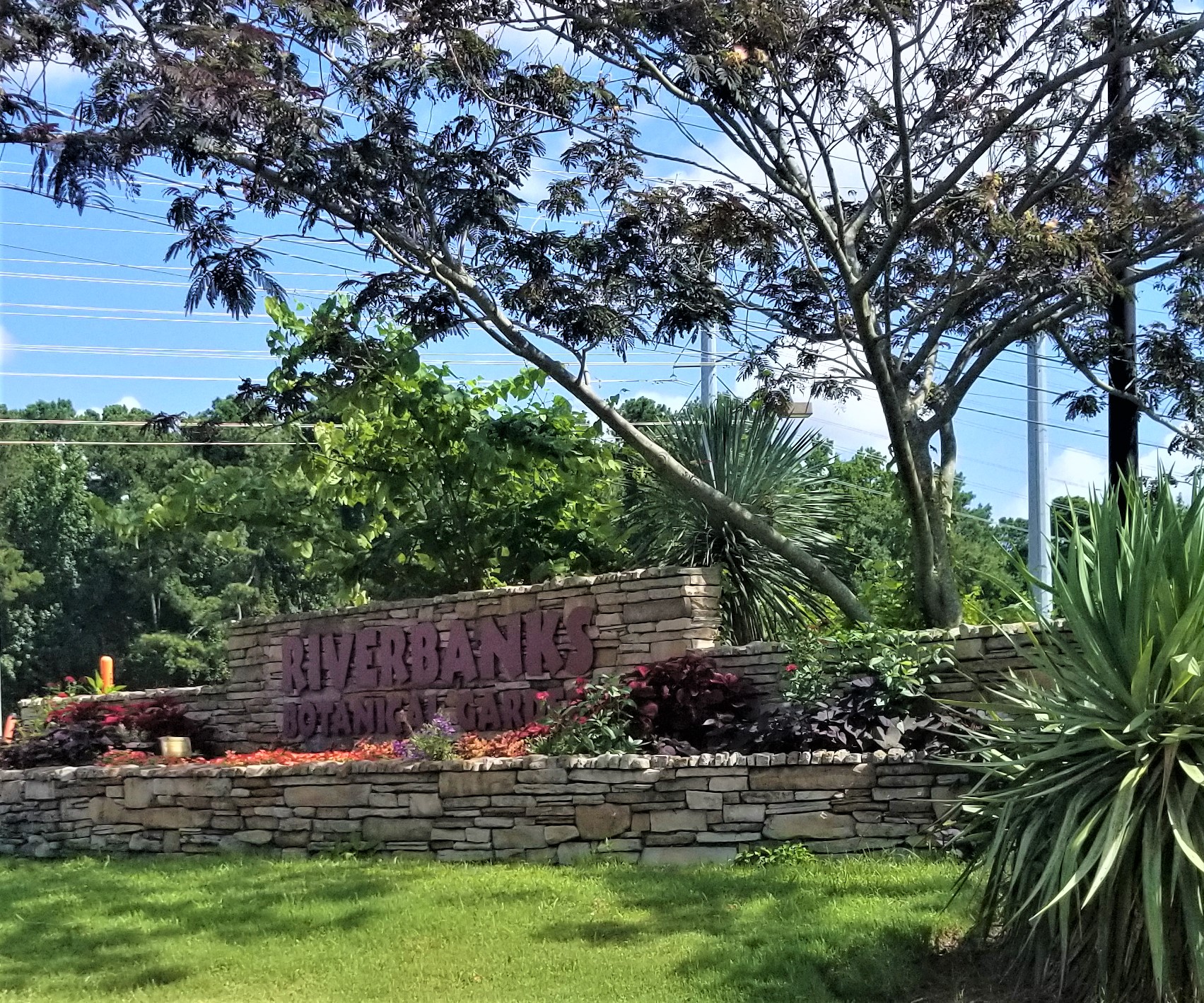 "We're doing a lot of business," said Mayo. "The weather has been great. We're booking river trips from all over the Southeast and other parts of the country. We're showing them that West Columbia has a lot to offer."
When you get out of the river, take a stroll down the tree-lined trail that is known as the West Columbia Riverwalk.
Riverbanks Zoo and Garden
One of the hottest tickets around in the summer is Riverbanks Zoo and Garden. You can enter Riverbanks Zoo in West Columbia through the Botanical Gardens at Botanical Parkway and Mohawk Drive.
The Riverbanks Botanical Garden is 70 acres featuring an array of vivid colors, unique plants and magnificent beauty.
And if want the kids to cool off while you're there, the Botanical Garden includes Waterfall Junction. The water feature is for families and children of all ages to get outdoors and enjoy the 25-foot cascading waterfall.
Waterfall Junction is where big kids and little sprouts can explore nature and unearth a life-size replica of T-Rex, play in giant tree houses, while popping in and out of rabbit holes.
The 100-acre Riverbanks Zoo is home to more than 2,000 fascinating animals, featuring dynamic natural habitat exhibits, scenic river views, and significant historic landmarks.
West Columbia Dining
Cafe Strudel Owner Trip Turbyfill said his restaurant at 300 State St. has been a hub of activity this summer.
"We're seeing great crowds,: he said. "Our Sunday brunch is as popular as ever and people are so glad to get out and enjoy our restaurant in-person again."
There are lots of places to dine in West Columbia. In the River District, there's Terra, Al's Upstairs, Palate, The Hideout, Savage Craft Ale Works and Cafe Strudel. On Meeting Street, there's Primal Gourmet and WECO Biergarten.
The city has some of the most popular restaurants in the metropolitan area. Other favorites on Sunset Boulevard are: DeLucca's, Ariana's, Nick's, Mai Thai, Grecian Gardens and Black Rooster.
If you want a nice ice cream cone, go to Zesto in Triangle City, home of the giant ice cream cone. There's also Pelican Snowballs, on Meeting Street. It's open for the season.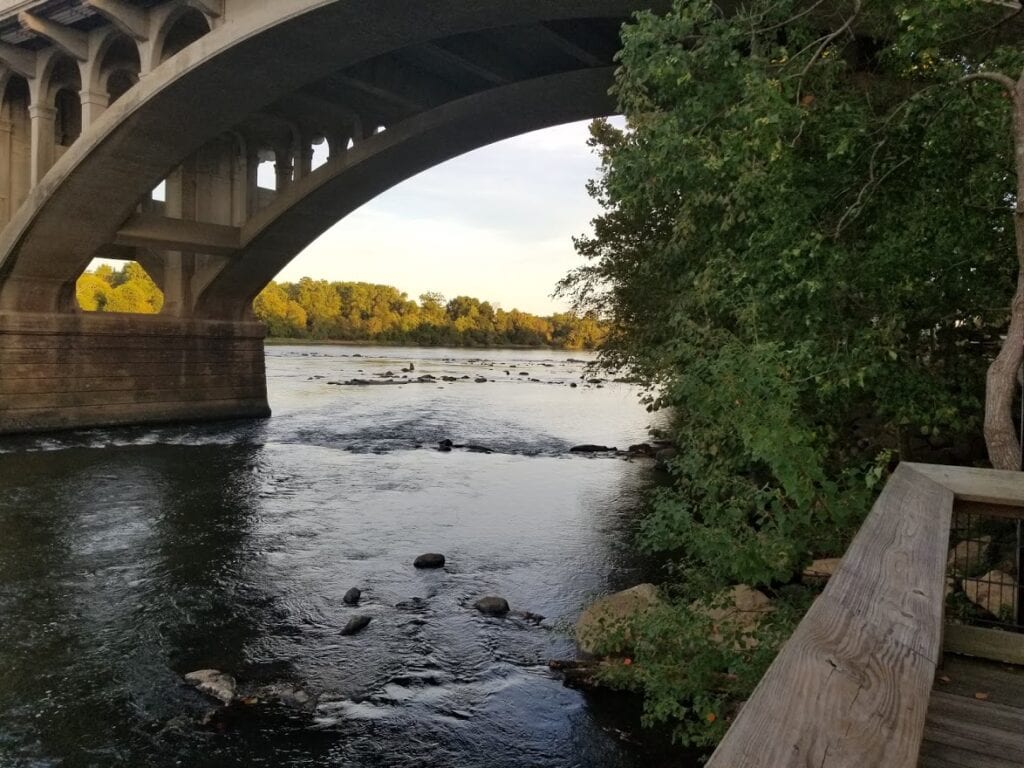 Other attractions
The South Carolina State Museum
The South Carolina State Museum is also a staple of the West Columbia Community. It's housed in the former Mount Vernon Mills building familiar to generations of West Columbia families that once worked there.
Below is a list of Special Activities and Events offered by the State Museum
Friday Night Laser Lights – Fri., July 16 – Doors open at 6 p.m. Shows at 6:30 p.m., 8 p.m., 9:30 p.m. and 11 p.m. Features mind-bending visuals set to the music of Pink Floyd, Led Zeppelin in the museum's 55ft Digital Dome Planetarium.
Exhibition Tour – Apollo 50: Journey to the Moon Mon., July 19 / Weds., July 20 / Fri., July 23 at 10:30 a.m. – Apollo 50, led by State Museum educators is a journey through the years of the US Apollo program.
Exhibition Tour – Make Some Noise: The Science of Sound / Haz un poco de ruido: La ciencia del sonido – Tues., July 20 and Thurs., July 22 at 10:30 a.m. – The Science of Sound. Discover how sound travels and learn about the process of making instruments.
Astronomical Activities – Mon. – Fri., July 19 – 23 at 2:30 p.m. – State Museum educators will assist guests with making their own star wheel (Mon., Wed, and Fri.) or creating a cup phone (Tues. and Thurs.)
Lunar Live Sky Experience – Sat., July 24 at 12:30 and 2:30 p.m. – The Moon has been a constant cosmic companion throughout human history. In this special planetarium program, we'll scan the constellations to find where the Moon is in the current night sky.
Rocket Launching – Sat., July 24 from 10:30 – 11:30 a.m. and 2:30 – 3:30 p.m. – State Museum educators will assist guests with making their own star wheel (Mon., Wed, and Fri.) or creating a cup phone (Tues. and Thurs.)
EdVenture Children's Museum
EdVenture Children's Museum is a great family fun venue and it's so close to West Columbia. The building is visible while tubing the Congaree River.
EdVenture is a not-for-profit educational institution dedicated to creating new generations of lifelong learners through museum experiences and camps. Its mission is to inspire children, youth and the adults who care about them to experience the joy of learning as individuals, as families and as a community.