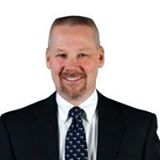 Rich Bolen to run for Lexington County Register of Deeds
March 8, 2016
|
|
Comments Off

on Rich Bolen to run for Lexington County Register of Deeds
|
NEWS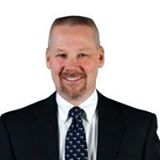 Rich Bolen said he will run for Lexington County Register of Deeds.
Bolen is a Lexington Real Estate Attorney and a Republican. The Republican Primary is June 14. Debbie Gunter is leaving the position of Register of Deeds after serving 14 years in that office. Bolen said he has worked well with Gunter over the years and understands the job.
Bolen also said in his 20 years as a real estate attorney he has utilized the filing system in every county is South Carolina. He said he feels uniquely qualified for the Register of Deeds office because of his experience.
"The Lexington County Register of Deeds office is very efficient and user-friendly," Bolen said. "I want to keep it as on of the top offices in the state." Bolen also said there is always something that can be improved and he will work to do that.
Tina Guerry has also announced she will run for the office.