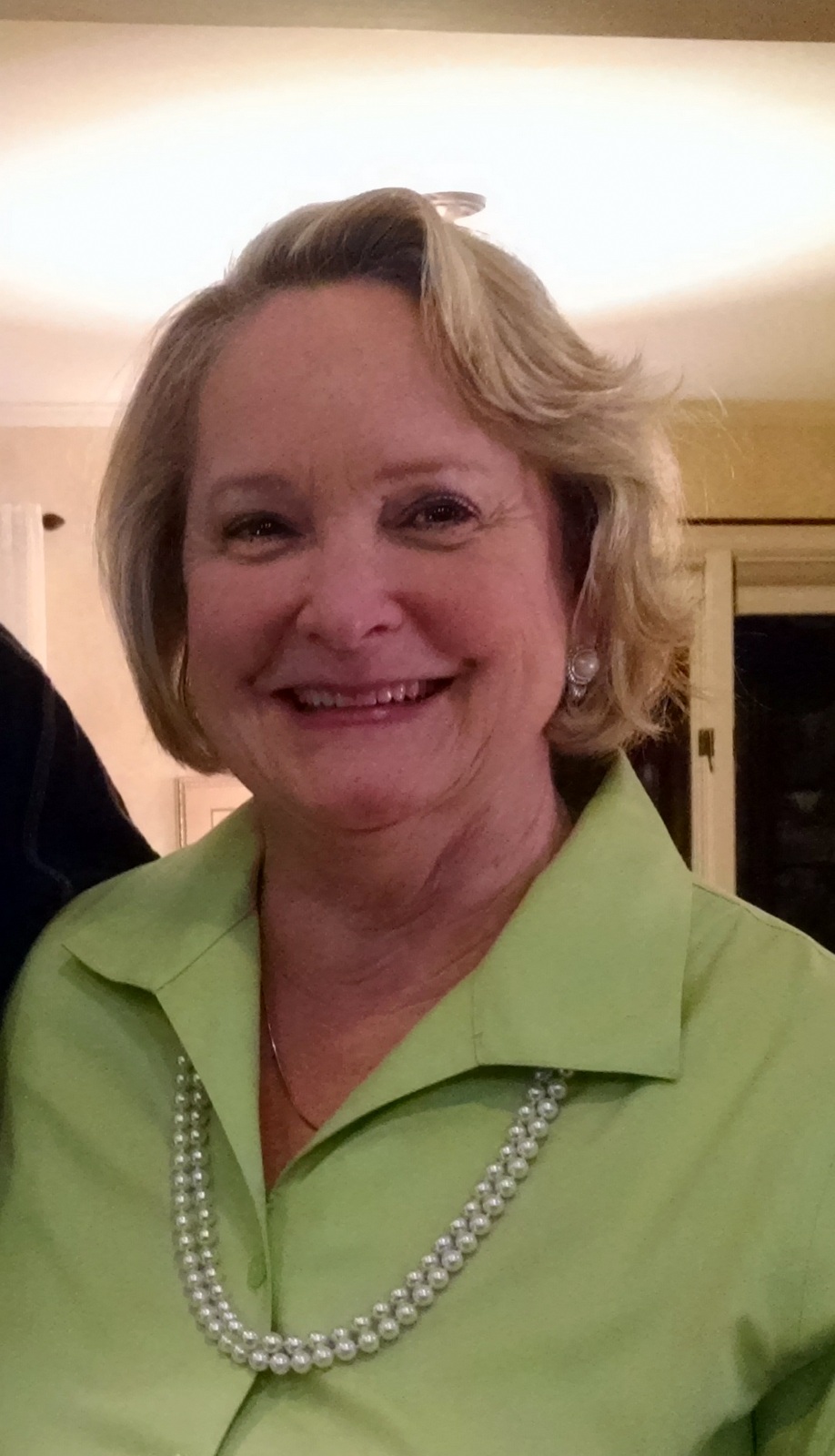 Republican Mollie Taylor announces run for Clerk of Court
February 19, 2016
|
|
Comments Off

on Republican Mollie Taylor announces run for Clerk of Court
|
NEWS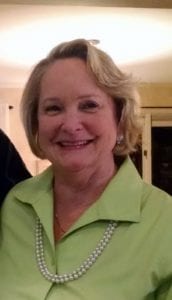 Press Release from Mollie Taylor:
Saying her years of legal experience will help her improve the way the Lexington County court system operates, Lexington County, West Columbia Attorney Mollie Taylor has formally announced her candidacy for Lexington County Clerk of Court.
"Having practiced law in Lexington County for three decades, I believe I have the background and qualifications necessary to do a good job," said Taylor, a Republican. "That experience has given me insights into areas where the court system and the Clerk of Court's Office must work better for the people who rely on it."
She identified five specific goals as Clerk of Court:
* modernizing the office to make it more user-friendly, including making more records and information available online
* improving access for citizens
* ensuring office resources are managed wisely and efficiently, and implementing safeguards to prevent misspending and abuse of public funds
* re-establishing high standards for professionalism
* restoring morale among employees of the Clerk of Court's Office
Taylor said fresh leadership is needed in county offices to restore public trust.
"Lexington County is a special place, and our people are second-to-none," she said. "But in recent years, there's been a 'Good Ol' Boy' culture in county government which has caused many people to lose faith in our public officials. Restoring the public trust begins with electing new leaders who will rise above politics and truly put the people's interests ahead of all else. That's one of the reasons I decided to seek this office."
She also said better oversight is needed of office finances. "Any instance of embezzlement or abuse of public funds within the Clerk of Court's Office not only costs taxpayers, but can also undermine confidence in the court system," she said.
As a fiscally conservative Republican, Taylor says her pro-taxpayer views will serve taxpayers well. "Now more than ever, we need county leaders who are committed to protecting the taxpayers by ensuring funds are managed as wisely as possible," she said.
A lifelong Lexington County resident, Taylor says her only objective is to serve her county. "I love Lexington County, and I honestly believe I can make a positive difference."
Taylor is a partner in the Taylor Law Firm. Throughout her career, she has been particularly involved in issues affecting young people, including serving the S.C. Board of Juvenile Parole as its director and as a board member.
She is also a longtime volunteer and board member for the Dickerson Children's Advocacy Center, a nonprofit organization which offers treatment and support for abused children. In October, she was honored with the Volunteer Fundraiser of the Year Award due to her volunteer efforts for the Dickerson Center.
Taylor is a proud graduate of Brookland Cayce High School and the University of South Carolina. She worked as an elementary school teacher in Lexington District 2 for seven years before earning her law degree from USC in 1986.
Mollie and her husband Henry live in West Columbia.