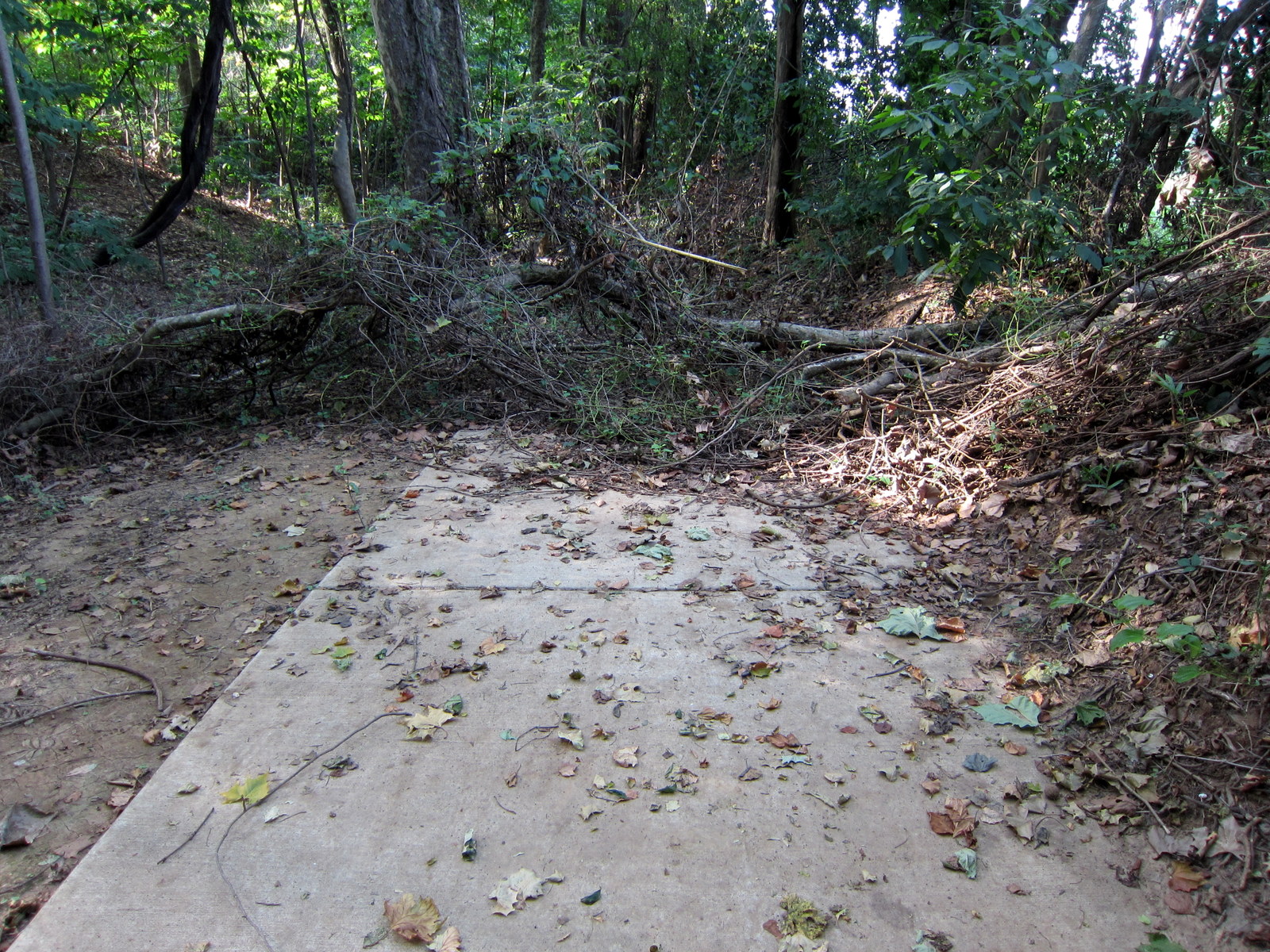 Repair of Cayce Riverwalk Phase II a major project
August 18, 2015
|
|
Comments Off

on Repair of Cayce Riverwalk Phase II a major project
|
NEWS
There are three open sections and miles of Riverwalk available in Cayce. That's the good news.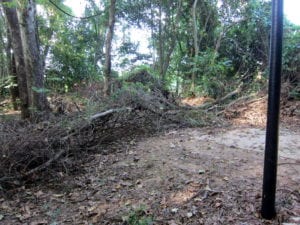 But Phase II of the popular riverside trail is damaged and when it will be open again has not been determined.
At some parts, the road has eroded from under the cement walkway. Debris, including downed trees and underbrush, that washed up, blocks the wooded path.
Cayce Mayor Elise Partin said the fix for Phase II is "major engineering."
Phase II was damaged during a storm, with heavy rains, that hit Cayce  and all of the area, on June 10.
Water was so abundant that it covered the floor of the gym at Brookland-Cayce High School, according to a report delivered to the Lexington School District 2 Board in late June.
The Cayce Fire Department was also damaged by water from the rains.
There are signs and a fences cutting off Phase II of Riverwalk, but users can enter from Lorick Street. There is also access to the Cayce Riverwalk off of Old State Road, near Riverland Park.
And to help in the effort, the city has received $30,000 in state funds toward the repair of the portion of trail that is closed.
Partin said while the date when the fix is complete is not known, an announcement will be made when it is available.