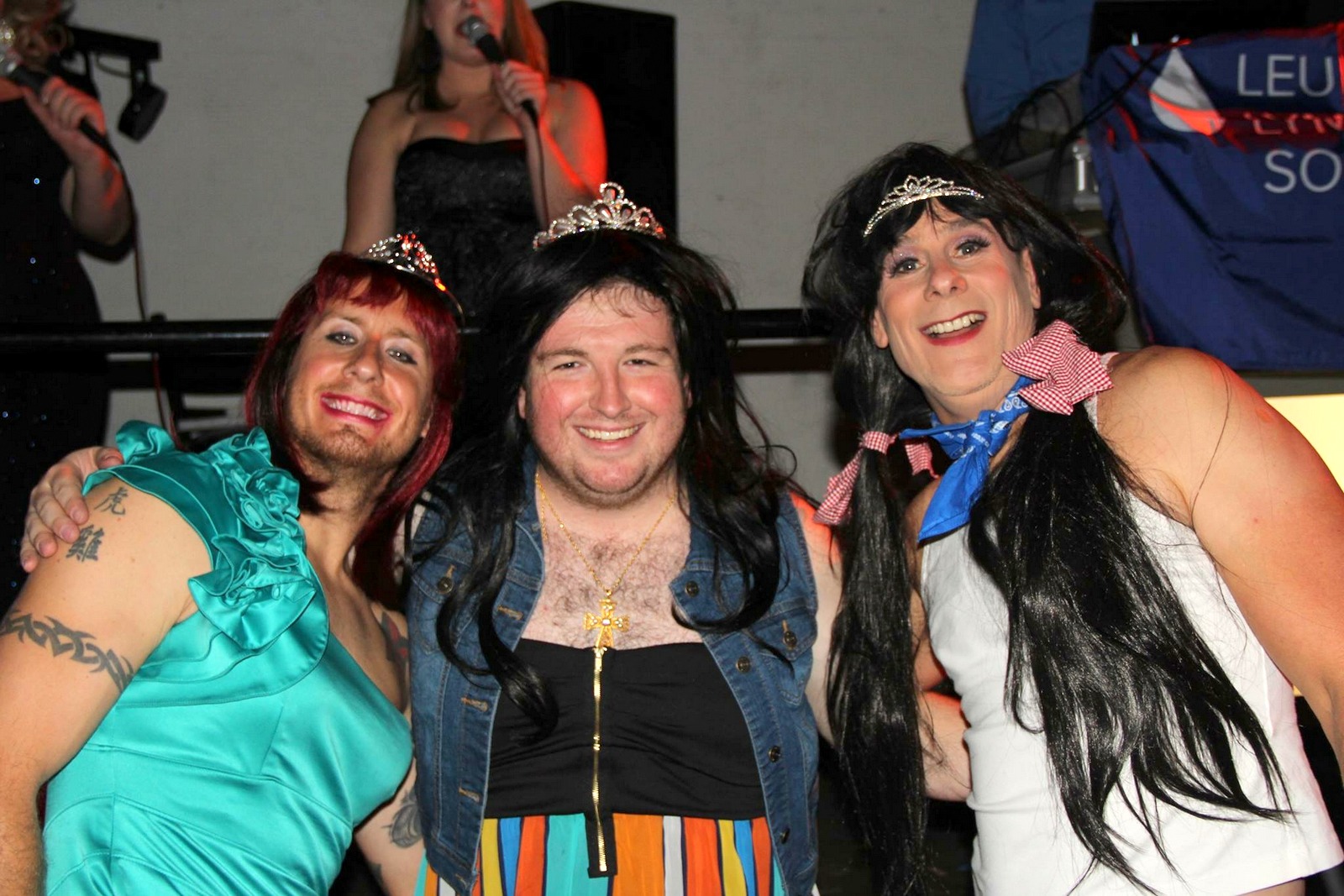 Remember – CWC Jaycees Woman-Less "Beauty" Pageant, March 8
March 4, 2016
|
|
Comments Off

on Remember – CWC Jaycees Woman-Less "Beauty" Pageant, March 8
|
NEWS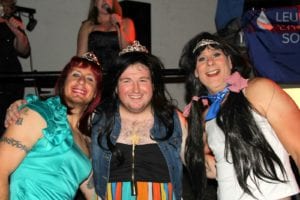 If you want to get an eye-full of something you won't forget, the Cayce -West Columbia Jaycees can help.
The CWC Jaycees are hosting a Woman-less Beauty Pageant.
It is at 7:30 p.m. on March 8, at Tin Roof in The Vista. The "beauty" pageant is be presented to raise funds for the Leukemia and Lymphoma Society.
The music group JetLag Jones will be performing. The emcee will be Pati O'Furnture.
There could be more than a dozen "contestants" said Latasha Taste, CWC Jaycees spokeswoman.
"The men will be wearing dresses and getting all dolled up," said Taste.
If you are a business leader or resident in the community and would be interested in volunteering as a contestant, please contact Latasha Taste, email [email protected]
Local LLS chapter contact: Elizabeth Coffey at email: [email protected]
Find out more about the Leukemia and Lymphoma Society at: www.lls.org.
And you can donate via the CWC Jaycees. CWC Jaycees-LLS Womanless Pageant Facebook Page
Cash, checks and credit cards will be accepted at the event.
The Leukemia and Lymphoma Society exists to find cures and ensure access to treatments for blood cancer patients.