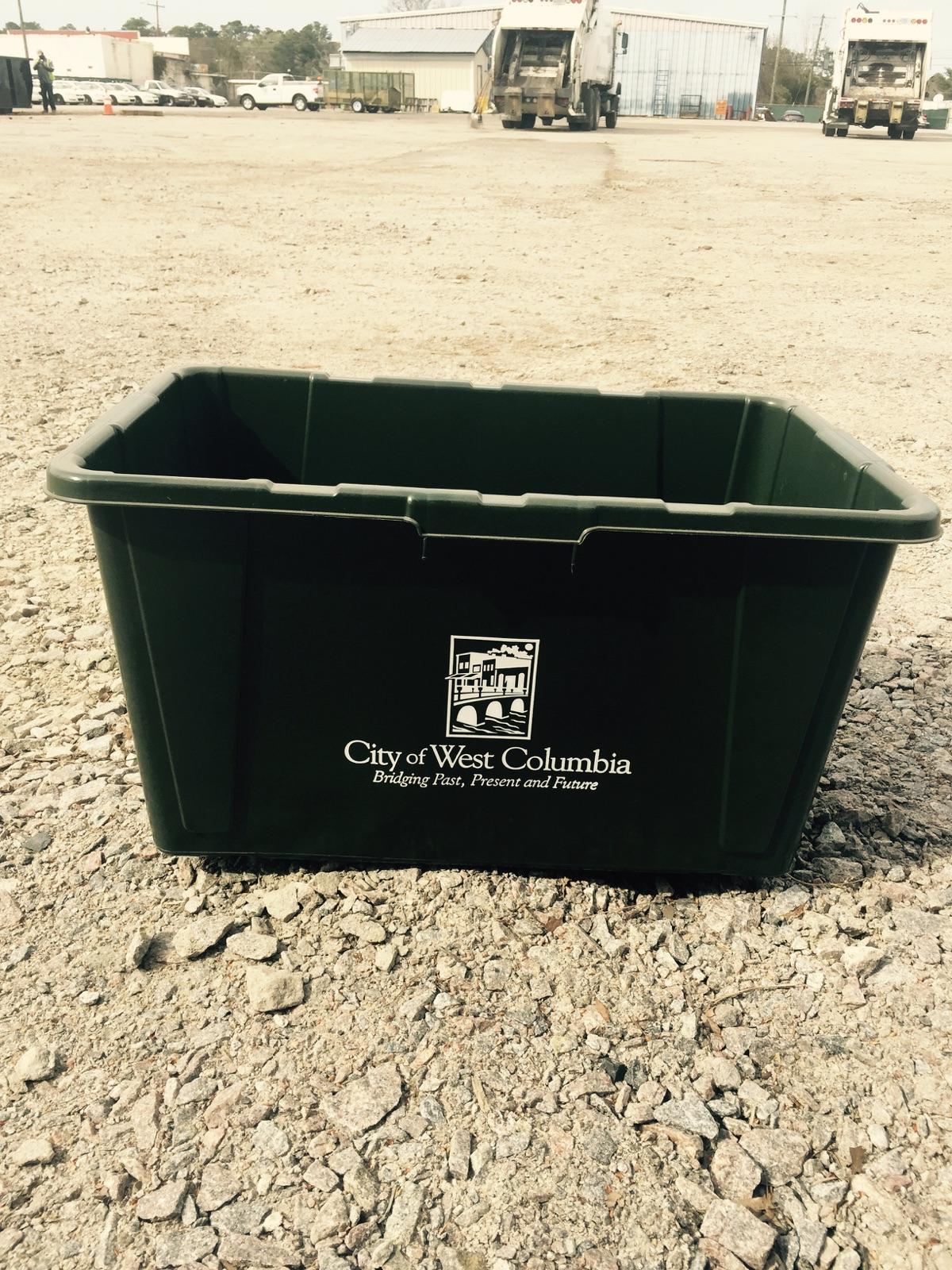 Recycling operation grows in West Columbia
March 17, 2016
|
|
Comments Off

on Recycling operation grows in West Columbia
|
NEWS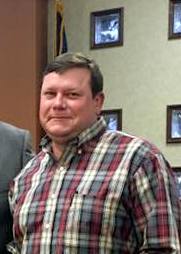 The City of West Columbia is saving by re-using.
"Our recycling volume is up eight percent in the last year," said Jamie Hook, West Columbia Public Works director.
Approximately 5,900 West Columbia sanitation customers use recycle bins, said Hook.
Those customers put plastic, cardboard, glass and other recyclables in their bins for pick-up.
West Columbia Mayor Bobby Horton said he is a big supporter of the recycling program.
"We need to recycle as much as we can," Horton said.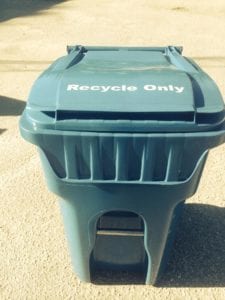 Hook said garbage pick-up in the last year increased at a far lower rate than the volume of recycling.
"We had an increase in garbage of less-than one percent," Hook said.
Hook said most recycle containers in the city are 18-gallon, but Hook saw the need for larger recycle containers. The city added 100, 65-gallon roll carts in 2015.
"Those carts went fast," Hook said. "The demand was high, So we ordered 200 more 65-gallon roll carts, and those are going fast too."
Hook said there are measurable benefits to recycling. Recycled material does not go into a land fill. The city also gets compensated, a small amount, for the recycled materials it turns in.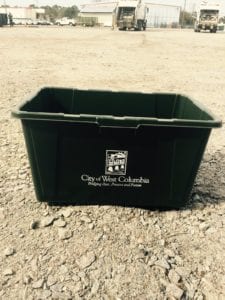 Hook said cardboard brings the best price, but all of the items bring in something. And that's better than nothing.
As for the future, Hook said he sees recycling expanding, and he expects to be ready for that growth.
To request a larger recycle container, call the city sanitation offices at 803-796-8006 or visit the City of West Columbia website at: https://westcolumbiasc.gov