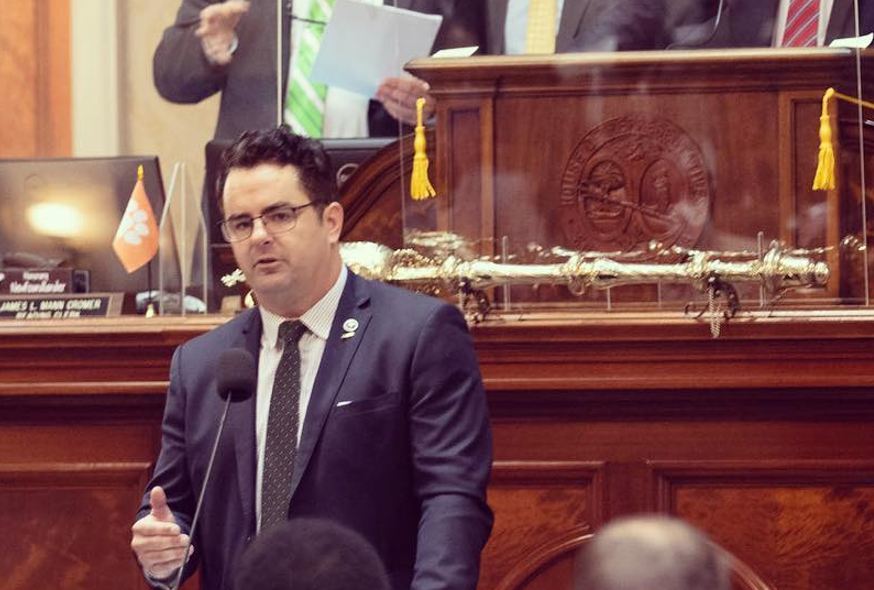 Recount confirms Rep. Micah Caskey's win in House Seat 89 race
June 20, 2022
|
|
Comments Off

on Recount confirms Rep. Micah Caskey's win in House Seat 89 race
|
NEWS
When the vote for State House Seat 89 was counted last Tuesday night only 26 votes separated incumbent Rep. Micah Caskey and challenger Melanie Shull. The race was so close race it triggered a mandatory recount.
Caskey received 1,530 votes and Shull received 1,504 according the the SC Election Commission. Caskey got 50.43 percent of the vote to 49.57 percent for Shull.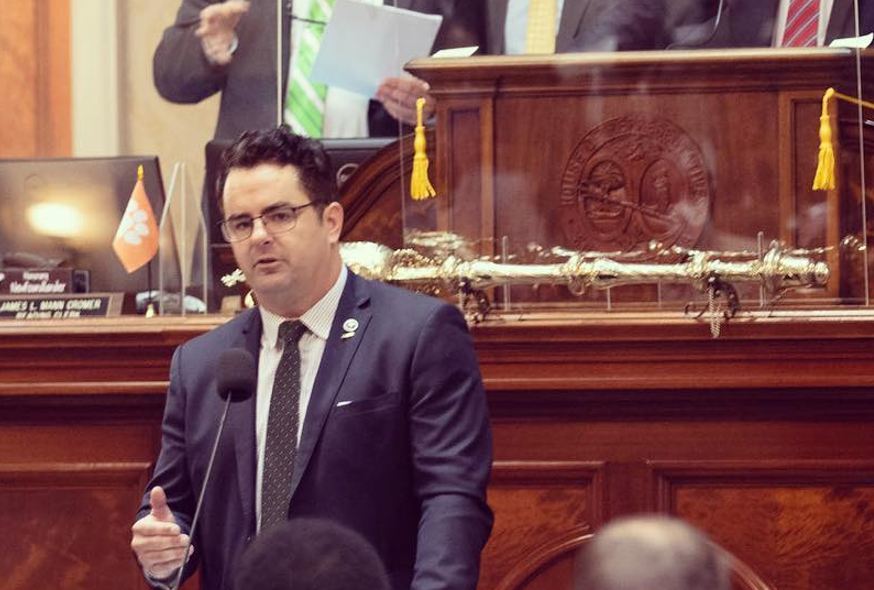 The recount was done Friday and the initial count was confirmed and the election results were certified.
Caskey issued a statement after he was confirmed as the winner.
"I'm humbled to be heading back to the State House to serve my neighbors for another term. Thank you to everyone for everything," Caskey said.
The seat covers West Columbia, Cayce and Springdale,