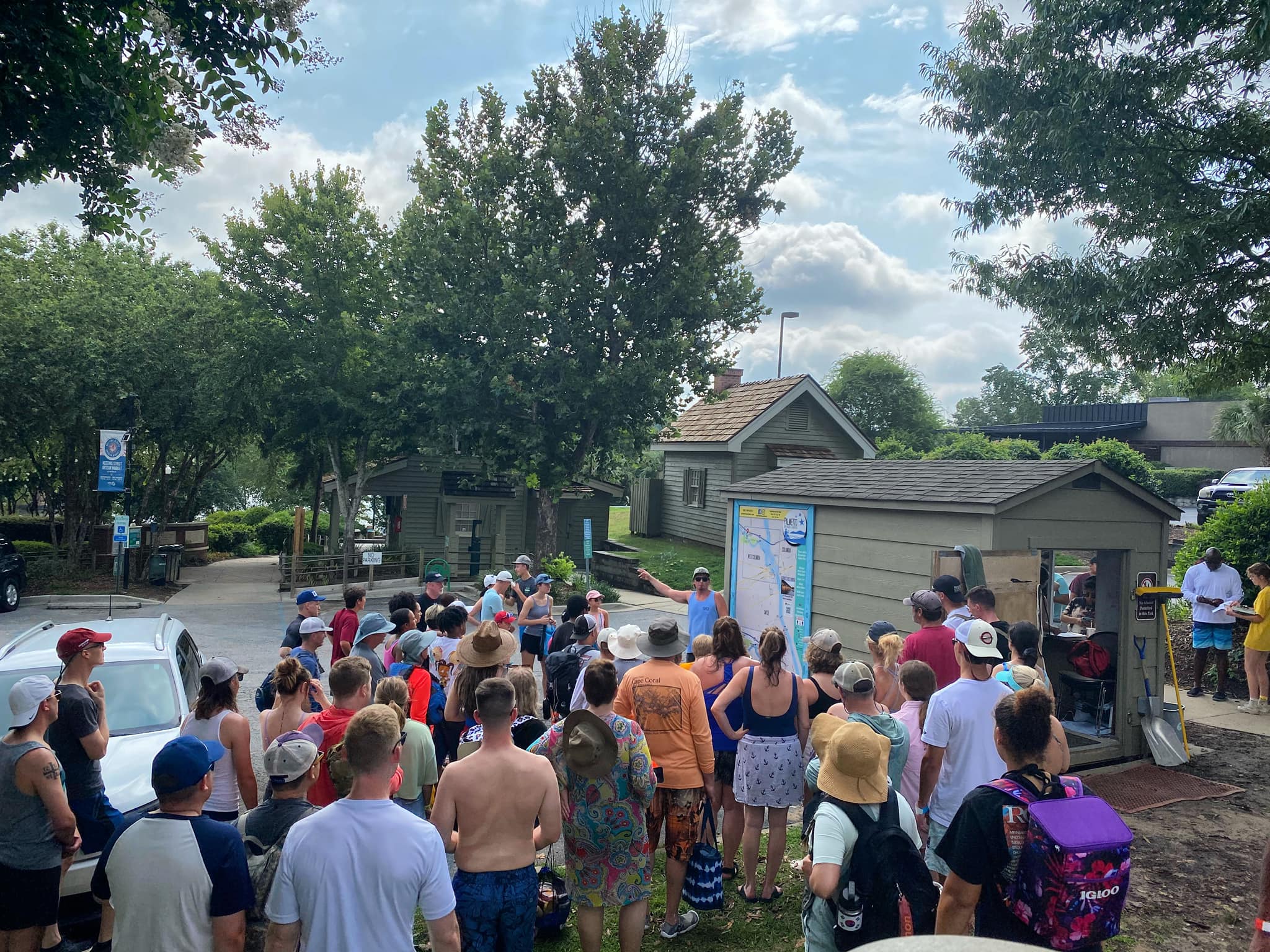 Record number of river tubers came to West Columbia in July and August
October 4, 2023
|
|
Comments Off

on Record number of river tubers came to West Columbia in July and August
|
NEWS, Social Media
A record number of river tubers came to West Columbia for two months this summer.
"We broke a record for tubing trips on the river this summer," said Michael Mayo, owner of Palmetto Outdoor. "We had the best numbers for July ever and we also broke the record for the number of tubers in August."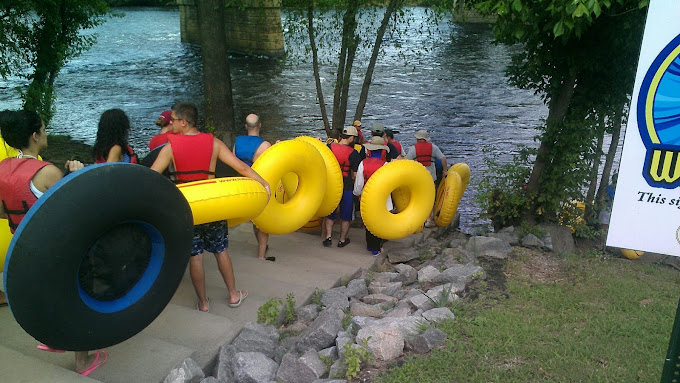 Mayo said tubers come from Georgia, North Carolina, New York, New Jersey, Ohio and Virginia, among other states to float down the Congaree River to the West Columbia Riverwalk.
He said 10 percent of all tubers come from Florida. There is also a group from Germany that comes to South Carolina for business in the Upstate and they have booked a trip on the river every time they come to the state. West Columbia's population is growing and Mayo said the river may also attract permanent residents.
"The Riverwalk is a phenomenal resource," Mayo said. "Visitors come to float down the river and more and more of them, according to the people I talk to, are considering West Columbia as a place to move to."
Mayo said the opening of 4West inn the Brookland Development on State Street is also attractive to visitors, "We have so much to offer, it makes them want to live here," he said.
Other attractions that bring crowds to West Columbia are Kinetic Derby Day, in late April, Art on State in May and the inaugural Meeting Street Music Fest that was held Sept. 16.
Mayo said the City of West Columbia has made an effort to promote West Columbia in other cities and the plan is working.
West Columbia is advertised as a destination in: Augusta; Charleston; Greenville; Atlanta; and Charlotte. One-half of all river tubers coming to West Columbia come from more than 50 miles away. One-third of them come from out-of-state.