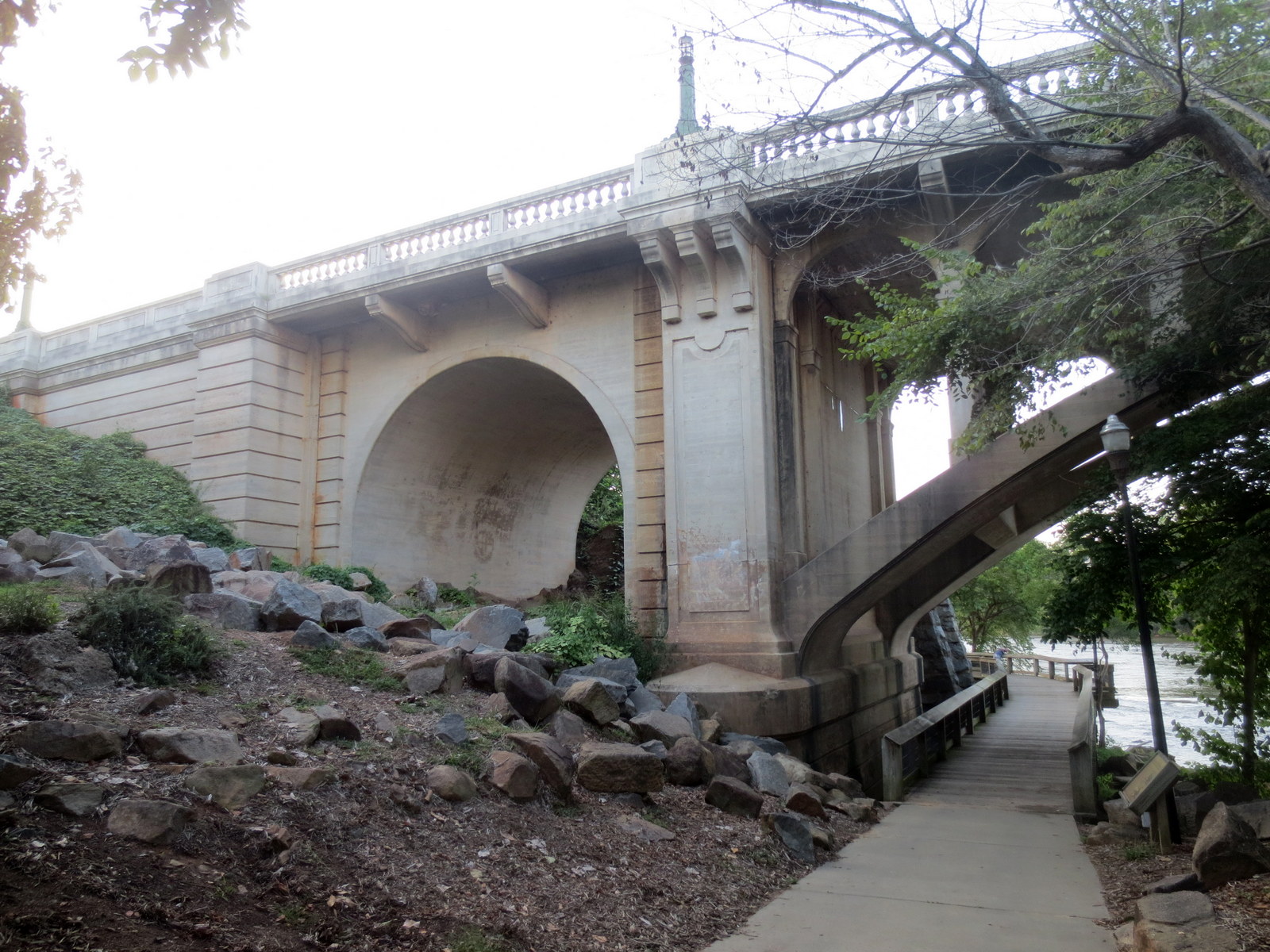 Portions of West Columbia Riverwalk, reopening
October 16, 2015
|
|
Comments Off

on Portions of West Columbia Riverwalk, reopening
|
NEWS
West Columbia Officials Open Portions of  Rish Riverwalk and Amphitheater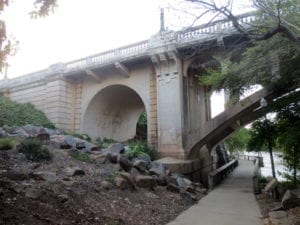 The City of West Columbia  has opened portions of the Riverwalk and Amphitheater on
Friday
. West Columbia deputy administrator Brian Carter announced the reopening of some sections in a press release.
The amphitheater and nearby walkways are open for visitors. The park has been closed for 14 days due to the impact of the millennial storm and flooding.
West Columbia Public Works employees have worked diligently to reopen portions of the park to the public. Visitors are reminded to not enter areas that have been marked as closed.