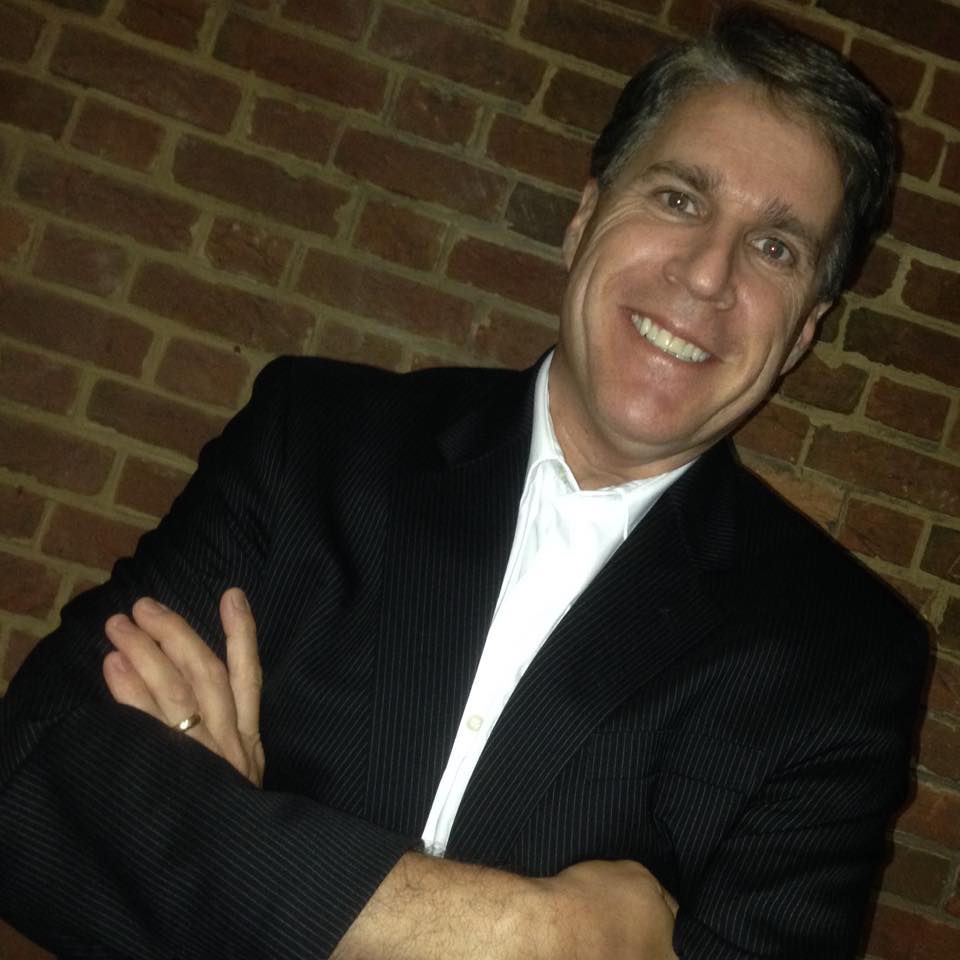 Popular weatherman gets no contract renewal from WIS-TV
October 9, 2015
|
|
Comments Off

on Popular weatherman gets no contract renewal from WIS-TV
|
NEWS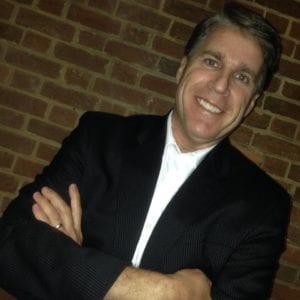 John Farley has been let go as chief meteorologist at WIS-TV- Columbia's NBC affiliate.
His departure from the station brought criticism from social media sites. And it comes in the wake of a poorly handled and publicly messy  termination of former WIS anchor Ben Hoover more than a year ago.
Farley, who has been at WIS for five years. announced Wednesday night on the air: "My contract has run its course, and, regrettably, I was not offered a new contract."
His departure was immediate and came as the news of a historic flooding raged on all media.
"Sometimes in life we have no control over timing," Farley said on WIS.
Farley thanked WIS for bringing him and his family to the Midlands where he began to understand the meaning of 'Southern hospitality." Farley said the community has " opened your arms to us and welcomed us like your family. This is now our home, and we could not imagine living anywhere else."
Farley said "it's not precisely clear right now" where his future goes, but he will stay in the Midlands.
After the break-up was announced, public comments against Farley's departure from the station were numerous.
Some of the social media comments (Below)  regarding WIS's decision not to renew chief meteorologist John Farley's contract.
Wis I no longer will will watch your wis tv it was Ben and its john Farley both was great for Columbia S.c. Thanks John and Ben. Wis you made a bad decision
As of today I have started watching WLTX and will continue to do so. You got rid of Ben Hoover, now John Farley. Why not get rid of Von Gaskins and Charles whatever his name is. You keep making horrible mistakes.
Mr. Farley you will be missed. Go to WLTX with Jim Gandy and Tim Miller. Yall would make an excellent team. God bless you and your family.
Wis TV has made a big mistake in not renewing John Farley's contract.
Shocked & disappointed about John ! He's been the most intelligent weatherman at Wis ever!! We've learned so much about the weather in the 5 yrs. that he's been at WIS .WIS now stands for WORST IN STATE . So here we go to Wltx or WOLO—–BYE !!
I quit watching WIS for good when they let Ben Hoover go. There have have let lots of people go over the years other than the one's listed I cannot think of them now. Judy is sweet hopefully one day she'll leave on her own and we will see her on another station.
John Farley was the best part of the 11:00 news.