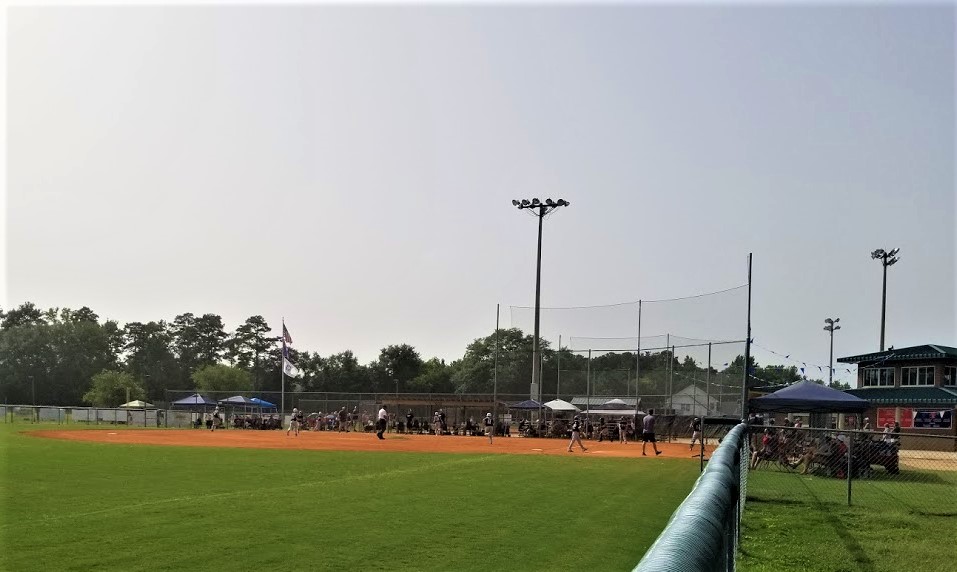 "Play Ball"…..again in West Columbia
June 28, 2020
|
|
Comments Off

on "Play Ball"…..again in West Columbia
|
Uncategorized
The ping of metal bats and the cheers of fans filled the air as youth baseball makes a comeback.
Teams from across the South Carolina came to Howard Park in West Columbia to compete in the Under Armour Championship Series. The park had been closed, the gate locked, for months because of the coronavirus.
Game were held around the state, including Oak Grove and Pine Grove Sports Complex in Lexington County. Teams playing in West Columbia Saturday and Sunday came from Georgia, Blythewood, Columbia and Lexington.
Spectators kept their distance from each other as a safety precaution. Some brought tents and sat under them.