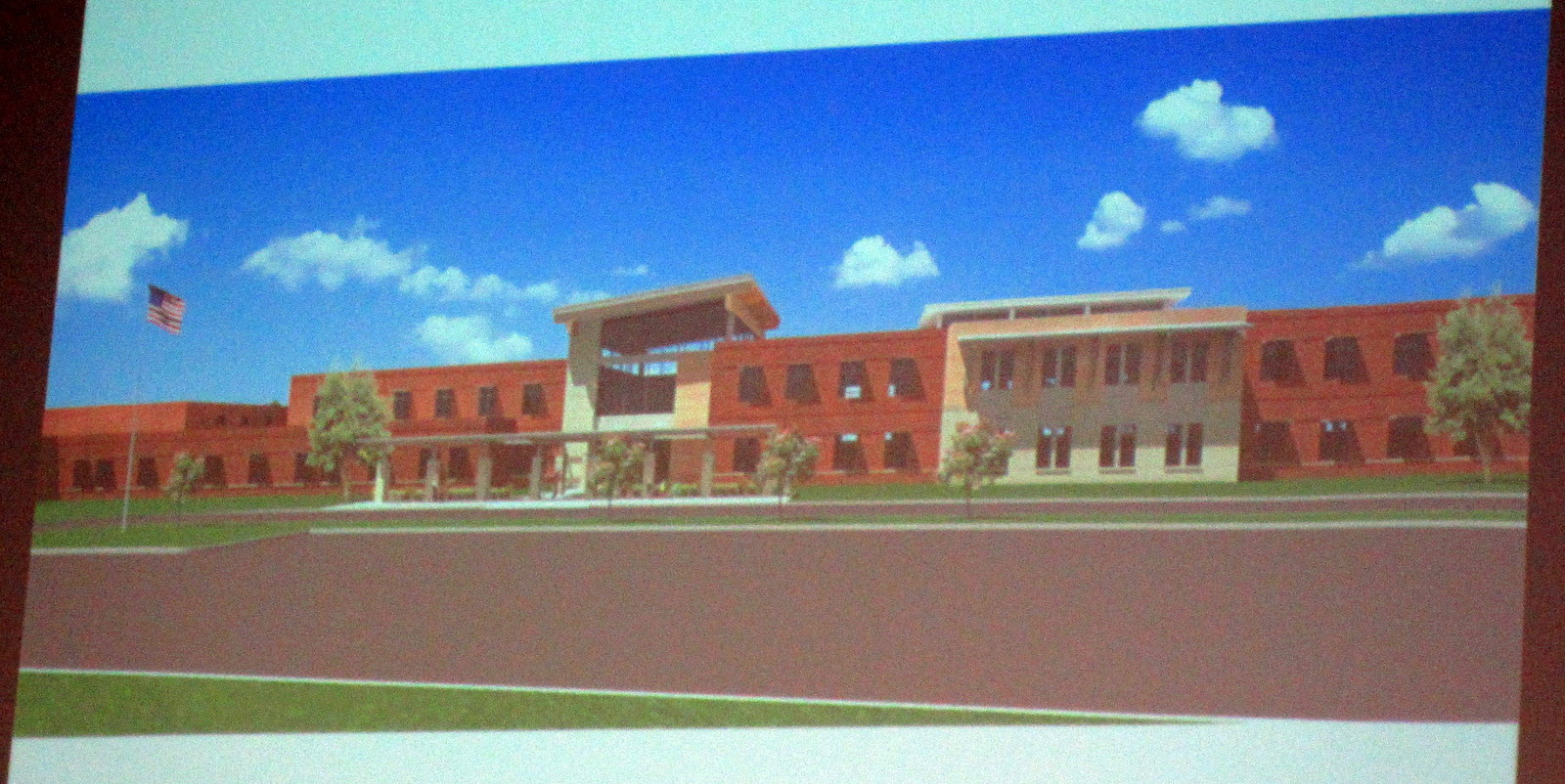 Plans presented for elementary school on Busbee site, Cayce
October 28, 2015
|
|
Comments Off

on Plans presented for elementary school on Busbee site, Cayce
|
NEWS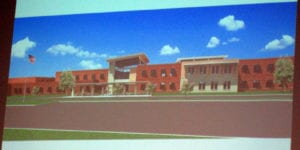 Tentative and fresh plans for the  new, two-story Lexington School District 2 elementary school on 12th Street Extension in Cayce were made public, Tuesday.
Architect Todd Sease of Carter, Jumper, Sease, showed renderings at the Lexington 2 School Board meeting.
"These are very early sketches. We'll continue to develop it," Sease said.
The enrollment for the school would be 1,050 kindergarten through fifth-grade students. A Center for Advanced Technical Education (CATE center) is also planned for the property that is adjacent to Busbee Creative Center for the Arts (Middle School) that is already on the site.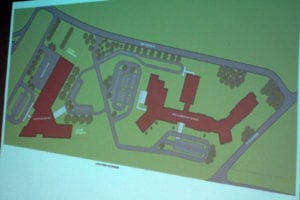 Sease said tests reveal the soil at the site to be good and flat. He said dark red brick, stone, steel and glass are the materials being incorporated for the exterior.
The 145,000-sq-ft. school will have 19 windows if the current concept is implemented. Kindergarten through second-grade would be on the first floor, with third-grade though fifth being placed on the second floor.
Board member Brad Giles asked if the plan will accommodate expansion of the facility, and Sease said at least eight classrooms could be added and another wing could be expanded.