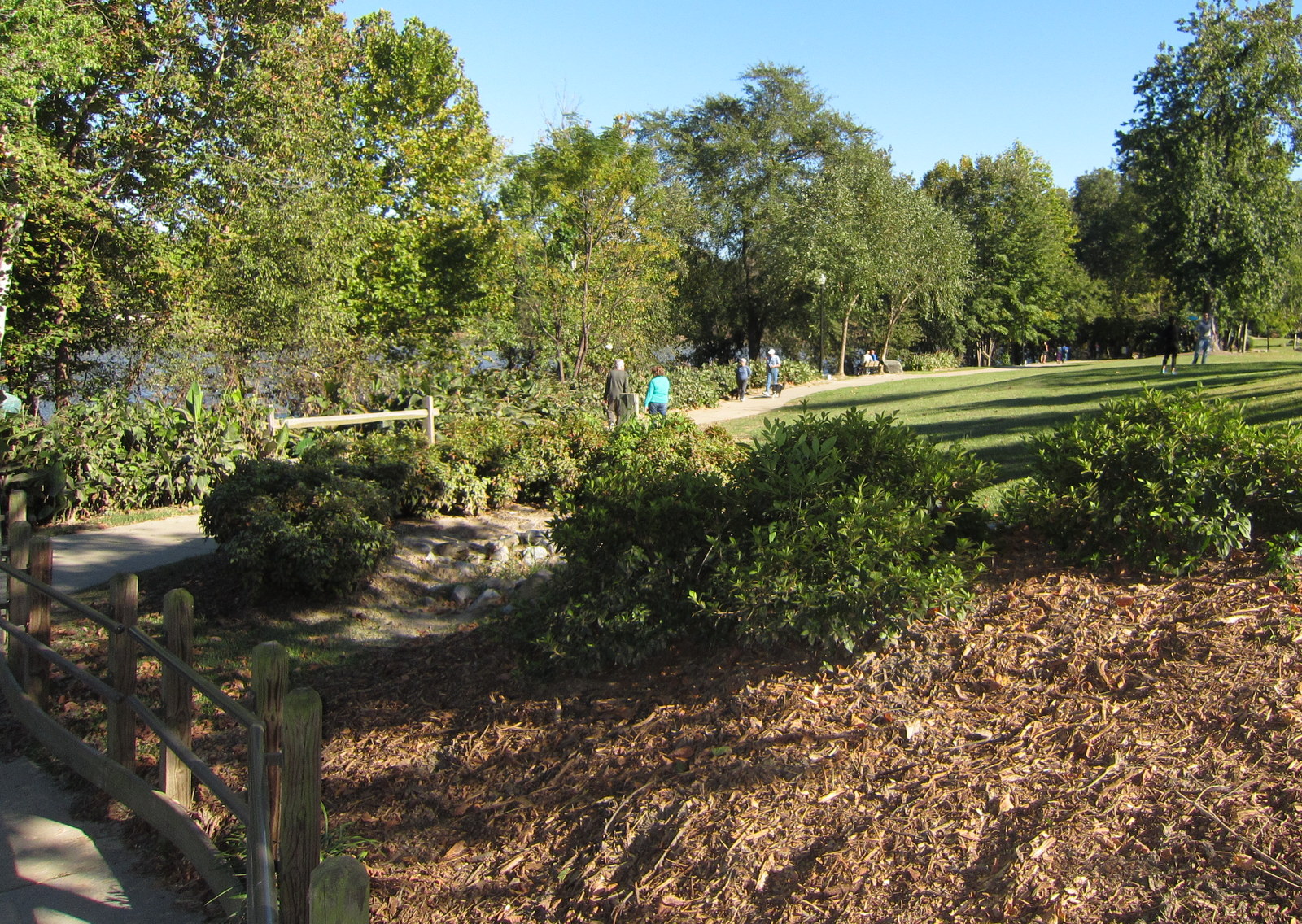 Part of boardwalk on West Columbia Riverwalk washed away
October 19, 2015
|
|
Comments Off

on Part of boardwalk on West Columbia Riverwalk washed away
|
NEWS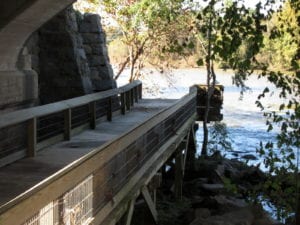 Though a portion of Riverwalk in West Columbia was reopened, Friday, flood damage is apparent.
Riverwalk, headed south, toward Cayce and the Blossom Street Bridge is open, to the north of the Gervais Street Bridge, is closed. A large part of the boardwalk, under the bridge, has been washed away by the recent flood waters.
Water beside the Congaree River rose to cover the Rish Amphitheater, but all of that has subsided, and the river is at a normal level.