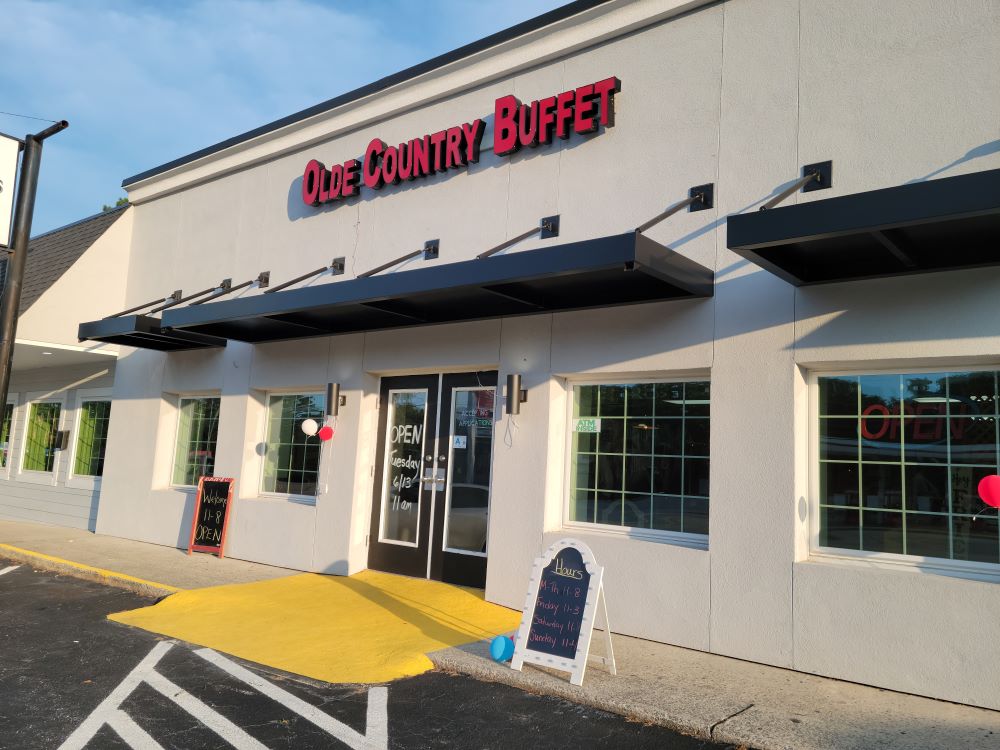 Olde Country Buffet owner charged with tax evasion and operating without a license
November 3, 2023
|
|
Comments Off

on Olde Country Buffet owner charged with tax evasion and operating without a license
|
NEWS, Social Media
South Carolina Department of Revenue agents arrested a Lexington County restaurant owner on Friday and charged him with two counts of and one count of operating a business without a state Retail License.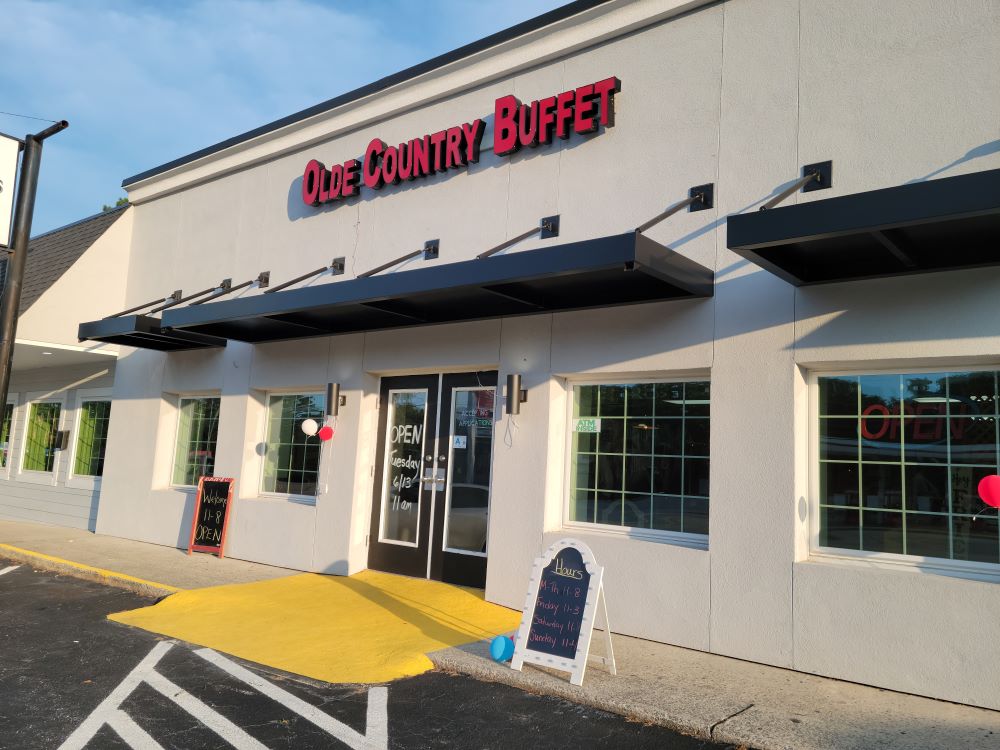 Donald Herbert Prevette, 62, of West Columbia, was the owner of Olde Country Buffet. The restaurant has been operated at two locations on Sunset Boulevard in West Columbia. According to arrest warrants, Prevette reported gross sales of $21,838 during a 7-month period in 2022 and 2023, but actual sales totaled $280,874. As a result, he evaded approximately $19,612 in state Sales Tax.
Prevette's Retail License was revoked by the SCDOR in April 2022. But according to the warrant, he continued to operate his restaurant without a license even after repeated written and verbal warnings from SCDOR revenue officers.
If convicted, Prevette faces a maximum sentence of 5 years in prison and/or a fine of $10,000 for each count of tax evasion, and 30 days in jail and/or a fine of $200 for operating without a Retail License.