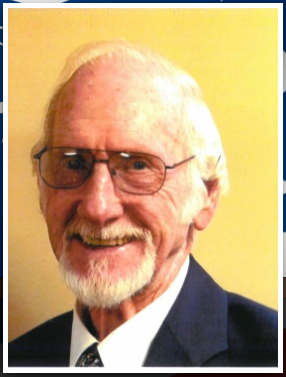 Obituary of M. Joe Staggs – Thompson Funeral home
February 14, 2022
|
|
Comments Off

on Obituary of M. Joe Staggs – Thompson Funeral home
|
NEWS
Obituary of M. Joe Staggs
February 20th 1932 – February 10th 2022
Mikie Joe Staggs, 89 of West Columbia , South Carolina  passed away February 10, 2022.  He was born on February 20, 1932  in Bessemer, AL, to the late Charles  and Minnie Turner Staggs.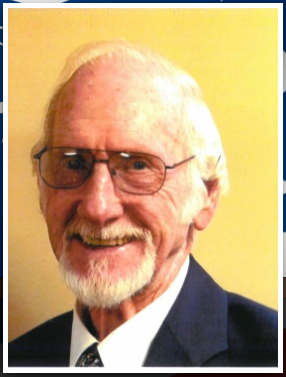 After proudly serving in the U.S. Army and National Guard, Joe started his career in sales, with most years spent in the floor covering business. He loved talking with people and he never met a stranger. He was a member of Trinity Baptist Church and enjoyed attending his Sunday School Class.
In addition to his parents, he was preceded in death by his wife, Betty R. Wilson Staggs, his brother, Charles Staggs, Jr., his sister, Sarah Kathryn and sons, Mikie Staggs, and Randy Staggs.
Mr. Staggs is survived by his daughter, Donna Burrell (Mike), his grandchildren, Courtney Kessler (Brad) and Staton Burrell; his great grandchildren, Charlie Kessler and Maggie Kessler.
Funeral services will be at 1:00 p.m. on Wednesday, Feb. 16, 2022 at Thompson Funeral Home 4720 Augusta Rd., Lexington.  Interment will be at Woodridge Memorial Park, 138 Corley Mill Road, Lexington.  Visitation will be one hour prior to the service. 
Memorial contributions may be made to Trinity Baptist Church, West Columbia, or Alzheimer's Association.
Family and friends may sign the online guest book at www.thompsonsfuneral.com