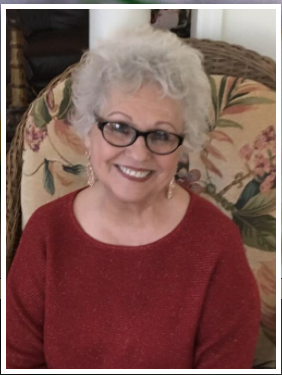 Obituary of Lynda Mae Haworth, Memorial Service is Friday
February 3, 2022
|
|
Comments Off

on Obituary of Lynda Mae Haworth, Memorial Service is Friday
|
NEWS
Obituary of Lynda Mae Haworth
Lynda M. Haworth, 79, of West Columbia, SC passed away on February 1, 2022.  She was born on January 1, 1943 to the late Haskell Hallman and Stella Mae Corley Hallman.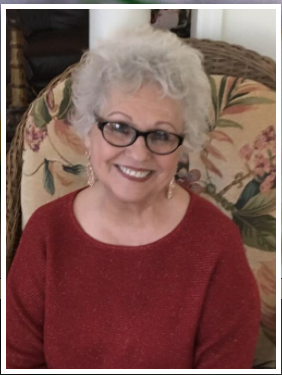 In addition to her parents, Lynda was predeceased by her husband, Larry G. Haworth. She is survived by her son, Bryan Haworth; her daughter and son-in-law, Suzanne and Marc Terry; and her granddaughter, Chloe Terry. Also surviving are two brothers, Ronald Dean Hallman, Sr., and his wife, Gladis Hallman, and Alton Hallman; along with many nieces and nephews.
She was a lifelong member of Mt. Hebron United Methodist Church, where her participation in the choir brought her great joy. Lynda retired from Lexington School District 2 many years ago and enjoyed traveling and spending time with her loving family and her many loving friends. Lynda was a wonderful person and will be greatly missed by all who knew her.
A Memorial Service will be held at 3:00pm on Friday, February 4, 2022 at Mt. Hebron United Methodist Church, with visitation from 2:00pm until the time of service.
Memorials may be made to Mt. Hebron United Methodist Church, 3050 Leaphart Rd., West Columbia, SC  29169
Visitation
2:00 pm – 3:00 pm Friday, February 4, 2022Mt. Hebron United Methodist Church 3050 Leaphart Road West Columbia,
Memorial Service
3:00 pm Friday, February 4, 2022 Mt. Hebron United Methodist Church3050 Leaphart Road West Columbia, South Carolina, United States