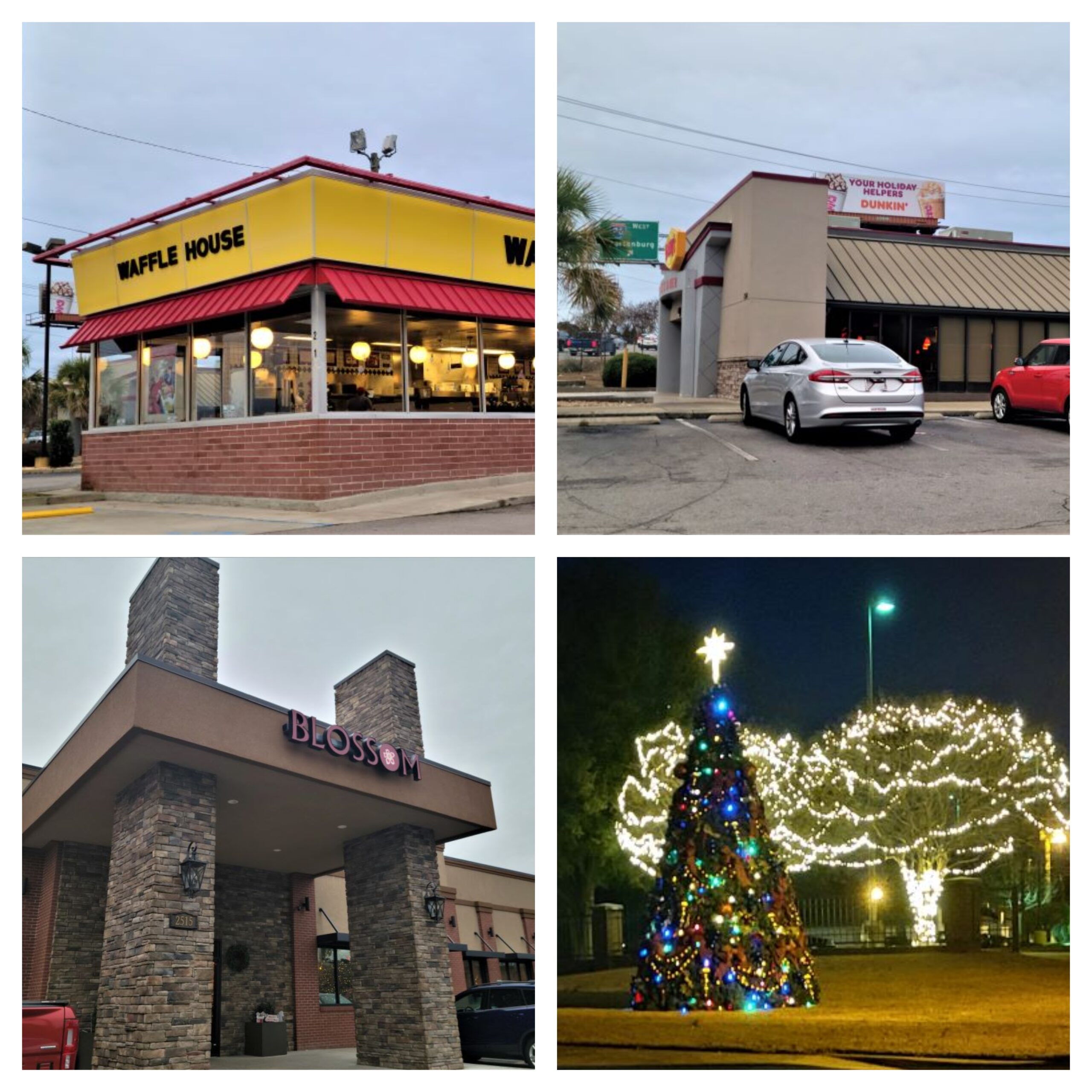 Not many restaurants open on Christmas day, but there are options
December 22, 2021
|
|
Comments Off

on Not many restaurants open on Christmas day, but there are options
|
NEWS
Christmas day is the time many families get together for a big meal. The tradition is for everyone to come home and sit around the table for a feast.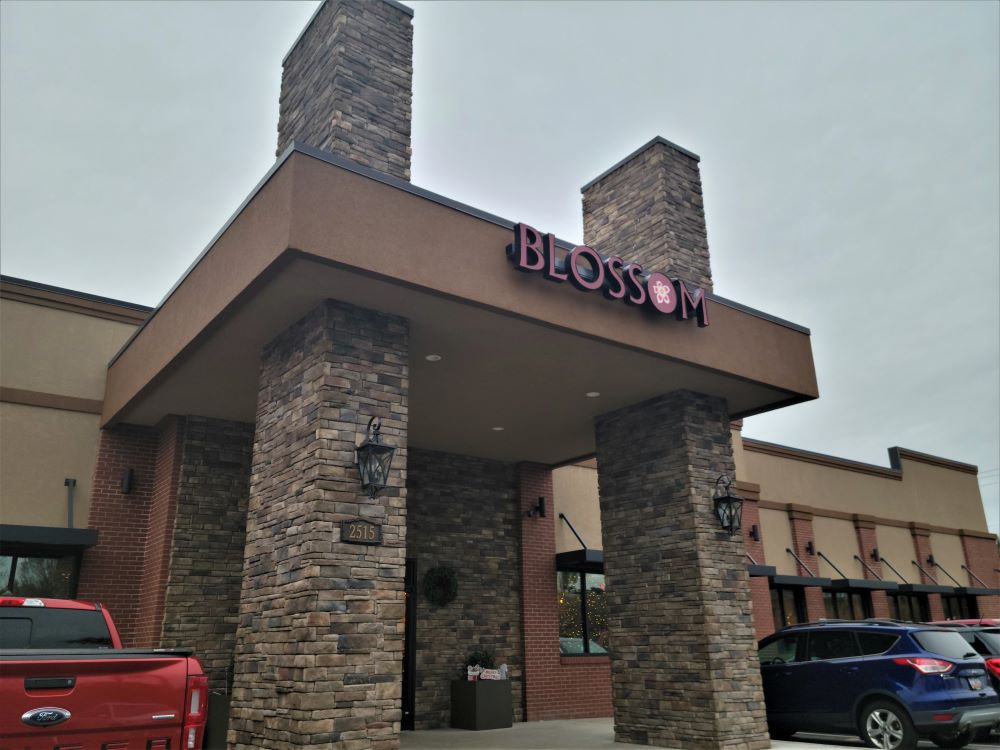 West Columbia City Hall is closed Friday (Dec. 24) and Monday (Dec. 27.) City Hall is also closed Friday (Dec. 31.) Most restaurants are closed, too.
But if you can't, or don't want to cook, there are some options in West Columbia.
"We will be open for our regular hours," said Tiffany Zhu, manager of Blossom Buffet at 2515 Sunset Boulevard in West Columbia. It will be open from 11 a.m. until 9:30 p.m. on Saturday, Christmas day.
Blossom Buffet is near the intersection of Sunset Boulevard and I-26. It is a Chinese cuisine buffet that offers vegetables, noodles, house chicken, salads, and 76 other dishes. There is also a sushi and hibachi bar.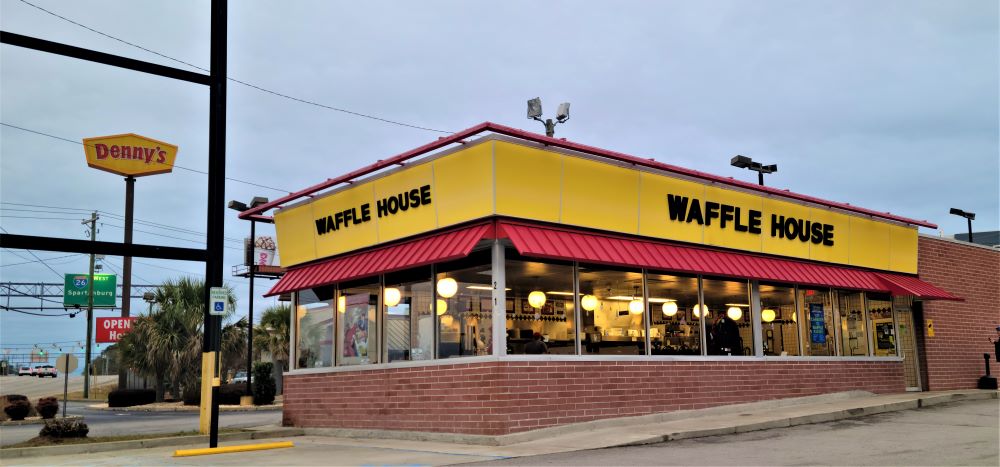 Across Sunset Boulevard are two other options for Christmas day dining, if you do not want to cook. Denny's is at 2514 Sunset Boulevard in West Columbia. Denny's is open 24 hours and it's open Christmas day.
Denny's is an American cuisine restaurant and offers Breakfast, Brunch and Lunch. You can order takeout at Denny's, but there is no delivery.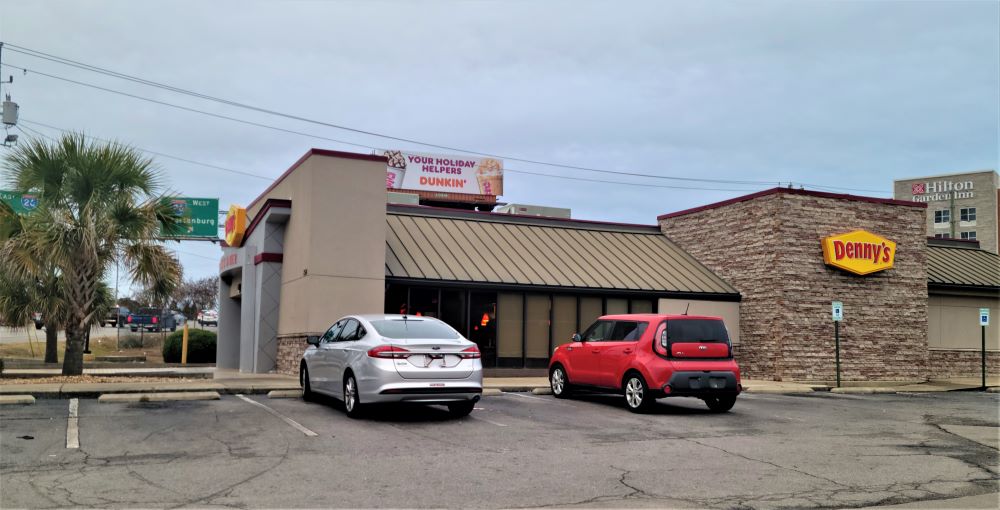 Waffle House is beside Denny's at 2510 Sunset Boulevard. It is also open 24 hours and will be open Christmas day. At Waffle House you'll find American diner fare and all-day breakfast, including signature waffles.
There is also a Waffle House at 2506 Augusta Road, and another one at 2846 Charleston Highway. Both are in West Columbia.