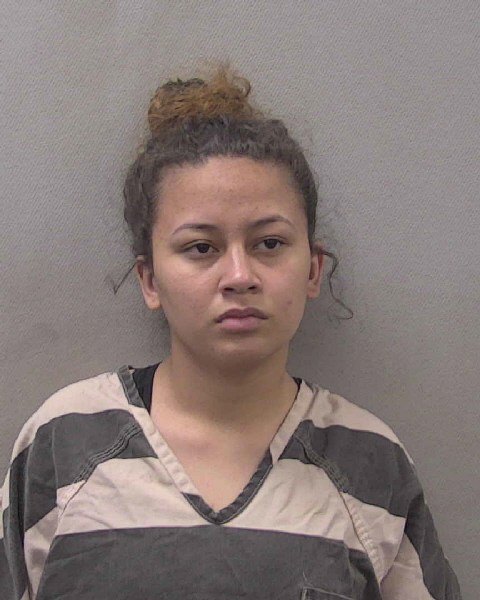 Nicolle Sanchez-Peralta, 18, of West Columbia, convicted of Murder, Kidnapping in the shooting death of 15-year-old Sanaa Amenhotep
May 25, 2023
|
|
Comments Off

on Nicolle Sanchez-Peralta, 18, of West Columbia, convicted of Murder, Kidnapping in the shooting death of 15-year-old Sanaa Amenhotep
|
NEWS, Social Media
Nicolle Sanchez-Peralta, 18, of West Columbia, has been convicted by a Lexington County jury on charges of Murder and Kidnapping in the shooting death of Sanaa Amenhotep, age 15. The trial began on Monday, May 15th and concluded late yesterday afternoon when the jury returned guilty verdicts on both charges.
Sanchez-Peralta will remain at the Lexington County Detention Center until her sentencing date. Two co-defendants in this case have also entered guilty pleas on all charges. Treveon J. Nelson, 20, and Jaylen S. Wilson,19, elected to plead guilty in lieu of going forward with a trial. Both Nelson and Wilson have entered guilty pleas on charges of Murder, Kidnapping, Criminal Conspiracy, and Possession of a Weapon during commission of a Violent Crime.
The State has made no plea offers or plea negotiations in this case. Sentencing for all three defendants (Sanchez-Peralta, Nelson, and Wilson) is currently scheduled for Friday, June 30, before the Honorable Debra R. McCaslin in Lexington County General Sessions Court.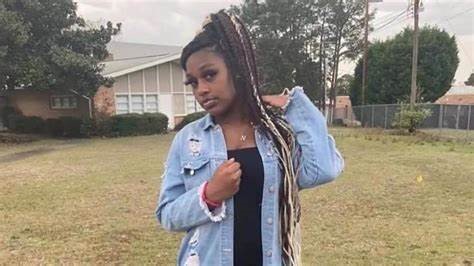 This case was prosecuted by Eleventh Circuit Solicitor Rick Hubbard and Deputy Solicitor Suzanne Mayes. The Lexington County Sheriff's Department worked in conjunction with the Richland County Sheriff's Department during the ongoing murder investigation.
Sanaa Amenhotep vanished from her Richland County Apartment Complex on the night of April 5th, 2021. The investigation later determined that she had been abducted by Sanchez-Peralta, Nelson, and Wilson and driven to a secluded, wooded location in the Leesville area of Lexington County.
Testimony presented during the trial established that Amenhotep was beaten and sustained at least 14 gunshot wounds. The defendants buried her body in a shallow grave, later located by law enforcement on April28, 2021 following an extensive search. Multiple law enforcement agencies and members of the community combined efforts to locate Sanaa Amenhotep during the time in which she was reported missing. Nelson, left, and Wilson, pictured below.