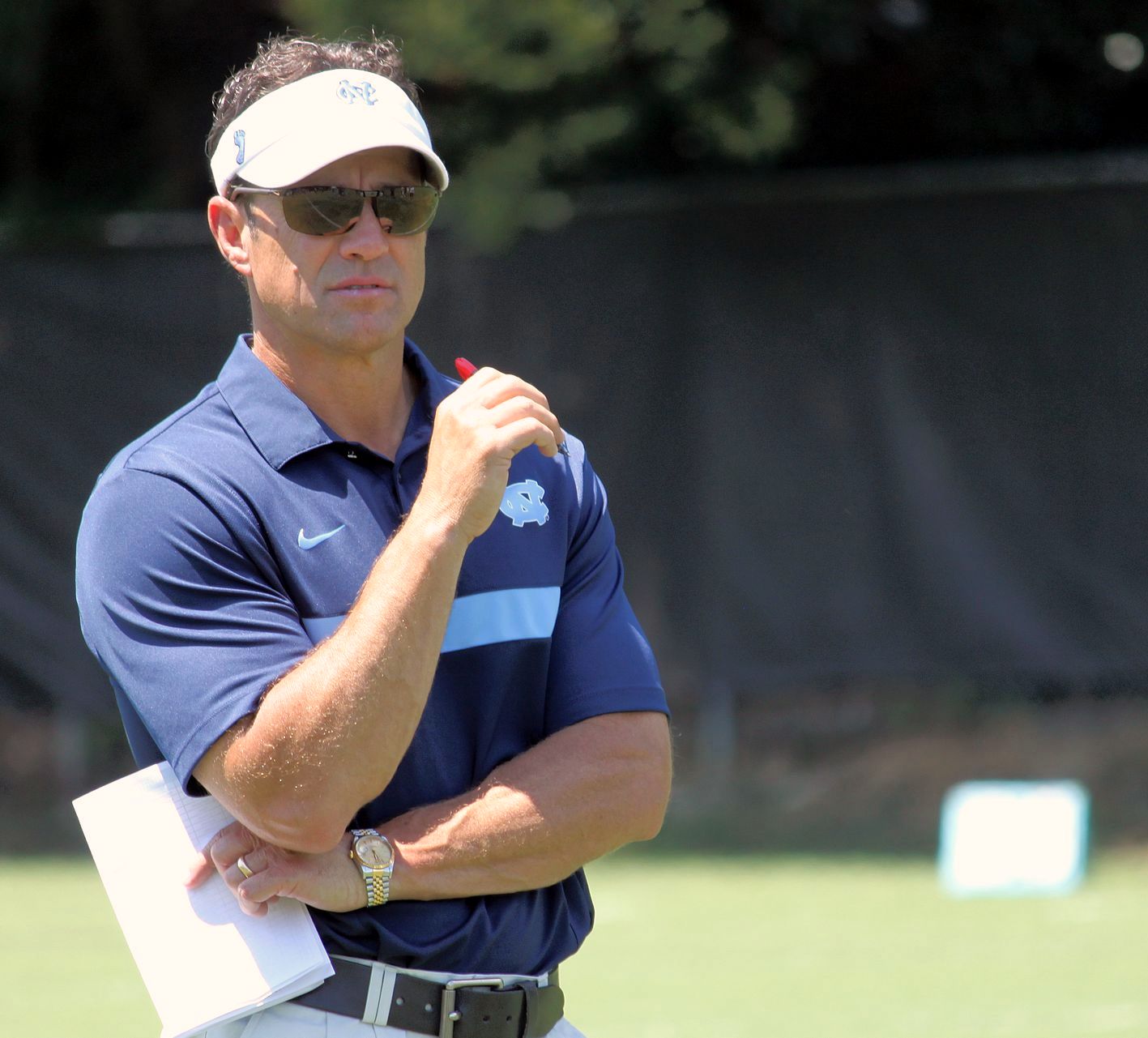 Next Gamecock Head Coach should be….
December 3, 2015
|
|
Comments Off

on Next Gamecock Head Coach should be….
|
NEWS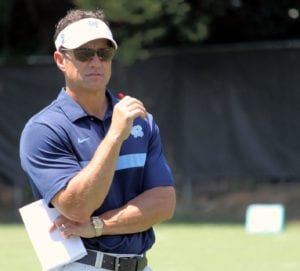 Put any knowledgeable college football mind -looking for a head coach –  in a room for a week. Let him sift through a bucket full of names. Would he be able to find a prime candidate, then get his target?
When Steve Spurrier was at Duke, a basketball school, he had one losing season. Then he won at Duke, where few have been able to win.

Until his last year at USC, Spurrier never had another losing season.
There is another head football coach, who is at a basketball school in the ACC, who has had only one losing season. That coach is 11-1 this year, and set to play No. 1 Clemson in the ACC Championship Game Saturday. Larry Fedora has overcome tremendous odds to win 11 games at North Carolina in 2015. He won despite sanctions and scholarship restrictions. He is exactly the kind of coach the Gamecocks should want. Would he come to USC?
Some faint of heart seem to be losing faith in Gamecock Athletic Director Ray Tanner. But is Tanner sitting in wait, because he has chosen his man? Georgia hired Kirby Smart a day after Head Coach Mark Richt was fired. Richt got a job with Miami two days later. Other jobs have opened, then been filled.
Why is it taking USC so long to hire a coach? After Spurrier, it is not because no one wants the job. Maybe it's because Fedora still has at least one gigantic game to play this season. Regardless of what Fedora does versus Clemson, he would be worth whatever he asks.
And why would Fedora come to South Carolina? Why did Bear Bryant leave Kentucky? UNC will always be a basketball-first program.
UNC's Kenan Stadium has a capacity of just more than 60,000. But the Tar Heels have played before crowds that are 20-percent-or-more lower than capacity much of the time since Fedora has been coach at UNC. Pundits say the Tar Heels don't play many marquee opponents, and that's why the fans don't come to games.
At South Carolina, there would be no lack of big-name programs to go up against. And if the USC team is good, it will get national attention because of its affiliation with the SEC. Fedora has to know that because of the profile Spurrier brought to Columbia.
And at USC, Fedora would be playing in front of crowds close-to double the size of the Tar Heel's attendance. It would be a different world. No one knows if Fedora prefers the tighter-knit feel of a college town, like Chapel Hill, or playing in the capital city, in one of the larger cities among SEC programs.
No one knows right now. But will Ray Tanner know by Sunday morning?