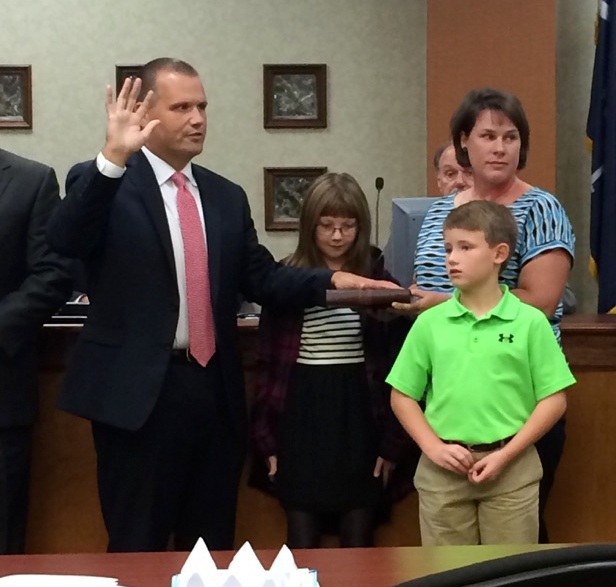 New West Columbia City Councilman Jimmy Brooks has development focus
November 25, 2015
|
|
Comments Off

on New West Columbia City Councilman Jimmy Brooks has development focus
|
NEWS
West Columbia City Councilman Jimmy Brooks steps into his new role as a West Columbia City Councilman with a lot of projects percolating.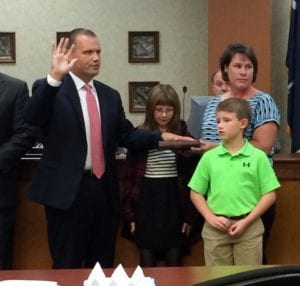 The Brookland project, at State and Meeting streets, is being negotiated. Other parts of the city, including Sunset Boulevard are adding businesses, and the Flow Townhomes are being constructed on the riverfront.
Brooks said he has confidence in the players.
"Brookland is a $60 million project. They know what they are doing," Brooks said of Estates and Companies, the firm developing Brookland.
Brooks said the goal is to find the right mix of retail, commercial space and residential units, with enough parking. He said some of the residential plans coming on line will "bring up median incomes," in West Columbia.
Brooks believes that higher incomes in the city will attract more retailers. He referred to the Garners Ferry road area of Columbia as a model. Brooks said West Columbia could be a destination-type retail hub.
"We have lots of traffic," Brooks said. "We have the opportunity."
He said West Columbia needs to be proactive in selling the city to potential development.
Brooks also said the growth in Lexington will stop eventually, and West Columbia has a lot to offer because of its location.
"We need to work with the (Lexington 2) school district on the new schools," Brooks said.
Brooks said his first meetings with fellow council members have been smooth. And he said as a member of a new council, he plans to work together.
"We're not going to argue. We'll get along," Brooks said.
He said as a member of the current leadership team he wants to focus on a plan for the next 15-to-20 years. "We need to do what we can to help," Brooks said. "Our kids should want to live here."
"