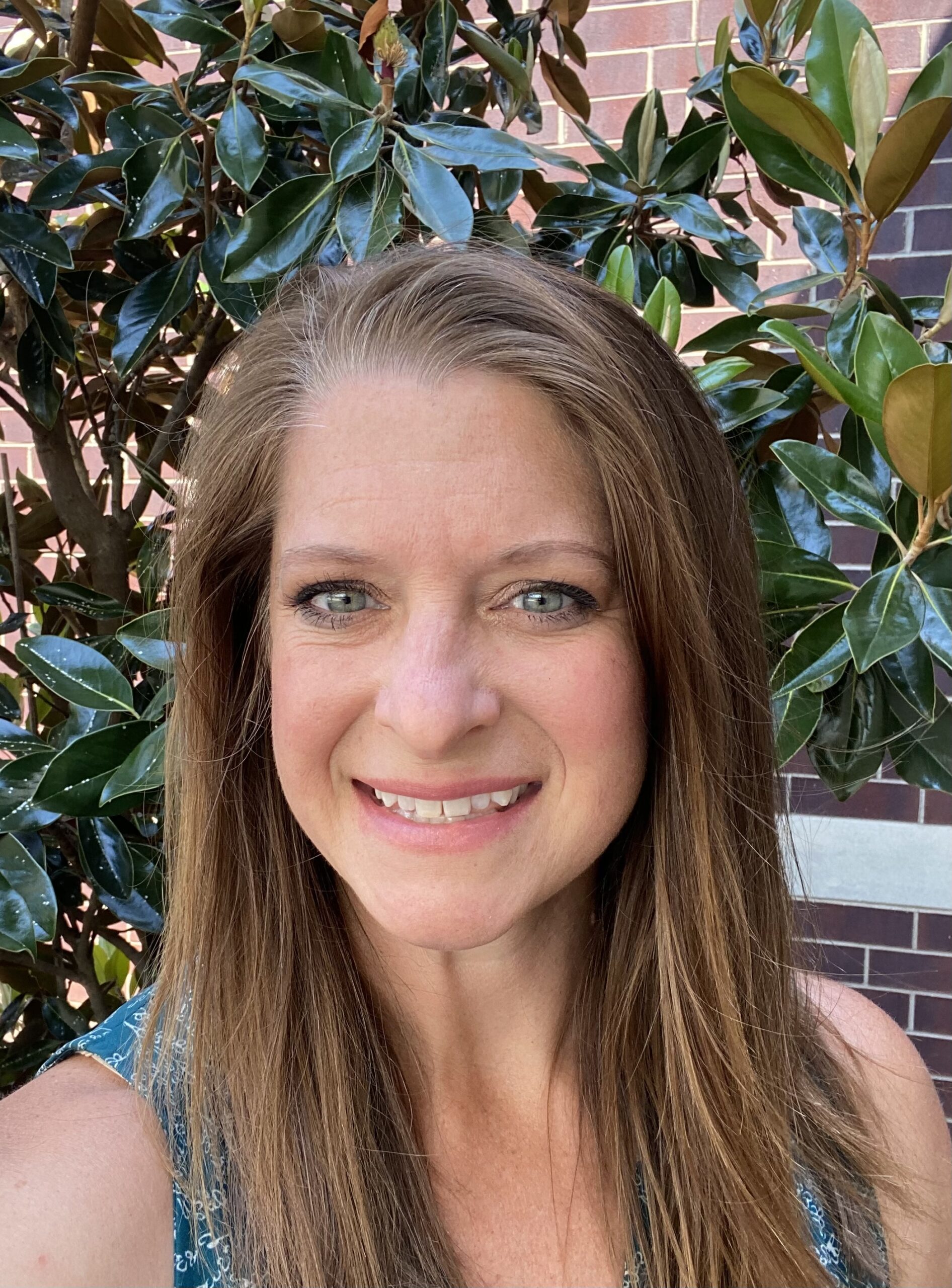 New Principal named for Pine Ridge Middle School
May 24, 2022
|
|
Comments Off

on New Principal named for Pine Ridge Middle School
|
NEWS
Pine Ridge Middle School will have a new principal for the 2022-2023 school year.
Karen Holloman, who currently serves as assistant principal at Riverbank Elementary, has been named to the top job at Pine Ridge Middle.  The hire was recommended by Lexington Two Acting Superintendent Barry Bolen and approved by the Board of Trustees at its May 19 meeting.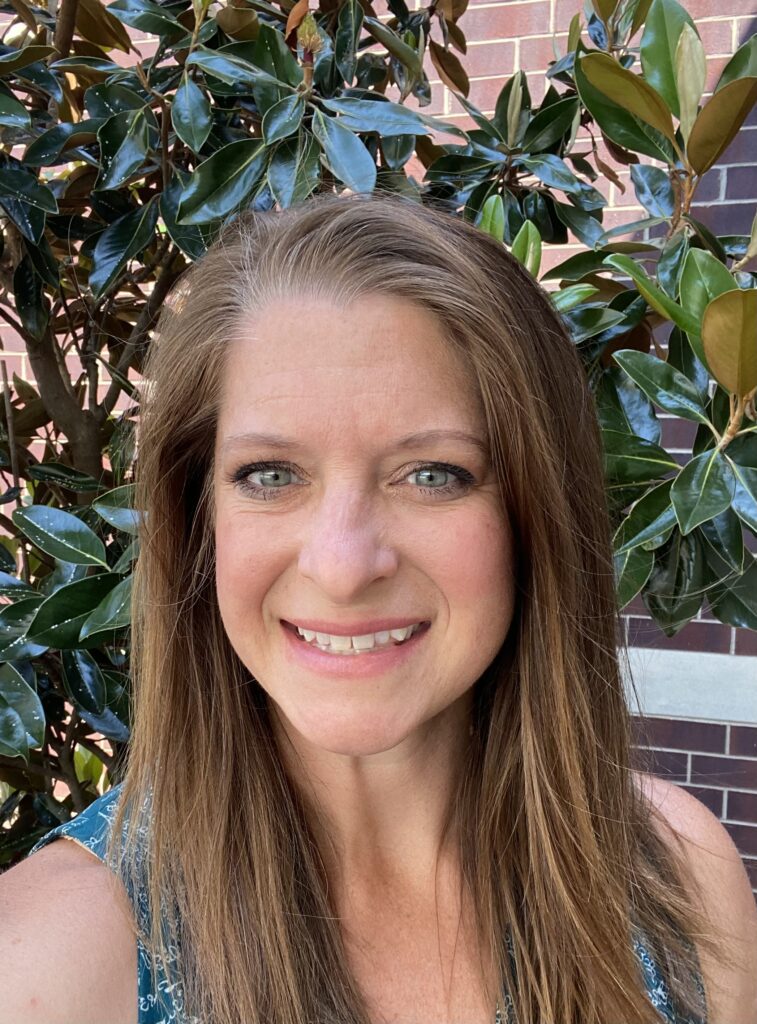 Prior to starting her current role at Riverbank Elementary in 2018, Holloman served as assistant principal at Pineview Elementary School beginning in 2008, when she joined Lexington Two. She previously served as assistant principal at Bishopville Primary School and band director at Mount Pleasant Middle/Dennis Intermediate School in Lee County Schools. She started her education career in 2001 as a choir, music and drama teacher at Swansea High School in Lexington Four. Holloman has a bachelor's degree from the University of South Carolina and a master's degree from Jones International.
"I am excited for the opportunity to lead Pine Ridge Middle School teachers and staff this coming year and to be serving the communities of Pine Ridge and Congaree," Holloman said. "In my many years in Lexington Two, I have grown to love this area and am proud to call it home. I look forward to a great upcoming school year!"
Holloman will begin her new role on July 1. She succeeds Dr. David Basile, who is retiring.
Three other principals were announced previously for the 2022-2023 school year: Elaine Lundy at New Bridge Academy, Annette Ariail at Springdale Elementary, and Angela Brown at Wood Elementary.